Pride Day is a time to honor the LGBTQ+ community, championing visibility and acceptance. As the demand for LGBT-themed designs and graphics soars in support, our LGBT Svg Collection is your answer. Whether you're crafting banners, posters, or social media artwork, our diverse collection of free and premium options ensures you'll find the perfect design to make your Pride Day project truly exceptional.
What Does LGBT Mean?
LGBT stands for Lesbian, Gay, Bisexual, and Transgender. It's a term used to describe a diverse group of individuals who don't fit into the traditional heterosexual or cisgender categories. Lesbian refers to women who are attracted to other women, gay refers to men attracted to other men, bisexual describes someone attracted to both men and women, and transgender is when a person identifies with a gender different from their assigned sex at birth. This term is used to foster inclusivity and recognition for this community.
What is an SVG File?
An SVG file, (which stands for scalable vector graphic), is a standard graphics file that is mainly used for rendering two-dimensional images.
One of the most important things to know about SVG files is that they generate clean graphics at any scale.
They're well optimized for SEO (which stands for Search Engine Optimization) and are smaller than other formats. They are capable of dynamic animations.
They are fantastic for so many applications, such as apparel, signs and cutting machines!
How to Open SVG Files?
We'll now move on to instructions for opening an SVG file.
There are many software choices for opening SVG files. However, we will focus on the options for cutting machines since they are the most commonly used.
Typically, SVG files are compressed within a zip folder and require extraction before they can be accessed.
Before importing the file into your preferred software program, you must first unzip the downloaded file by double-clicking the folder and selecting "extract all."
During the extraction process, you'll be prompted to choose a destination for your files. To avoid difficulty in retrieving them, you can create a dedicated folder on your desktop or computer labeled "SVG files."
It's crucial to keep track of the extraction location since you'll need to access the files again later.
LGBT Svg Files For Crafting And DIY Projects
Before diving into our collection for inspiration, check out these top-rated and trending LGBT designs in 2023 that we've thoughtfully selected for your enjoyment.
Want to make a bold statement for Pride Day with eye-catching posters for your local event or to decorate your space? Our free SVG design is the perfect choice, designed to work seamlessly with Silhouette Studio. Craft vibrant and attention-grabbing posters that will truly stand out. With this vivid design, you can express your support for the LGBTQ+ community in a unique and visually stunning manner.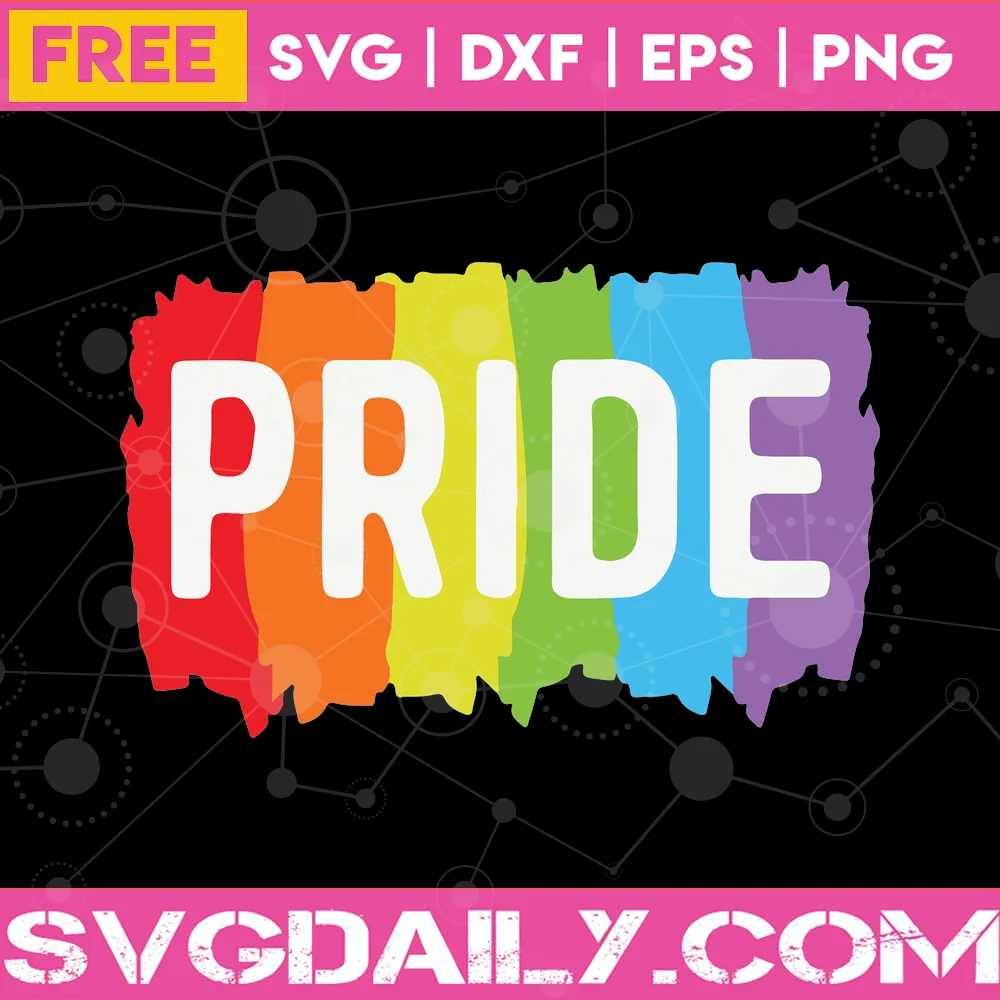 Are you eager to show your support for the LGBTQ+ community in a creative and meaningful way? Your journey starts here with this vibrant cut file. It effortlessly pairs with popular image editing software like Adobe Photoshop, Illustrator, or Inkscape. With these robust tools and our high-quality vector image, the creative options are endless. You can design personalized items such as tote bags, vinyl stickers, posters, and even unique phone cases.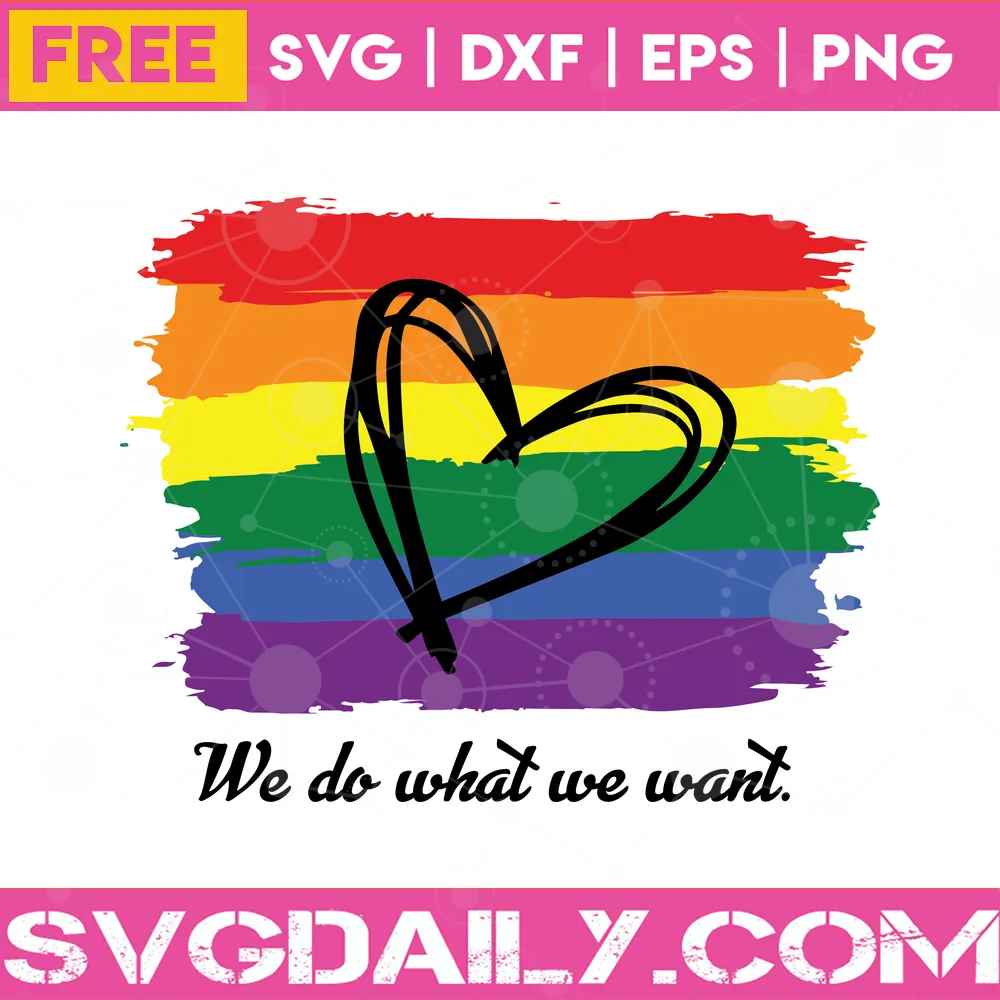 As Pride Day approaches rapidly, now's the ideal time to prepare your decorations. Elevate the celebration with eye-catching banners using our cutting file, designed to not only draw attention but also spread a message of love and inclusiveness. Crafting stunning banners is a snap, requiring just basic materials like vinyl, transfer tape, and a cutting machine. Through your creative touch, your banner will stand as a powerful symbol of support for the LGBTQ+ community, shining brightly for all to witness.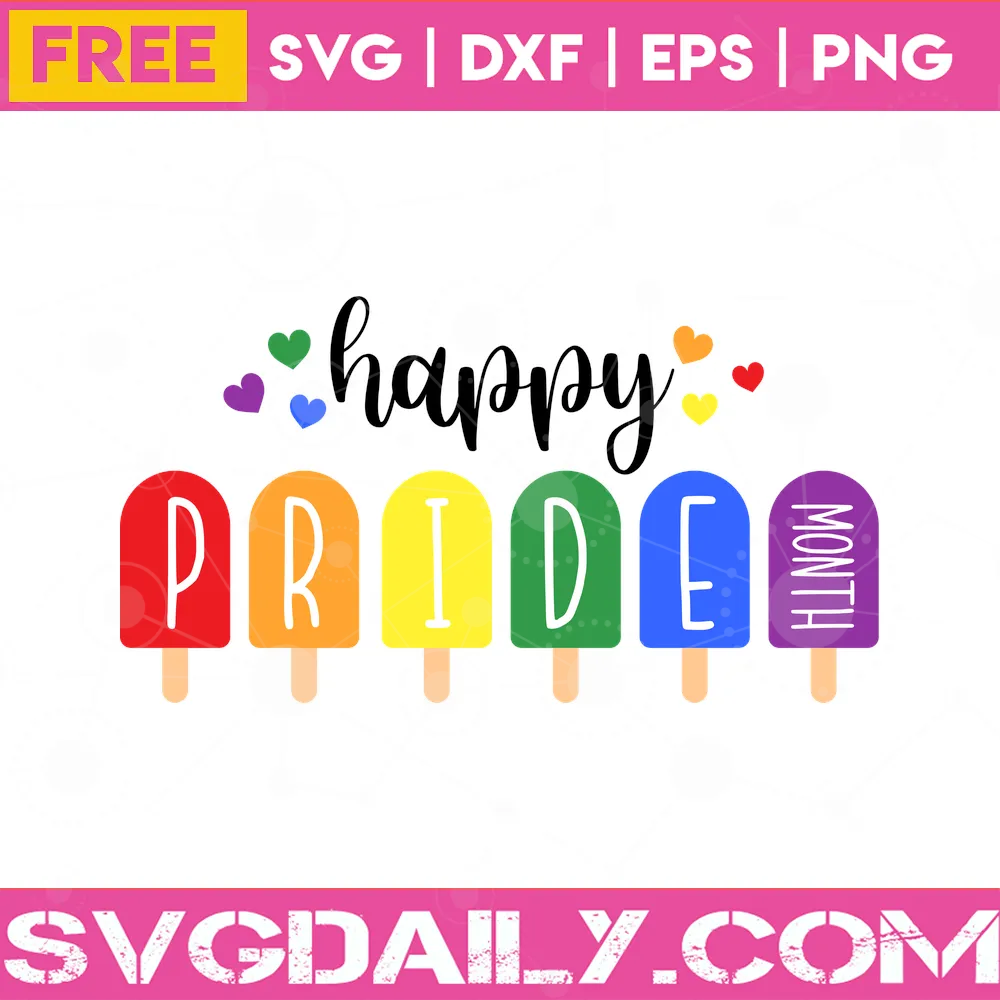 Step into a world of color and joy with this design, showcasing the beloved Disney character, Mickey Mouse, adorned in the lively Pride flag colors. Whether you're an enthusiastic print-on-demand designer or a skilled digital crafter, this addition to your collection brings a dose of love, inclusivity, and acceptance to your DIY LGBT projects. Let your imagination run free as you utilize this vibrant design to create heartfelt expressions of support and pride.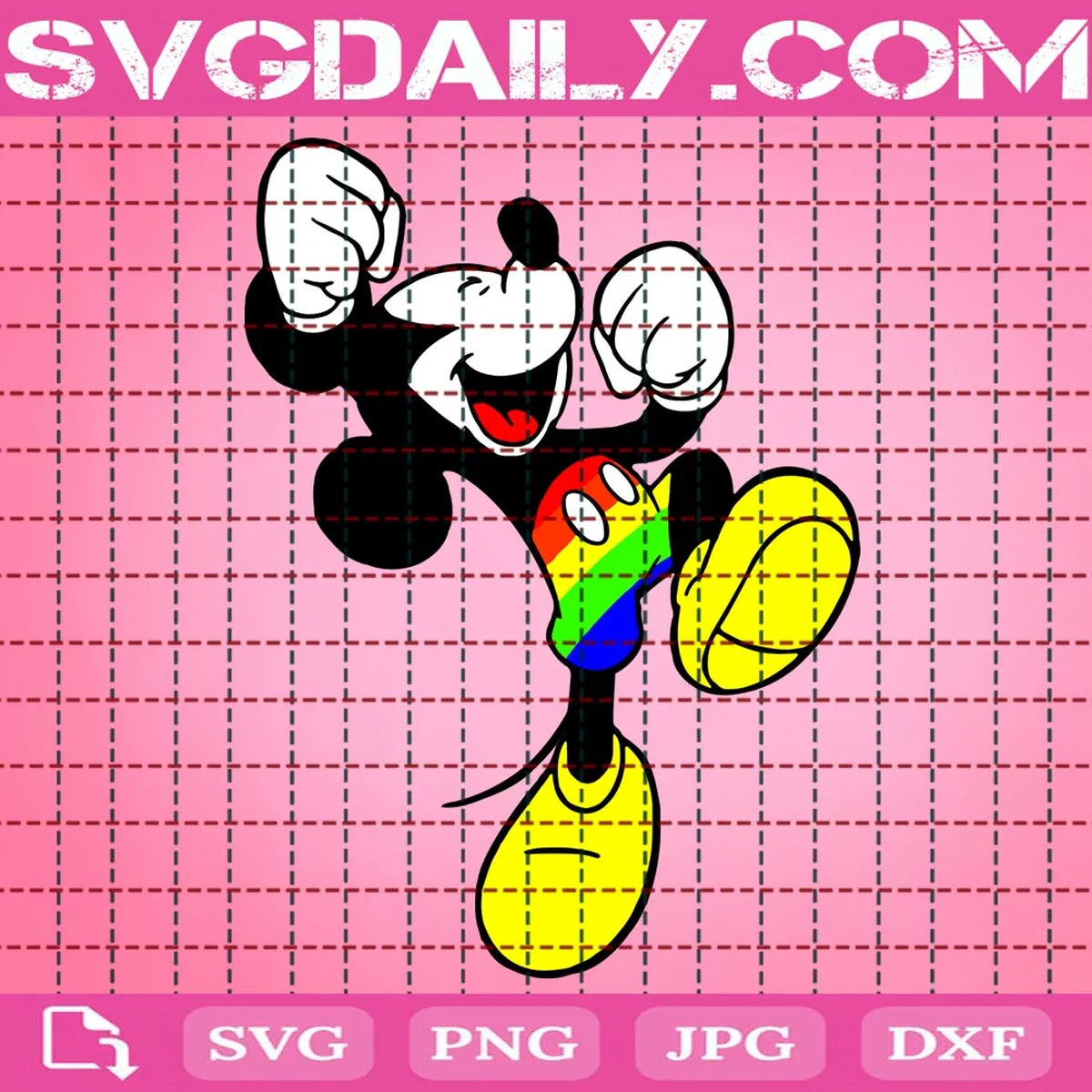 Show your love and solidarity for the lesbian community with this captivating design featuring rainbow-colored lips dripping with pride. This cut file offers a transparent background for seamless integration into different color schemes and backgrounds. It's compatible with popular vinyl materials such as adhesive vinyl, permanent vinyl and heat transfer vinyl, making it ideal for crafting vibrant stickers, car decals, and a wide range of vinyl products that celebrate diversity and inclusivity.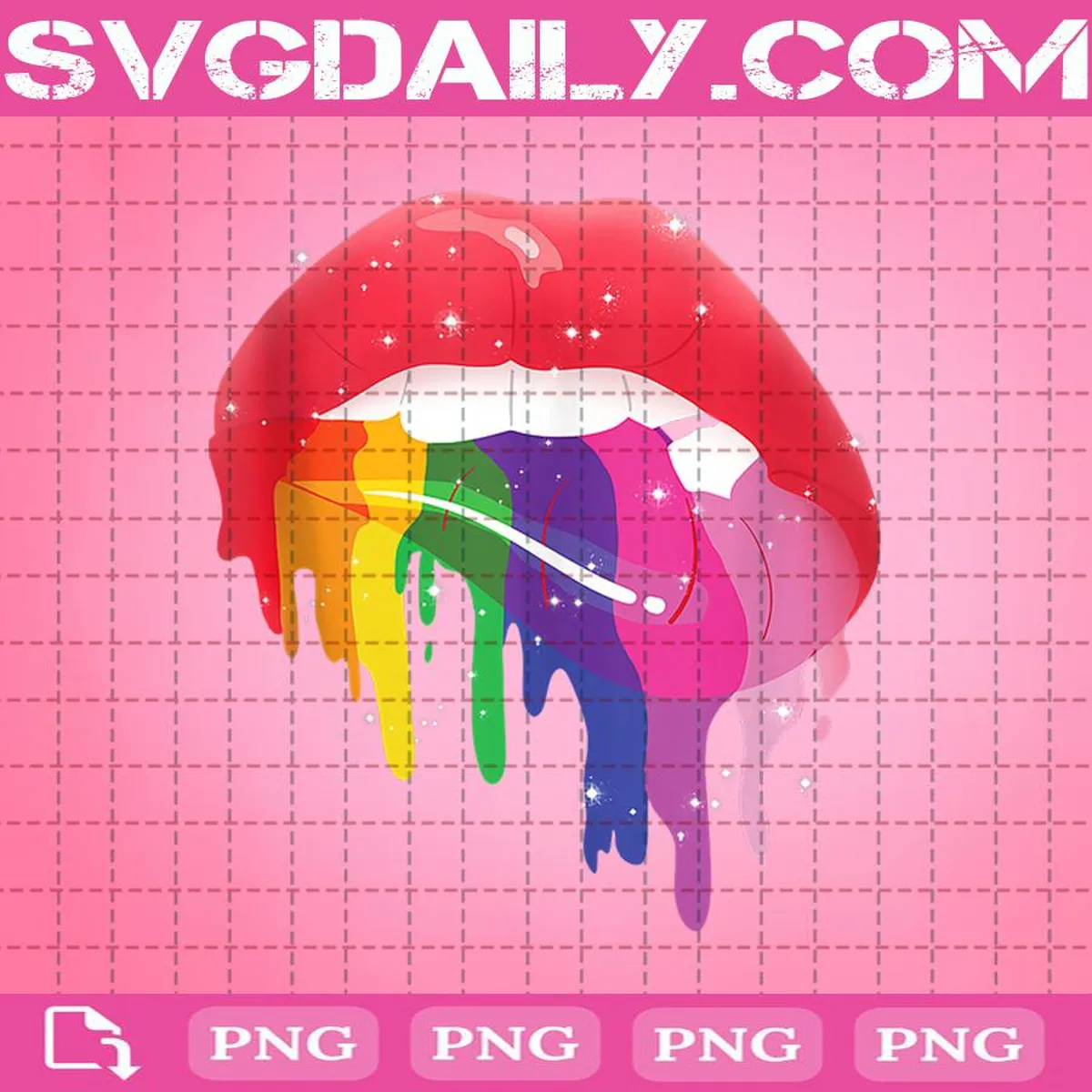 Transform your home decor with our outstanding digital file. Its transparent format opens up a world of possibilities, enabling you to create framed wall art, decorative pillow covers, and various other projects. Utilize the precision of a cutting machine like Cricut or Silhouette to effortlessly craft unique pieces that add a special touch to your living space.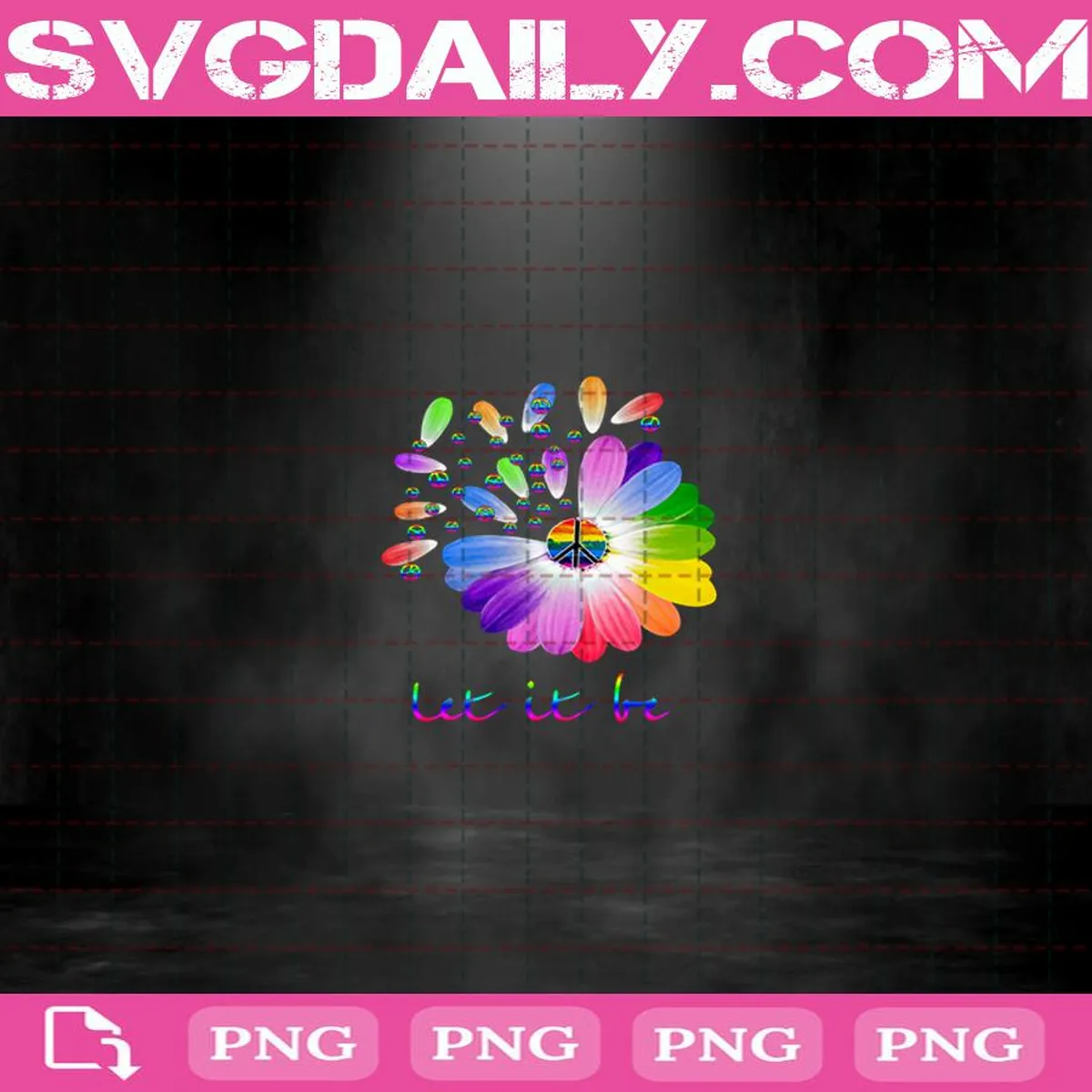 Spread love and support for the LGBTQ+ community through personalized items created with our LGBT Rainbow Heart Proud Ally Svg. Designed to be compatible with popular design software like Cricut Design Space or Silhouette Studio, which means you can easily modify the design to your liking before printing or cutting it onto any item, such as hats or bags. This is a great way to showcase your allyship and spread positivity through your unique creations.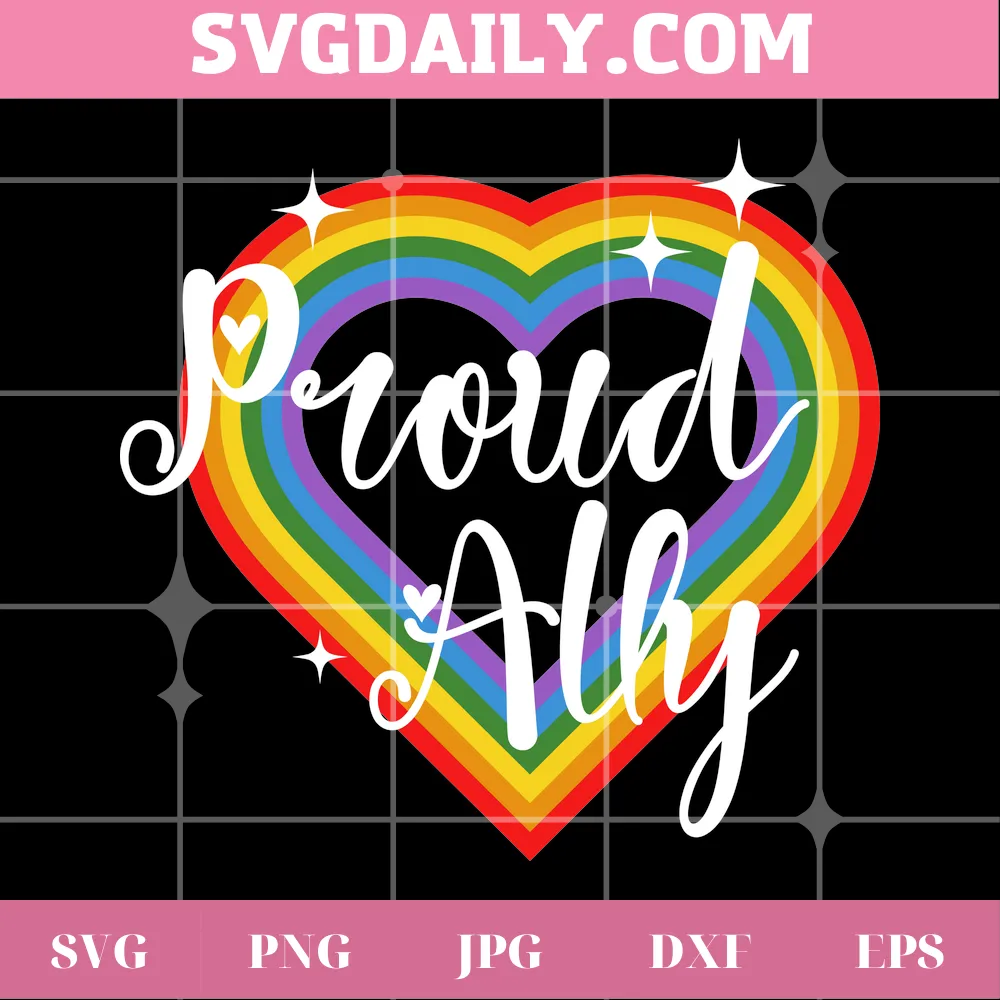 Express your deep love and appreciation for your one-of-a-kind sister with our digital file. Featuring an adorable rainbow sheep design and a heartfelt message, this file is the perfect choice for crafting personalized DIY gifts. Whether it's a standout phone case, a fashionable T-shirt, or any other creation, you can use it to express your sister's individuality and make her feel exceptionally cherished.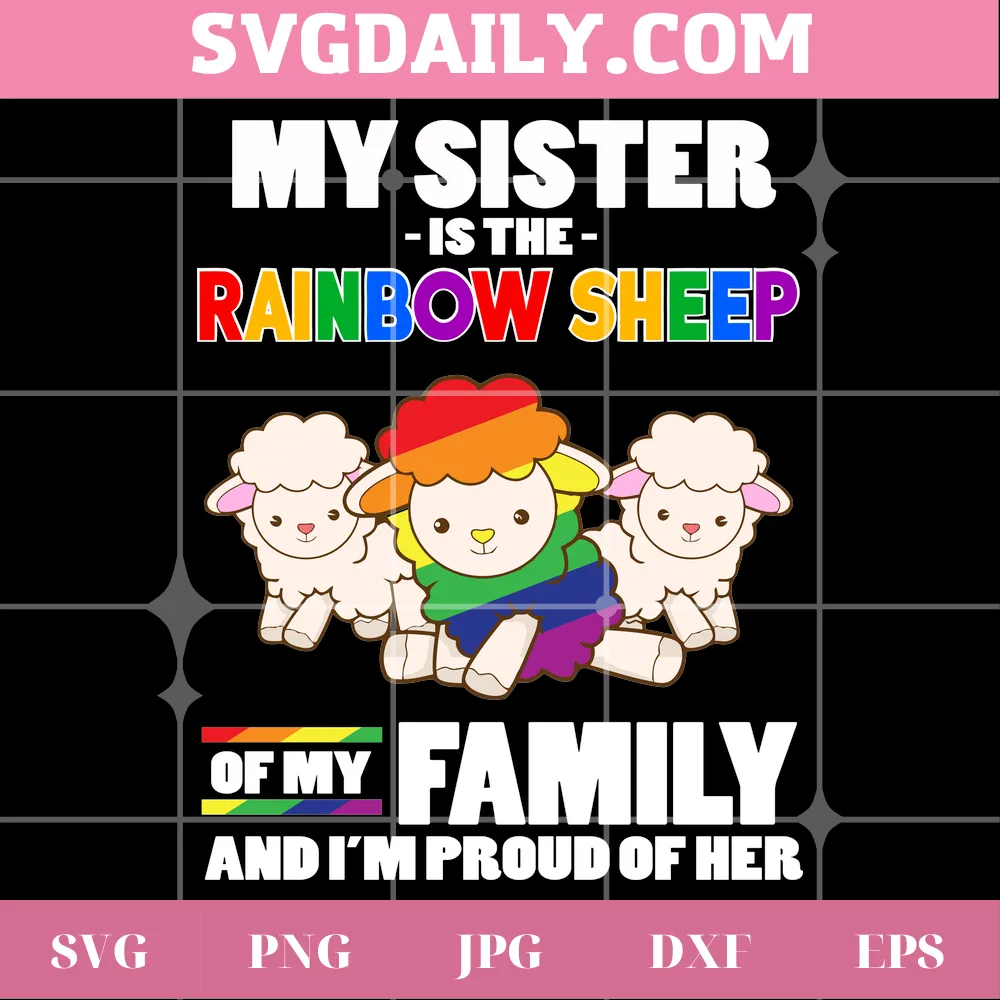 Are you looking to add some pride to your home decor in preparation for this Pride Day? Our popular cut file is a must-have for creating special decorations that celebrate love and inclusivity. With just a cutting machine, vinyl or magnetic sheets, and some cutting tools like scissors, you can easily make personalized items such as magnets to stick on your refrigerator, vinyl stickers to decorate your bookshelf, or even wall art to display in your home. These special items are sure to add a touch of pride to your decor and spread positivity. Get ready to celebrate in style with your handmade creations!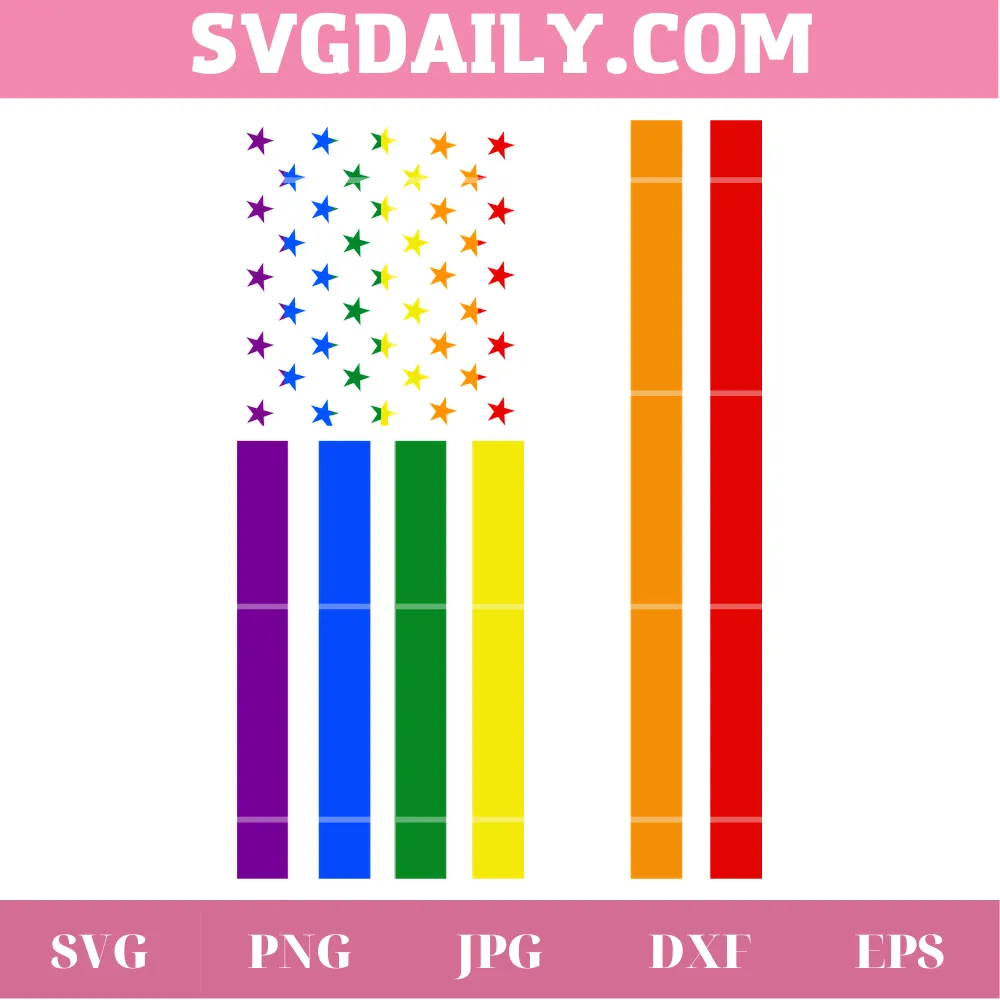 Upon downloading our files, YOU WILL RECEIVE 4 high-quality design files for your next crafting project:
1 EPS file

– Scalable vector, editable file for Adobe Illustrator, Inkscape, Corel Draw (compatible with most cutting plotter software);

1 PNG file

– 300 dpi High Resolution, transparent background;

1 SVG file

– Universal format compatible with Silhouette Studio Designer, Cricut Design Space, Make the Cut, Sure Cuts A Lot, Brother ScanNCut, Cameo and others;

1 DXF file

– Line format for cutting in Silhouette, other cutting plotters or laser engraving machines;
We're certain that our curated selection of popular and trending designs for 2023 will satisfy your requirements. But if you're in search of even more LGBT Svg Designs, don't hesitate to delve into our extensive collection. You're in for a pleasant surprise. So, why wait? Select your favorites and utilize them to convey the powerful message of love and acceptance to the LGBT community through your creative endeavors.