Hey there, dog lovers! We all know that dogs are more than just pets; they're family and our absolute best buddies. If you've got a four-legged friend by your side, you understand the bond is unbreakable. Now, imagine turning that love into some seriously cool crafts! Our Dog SVG collection has got you covered with a paw-some variety of styles and designs. From adorable cartoon pups to lifelike dog breeds and even funky paw print patterns, there's something for everyone. Whether you're a proud dog parent, a pet enthusiast, or just someone who can't resist cute and fun designs, we've got the perfect dog SVG file waiting for you to unleash your creativity. So, let's dive in and make some tail-waggingly fantastic creations! 
What is an SVG File?
An SVG file, (which stands for scalable vector graphic), is a standard graphics file that is mainly used for rendering two-dimensional images.
One of the most important things to know about SVG files is that they generate clean graphics at any scale.
They're well optimized for SEO (which stands for Search Engine Optimization) and are smaller than other formats. They are capable of dynamic animations.
They are fantastic for so many applications, such as apparel, signs and cutting machines!
How to Open SVG Files?
We'll now move on to instructions for opening an SVG file.
There are many software choices for opening SVG files. However, we will focus on the options for cutting machines since they are the most commonly used.
Typically, SVG files are compressed within a zip folder and require extraction before they can be accessed.
Before importing the file into your preferred software program, you must first unzip the downloaded file by double-clicking the folder and selecting extract all.
During the extraction process, you'll be prompted to choose a destination for your files. To avoid difficulty in retrieving them, you can create a dedicated folder on your desktop or computer labeled SVG files.
It's crucial to keep track of the extraction location since you'll need to access the files again later.
Dog Commercial Use Svg Files For Cricut
Take a breather and let yourself get lost in the charm of our curated selection of Dog SVG cutting files. These thoughtfully chosen designs are just a taste of the exceptional quality awaiting you in our collection. Get set to be amazed and prepare for an endless wellspring of artistic inspiration that's bound to leave you spellbound!
Elevate your home's entrance with our Dog Silhouette Svg File. It allows you to create custom welcome mats that will warmly greet your guests with a touch of canine charm. Whether you're a proud dog parent or simply an admirer of our four-legged friends, this basic design adds a whimsical and inviting flair to your doorstep.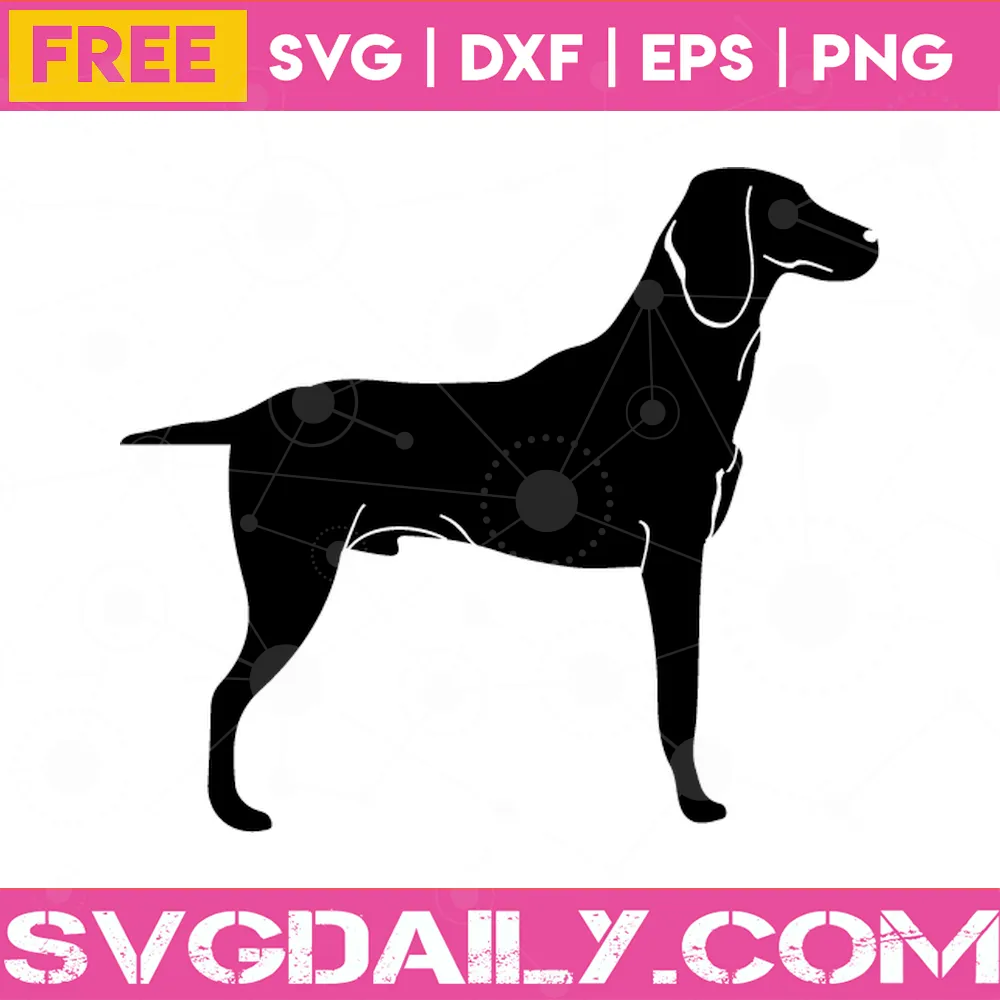 This charming design, featuring a heart nestled within a dog's paw, serves as a heartfelt reminder of the unique connection you share with your beloved canine companions. What better way to express your love for your dogs than by using it to create distinctive round keychains? These keychains do more than hold your keys; they also hold your affection for dogs close to your heart. Moreover, consider adding a heartwarming touch to your dog's collar, transforming it into a symbol of the special bond you both cherish. Craft dog-themed round keychains and personalized collars that truly celebrate your love for your furry friends.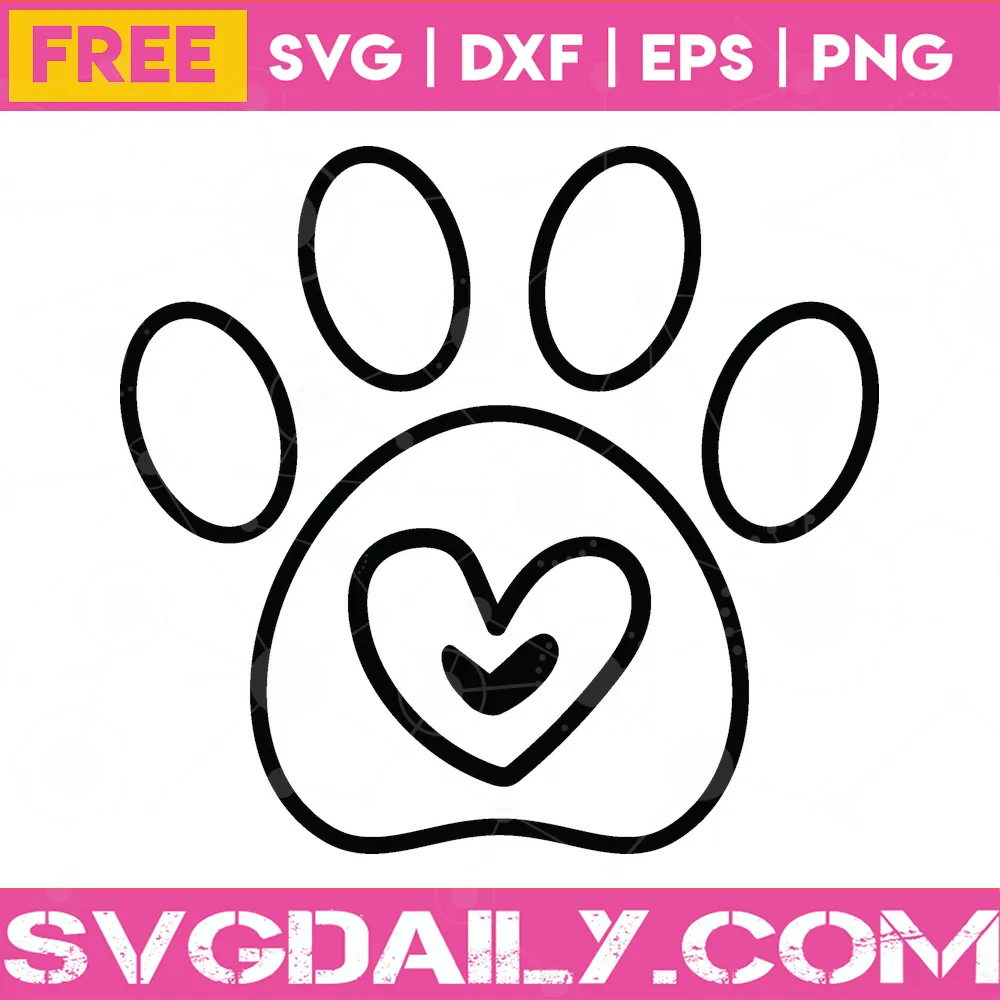 Wear your "Dog Mom" badge with pride through this vintage graphic design. It serves as your key to expressing the immense joy and pride that accompanies the role of a dedicated dog mom. Whether you decide to imprint it on t-shirts, caps, hats, tote bags, or any other item that suits your fancy, this exceptional vector file empowers you to proudly showcase your affection for your beloved canine companions.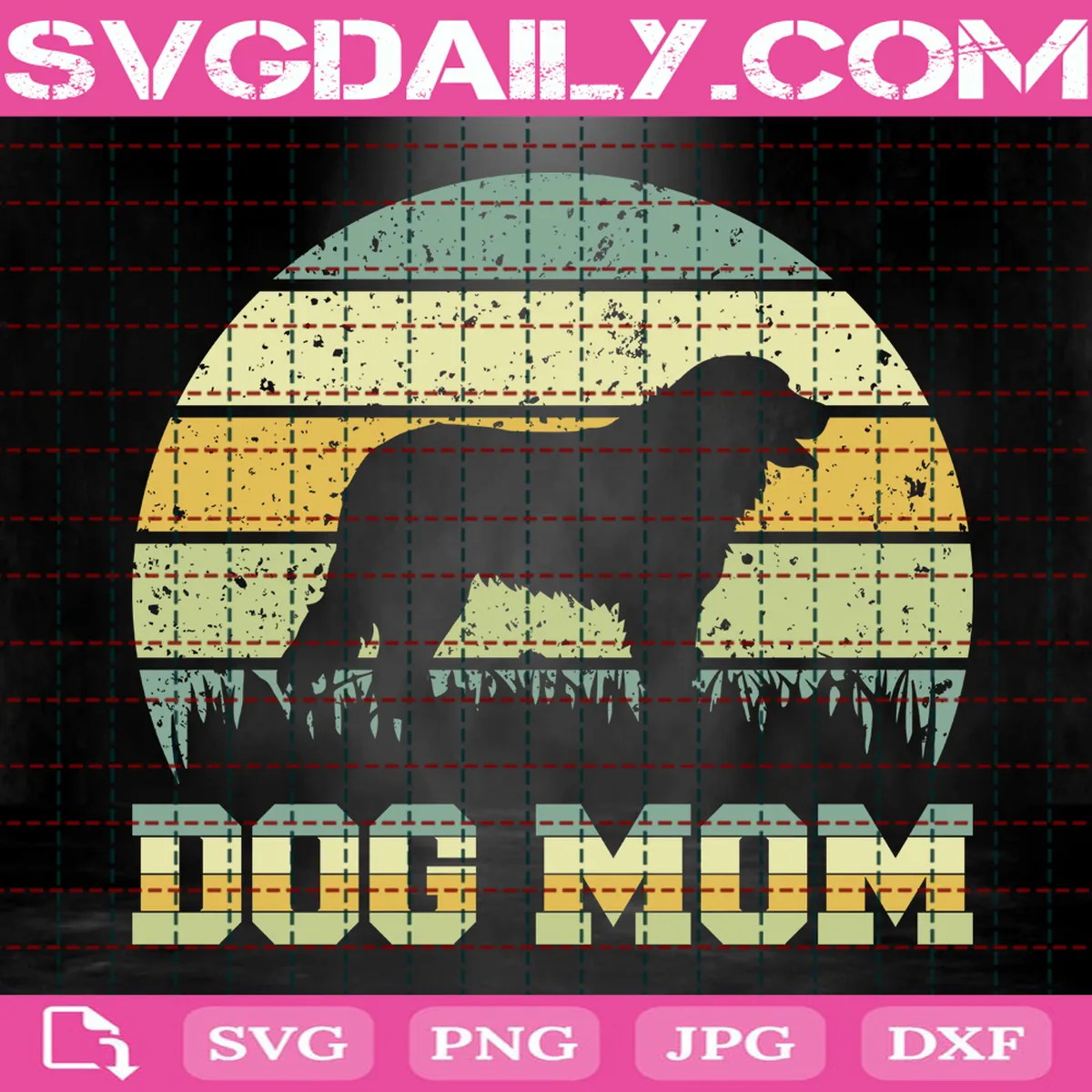 Make mealtime a memorable affair for your beloved pup by using this Dog Bone digital file to create custom decals for their food bowls. This simple yet heartwarming design opens up a world of possibilities for crafting custom decals that can adorn your dog's food bowls. Transform those plain, ordinary bowls into a delightful and personalized dining experience for your furry friend.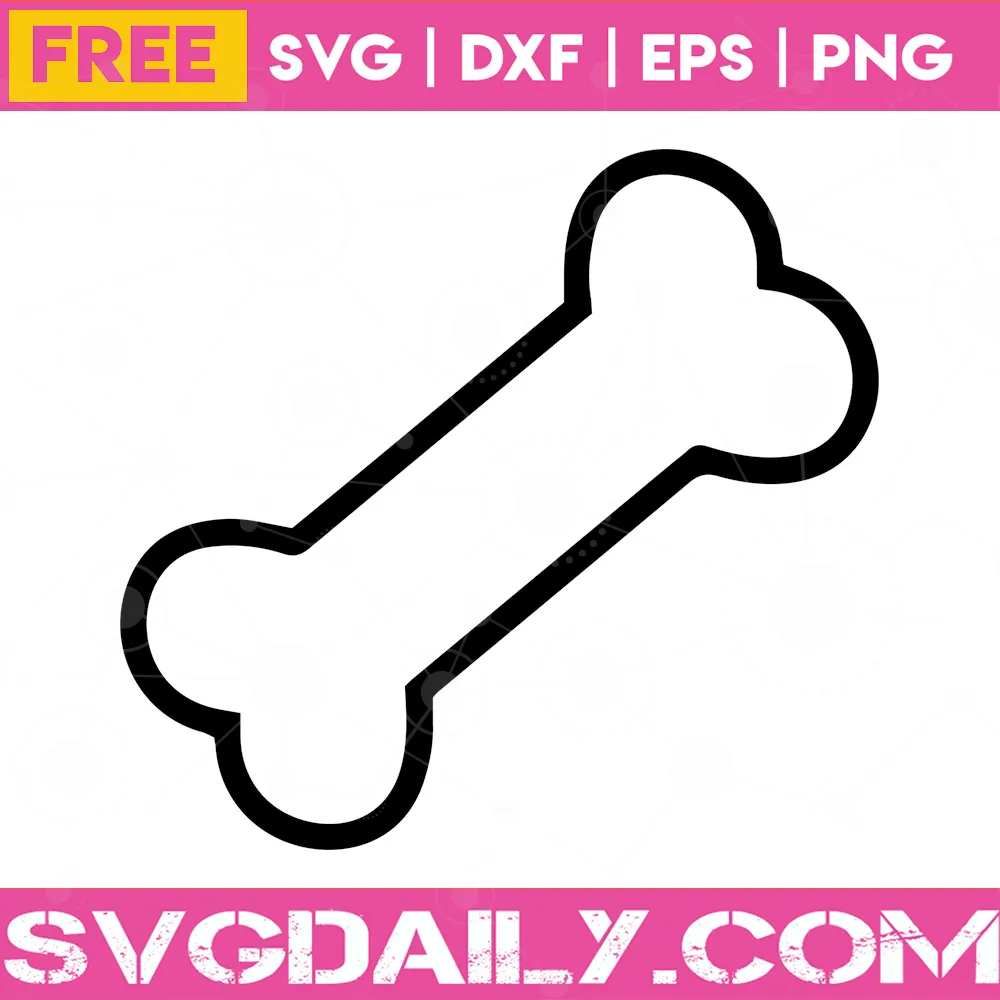 Pitbulls are known for their resilience and love, and now you can showcase your appreciation for these incredible dogs through your crafting projects. Whether you're a Cricut enthusiast or a Silhouette owner, this high-quality Svg cutting file is user-friendly for any creative endeavor. Use it for scrapbooking, cardmaking, intricate paper cut projects, or turn it into stylish t-shirt designs. Let your love for Pitbulls shine through your artistry with this free design.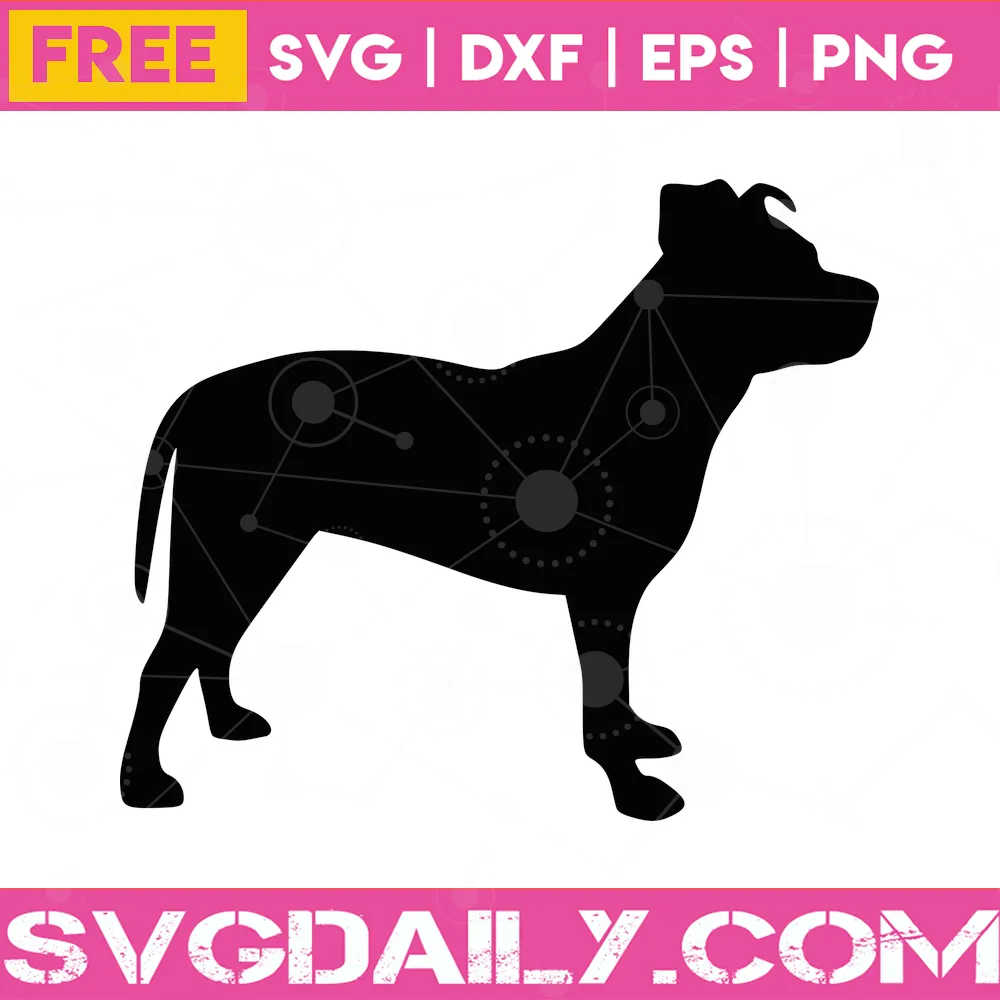 The Husky breed has captured the hearts of many, thanks to their adorable and sometimes silly antics. Our Free Husky Dog image, offered in a transparent black and white format with multiple customizable layers, simplifies the process of resizing, editing, and experimenting with colors. This creative flexibility allows you to design distinctive and fashionable pet tags tailored for your cherished Husky. These tags not only serve a practical purpose but also become stylish accessories that showcase your dog's personality and your deep affection for them.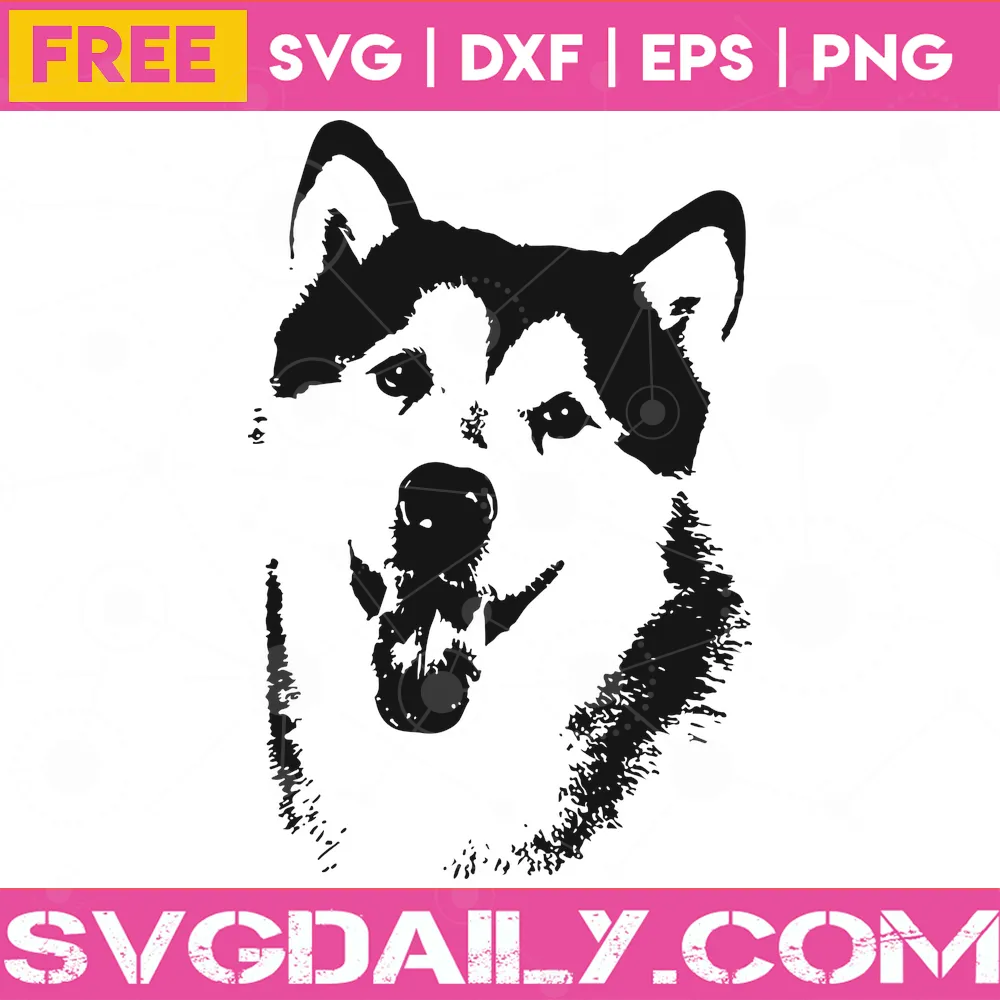 Declare your unwavering love for the adorable pug breed on a daily basis with our Pugs Are My Favorite SVG file. It allows you to get creative by crafting custom t-shirts, cozy hoodies, and a variety of craft items to decorate your home, including charming throw pillows. Elevate your decor further by enlarging the SVG design and framing it as a stunning piece of wall art. Whether it finds its place in your living room, bedroom, or hallway, this eye-catching artwork serves as a heartfelt focal point that proudly showcases your deep affection for pugs.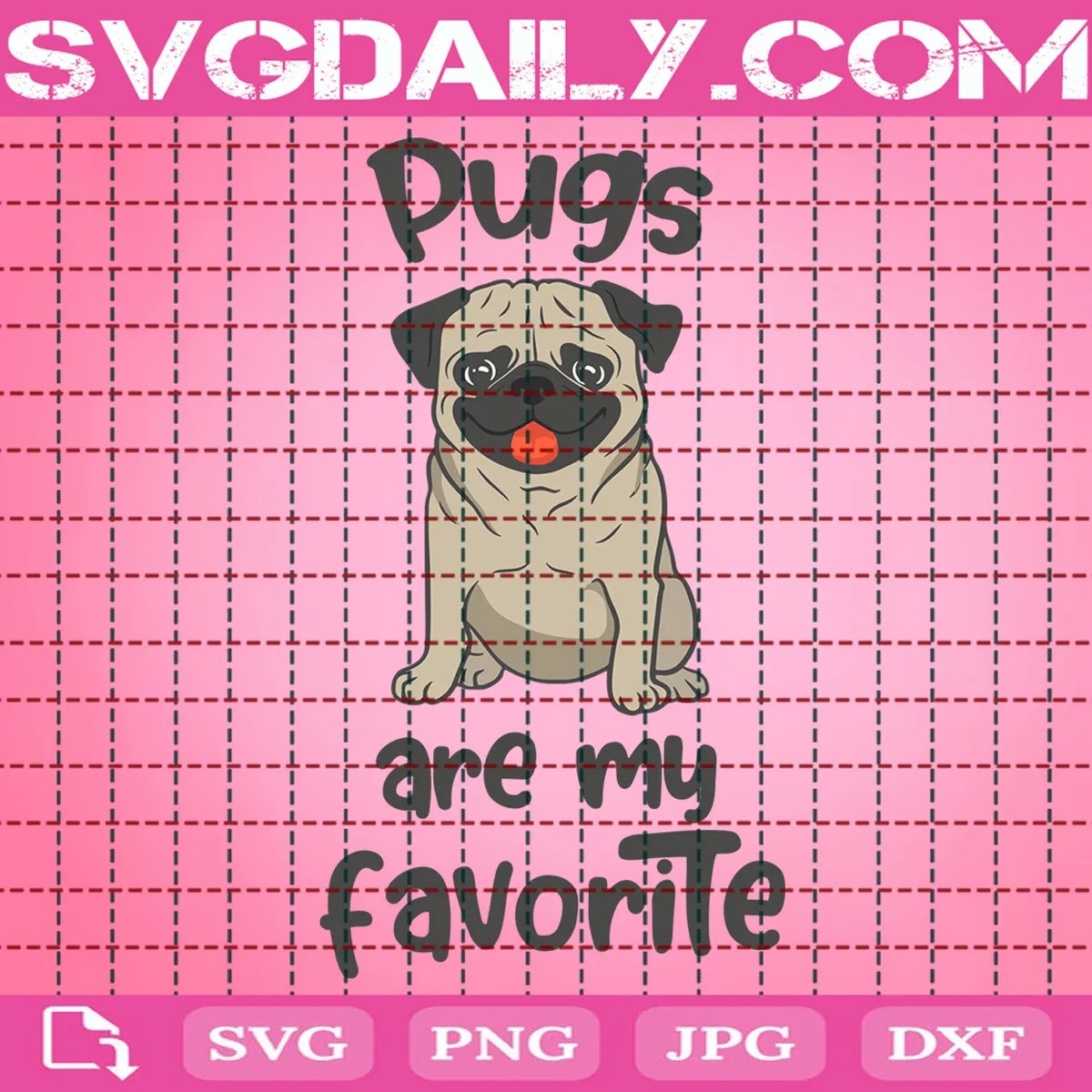 When it comes to favorite dog breeds, the Corgi stands out for its intelligence, lovable chubbiness, and iconic short legs that have stolen hearts around the world.This adorable design is tailor-made to highlight the Corgi's unique charm. Use it to fashion funny t-shirts that capture the essence of this adorable breed, create stylish tote bags that let you carry your love for Corgis everywhere, and enjoy your morning coffee in a mug that's sure to bring a grin. And for your beloved Corgi, design personalized pet tags, bandanas, or even their very own doggy t-shirts to share the laughter and celebrate your shared affection for this remarkable breed.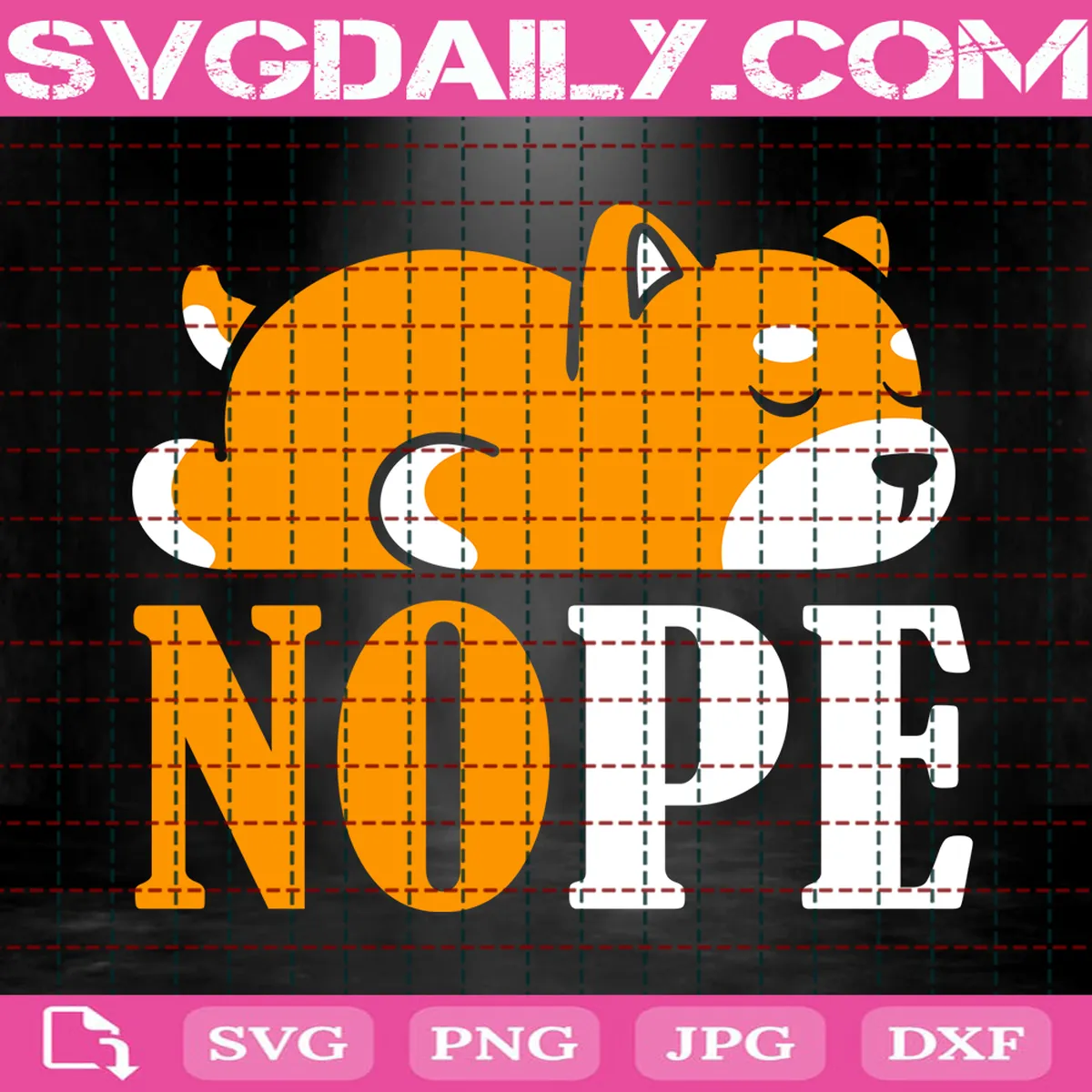 Express your adoration for Dachshunds with this delightful SVG—a design that's not only heartwarming but also incredibly versatile. Its user-friendly nature opens the door to a world of creative possibilities. Craft personalized Dachshund-themed collars, dog tags, and stylish bandanas to make your furry friend stand out. Keep your pet's accessories organized with leash holders adorned with this charming design. From there, let your imagination run wild, as the possibilities are endless when you have such a versatile illustration at your fingertips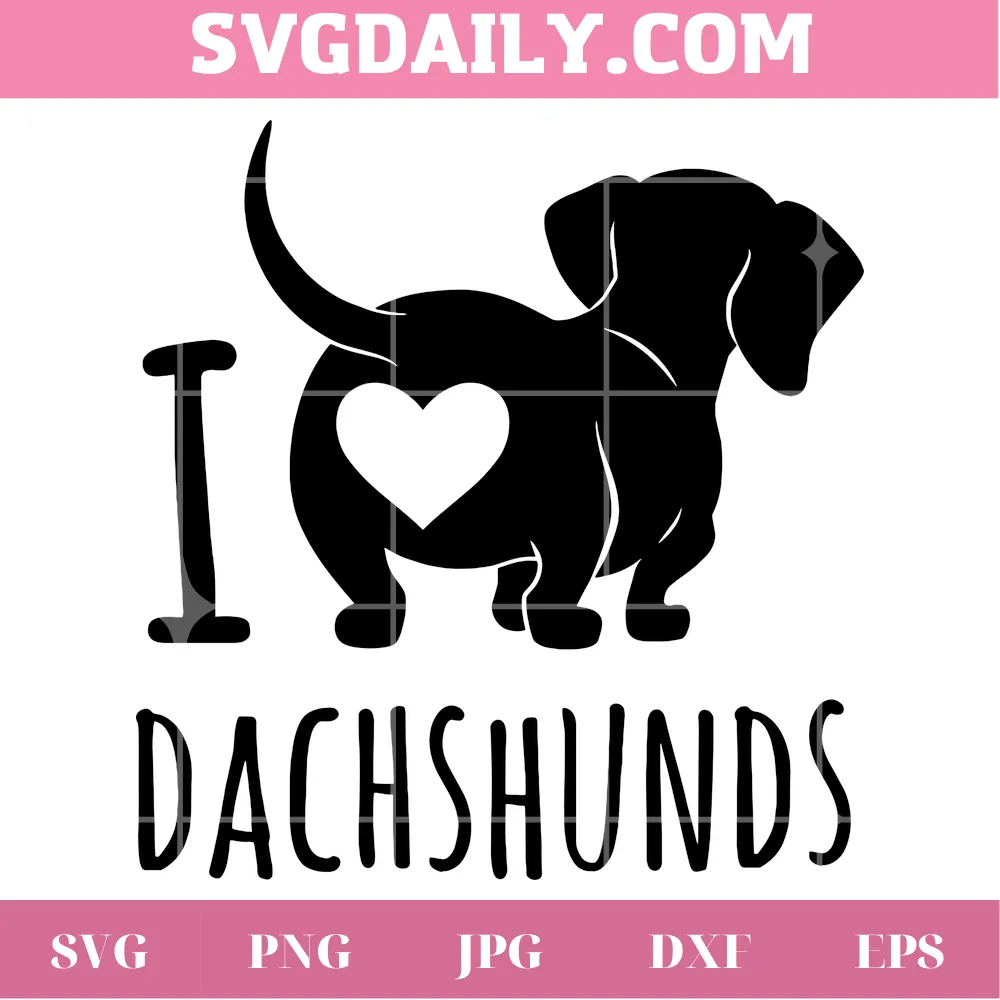 "Dogs Make Me Happy, Humans Make My Head Hurt" – a quote that speaks to the hearts of dog lovers everywhere. And this superb SVG file brings this witty and meaningful sentiment to life. With the assistance of cutting machines like Glowforge, Siser Romeo and Juliet, or Skycut, you can transform this design into a wide array of real-life creations. Craft a set of charming matching t-shirts for you and your furry best friend, create a customized pet carrier that stands out, or decorate your home with items that radiate your affection for dogs. Let your love for canine companions shine through your DIY projects.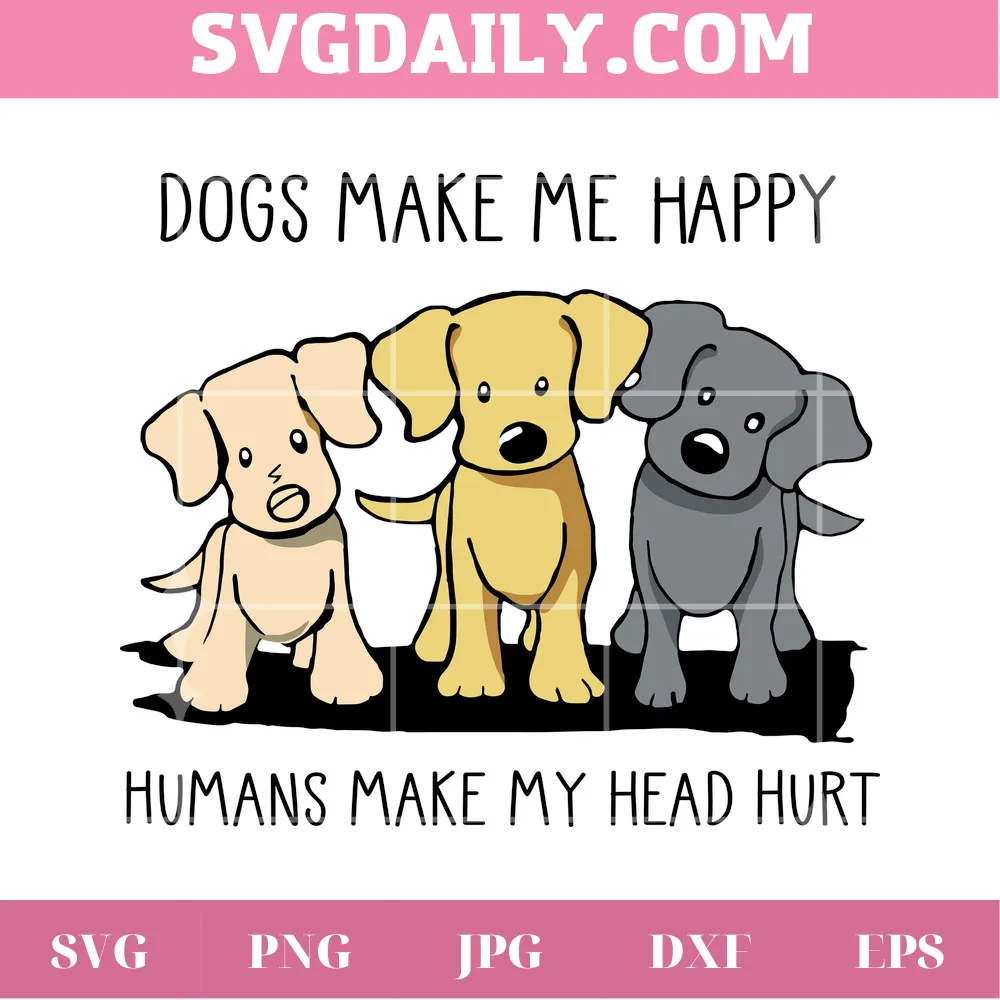 We're delighted that you've had the opportunity to explore our thoughtfully chosen Dog SVG designs, and we hope they've sparked your creativity. Your satisfaction is our goal, and we believe you'll find even more to love within our comprehensive collection. With a multitude of designs awaiting your discovery, there's plenty more inspiration to be found. We can't wait for you to dive in and uncover the perfect designs for your next creative project. Happy creating!