When it comes to anime and manga, Dragon Ball Z is a real big deal. It's shaped the tastes and dreams of fans all over the globe. And that's why our Dragon Ball Z Svg Collection isn't just for the super fans, though. It's a goldmine for crafters, designers, and business folks who want to tap into its awesome popularity. Inside our collection, you'll find loads of cool digital stuff with famous characters, pics, and quotes. It's all about friendship and teamwork, just like in "Dragon Ball Z". So, let's celebrate how this series has totally rocked the global pop culture scene!
What is Dragon Ball Z?
Dragon Ball Z, a renowned Japanese anime and manga series created by Akira Toriyama, serves as a sequel to the original "Dragon Ball" series. This action-packed series centers around Goku and his comrades as they valiantly protect Earth from formidable adversaries, engaging in intense battles characterized by martial arts and energy-based combat. The series imparts important themes such as friendship, teamwork, personal growth, and the relentless pursuit of becoming the most powerful fighter. Dragon Ball Z has made an indelible mark on global pop culture, leaving a lasting legacy with spin-offs, movies, video games, and a vast array of merchandise, cementing its status as an iconic and influential part of the anime and manga world.
What is an SVG File?
An SVG file, (which stands for scalable vector graphic), is a standard graphics file that is mainly used for rendering two-dimensional images.
One of the most important things to know about SVG files is that they generate clean graphics at any scale.
They're well optimized for SEO (which stands for Search Engine Optimization) and are smaller than other formats. They are capable of dynamic animations.
They are fantastic for so many applications, such as apparel, signs and cutting machines!
How to Open SVG Files?
We'll now move on to instructions for opening an SVG file.
There are many software choices for opening SVG files. However, we will focus on the options for cutting machines since they are the most commonly used.
Typically, SVG files are compressed within a zip folder and require extraction before they can be accessed.
Before importing the file into your preferred software program, you must first unzip the downloaded file by double-clicking the folder and selecting "extract all."
During the extraction process, you'll be prompted to choose a destination for your files. To avoid difficulty in retrieving them, you can create a dedicated folder on your desktop or computer labeled "SVG files."
It's crucial to keep track of the extraction location since you'll need to access the files again later.
Superb Dragon Ball Z Svg Files Silhouette For Vinyl And Crafts
Exploring our extensive Dragon Ball Z design collection is an exciting journey that can take quite a bit of time due to its sheer abundance. To make your experience more efficient, we've carefully curated a selection of the most popular and user-friendly designs suitable for a wide range of projects. Now, let's delve into the list we've gathered for you below
Discover the magic of our Dragon Ball Z Logo vector Svg and transform your Dragon Ball Z image collection into a digital scrapbook masterpiece. This versatile SVG offers endless creative possibilities. Craft a unique scrapbook cover that beautifully encapsulates your passion for Dragon Ball. It's the ideal solution to keep your collection organized while eliminating the need for physical clutter. Start crafting your Dragon Ball Z scrapbook with this free resource today!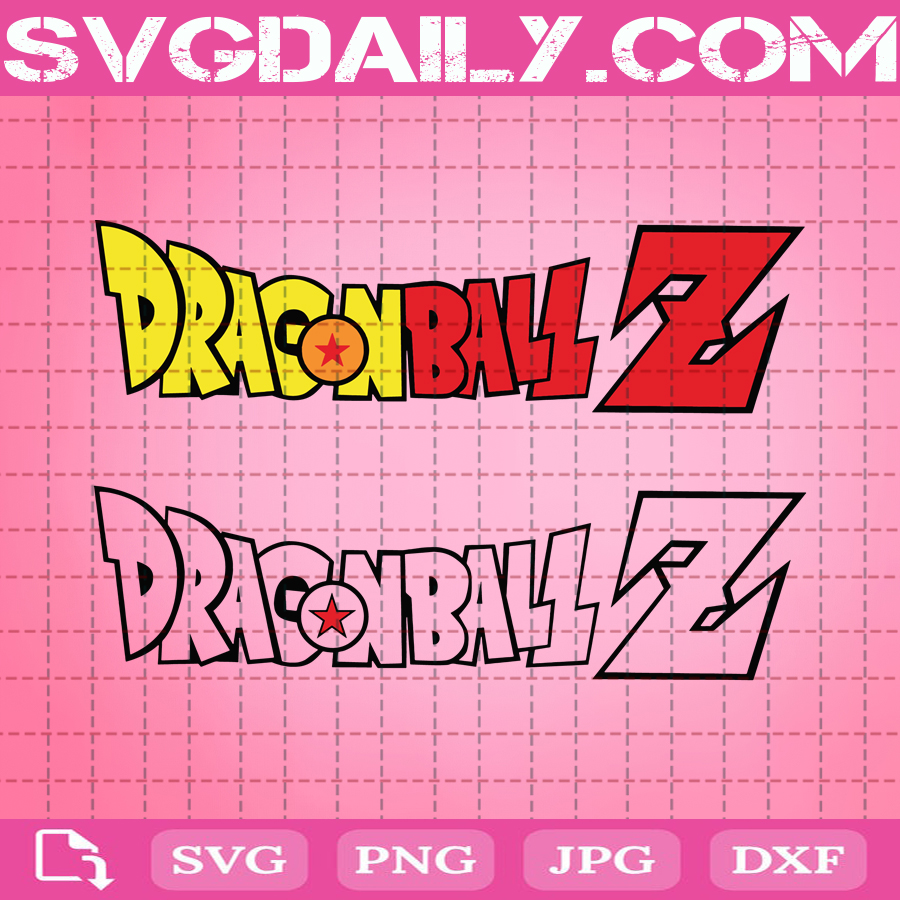 Goku, the beloved main character of Dragon Ball Z, commands an immense fan following, and now you can pay tribute to this iconic figure with our high-quality Silhouette SVG! It allows you to create a striking Goku Led Wall Silhouette, infusing any room with a burst of vibrancy. Whether it's your living room, game room, or workstation, Goku's presence will energize your space. Download this free file, and let Goku's aura light up your world!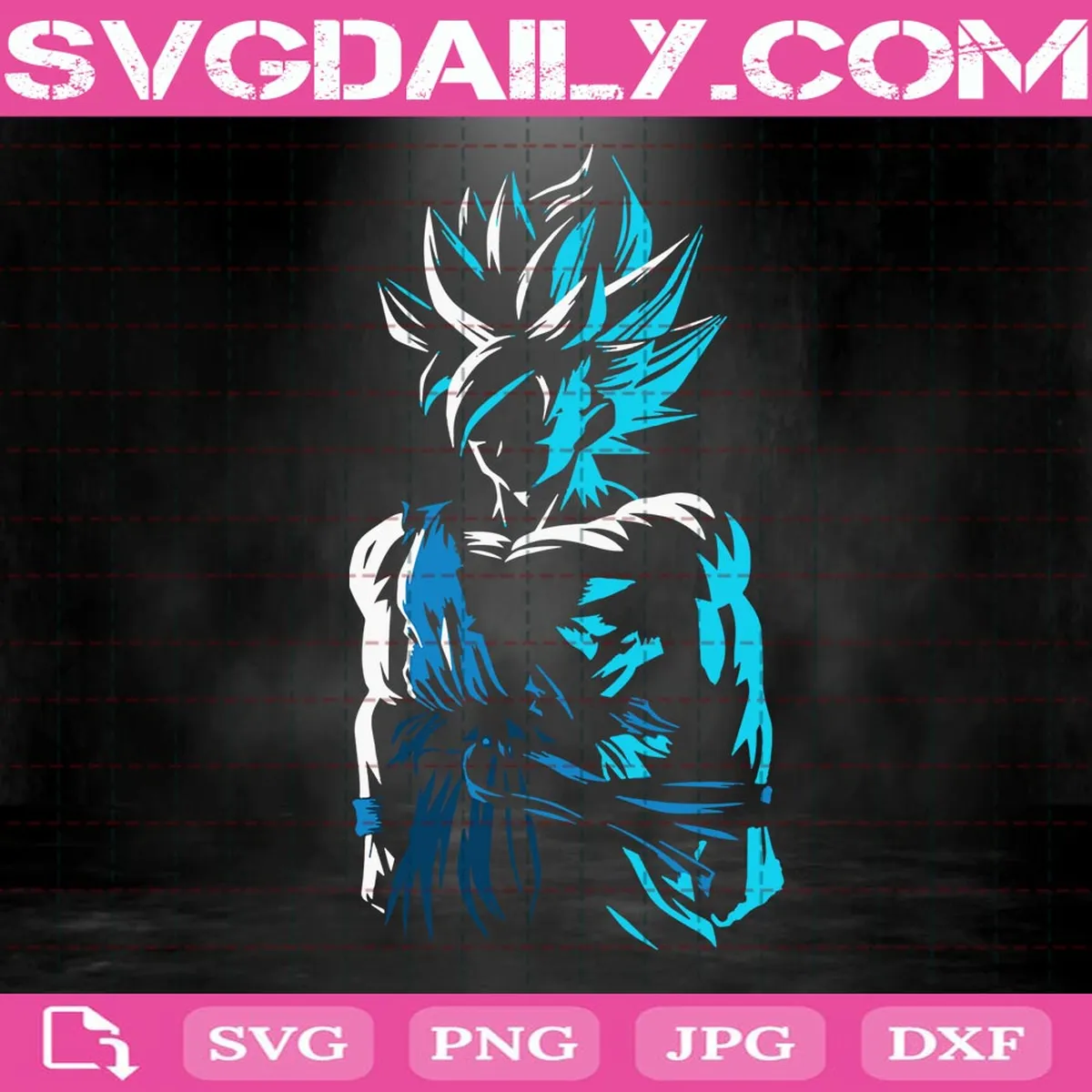 Hey there, Vegeta fans! We've got an exceptional treat for you – our Vegeta Dragon Ball Z SVG design, and it's absolutely free. This one's a gem for aficionados of the indomitable Saiyan prince. With this superior vector file, you're in the driver's seat to craft your very own custom keychain. Simply use it with software like Adobe Illustrator or Inkscape, making sure it's perfectly sized for a keychain. Gather your essentials, including keychain hardware, resin, polymer clay, or even laser-cut wood, along with paints and brushes. Now, dive headfirst into the world of DIY keychains and let your imagination run wild. These creations aren't just stylish accessories; they're also fantastic gift ideas for your fellow Vegeta enthusiasts.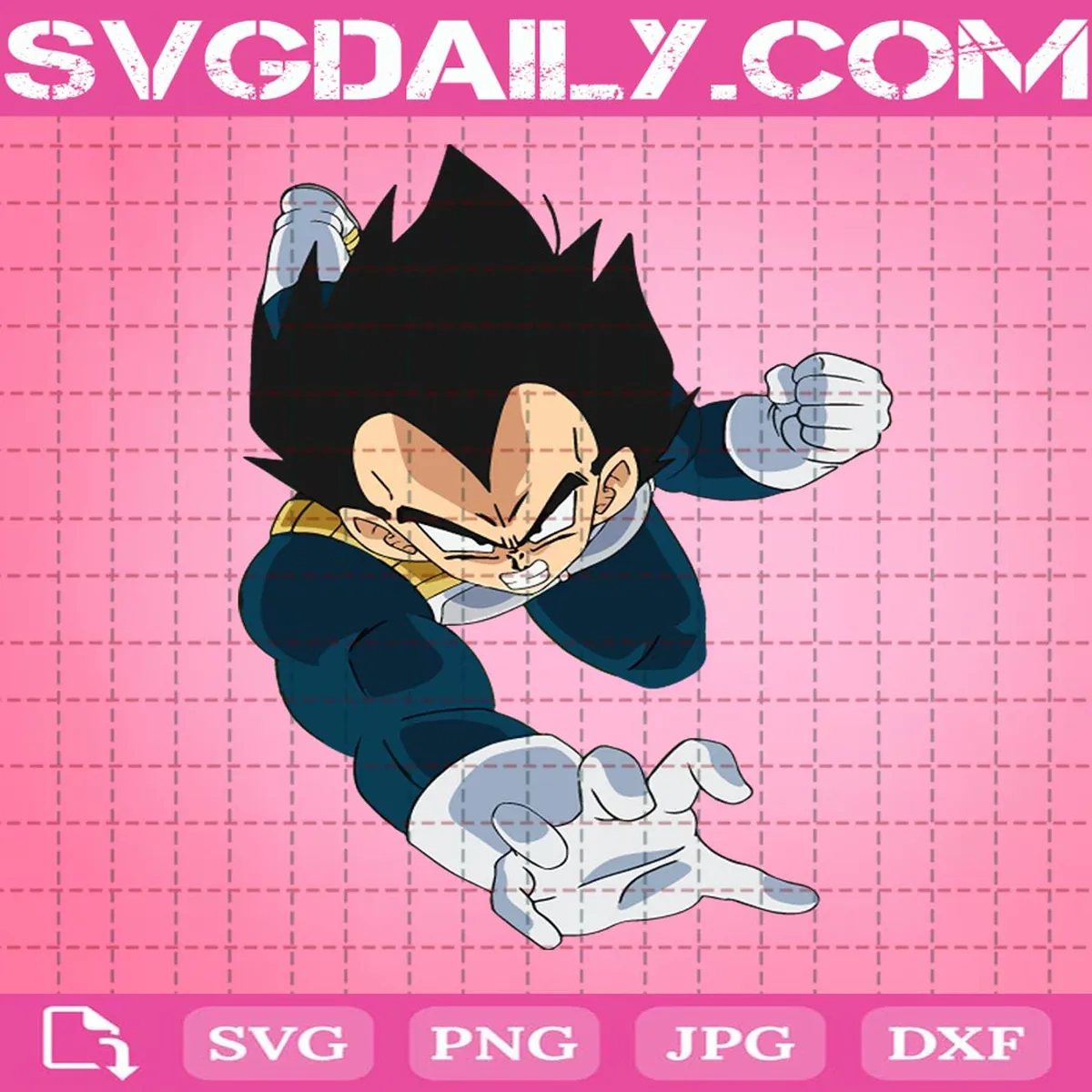 Get ready for another fantastic free deal! We're thrilled to present you with 'Pikachu With Dragon Ball 4 Star. This amazing design showcases the iconic Pikachu from the Pokemon anime alongside the mystique 4-star Dragon Ball, creating an irresistibly adorable and intriguing character. The blend of two beloved worlds makes this graphic an excellent choice for customizing your wardrobe. Whether it's personalized t-shirts, fashionable hoodies, or any other apparel you have in mind, this charming design will add a unique touch to your style.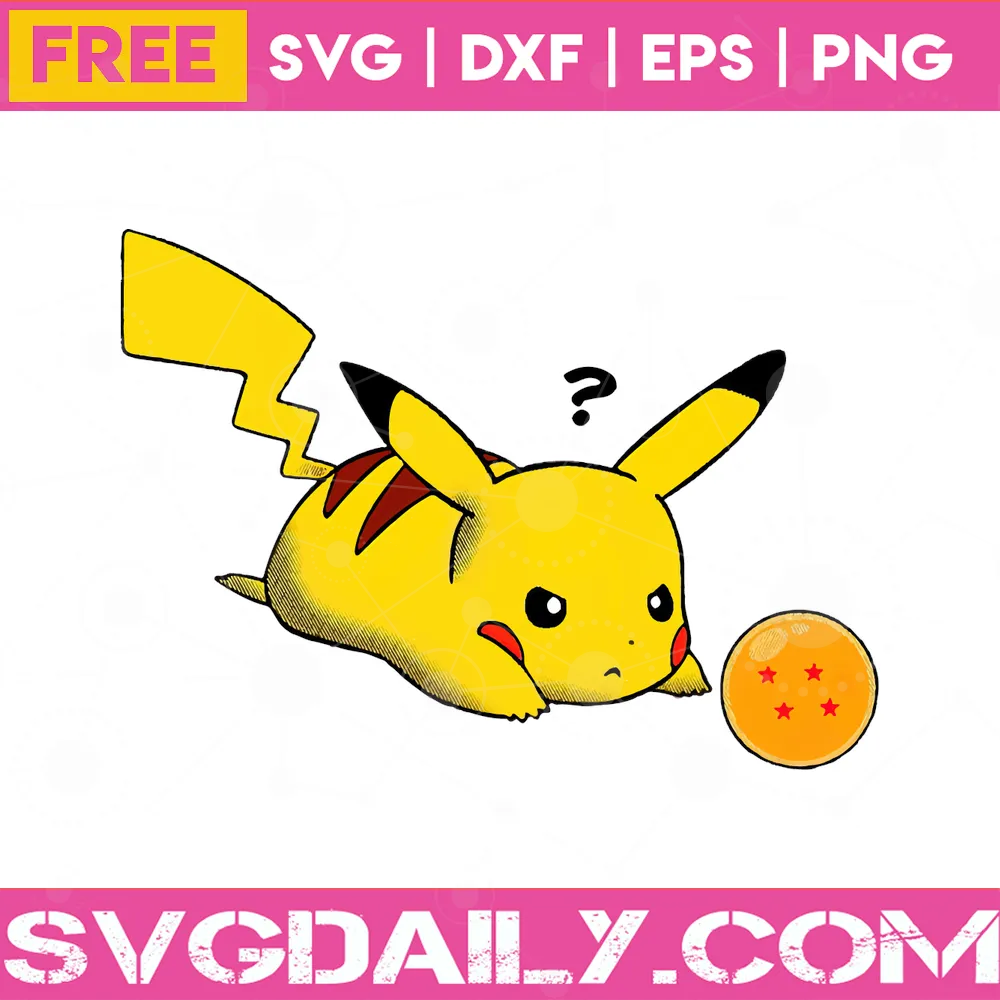 Meet Maestro Karin, the cherished character from the world of Dragon Ball Z, whose tower is the backdrop for numerous pivotal moments in the series. Loved by fans for his wisdom and endearing appearance, it's no wonder that a design file dedicated to him is a must-have. This adorable Svg file is not just a tribute; it's also incredibly user-friendly, compatible with a wide range of cutting machines, including Glowforge, Siser Romeo and Juliet, Silhouette Cameo, and many more. With this versatile file, you can embark on your creative journey and bring a touch of Dragon Ball Z magic to your DIY projects.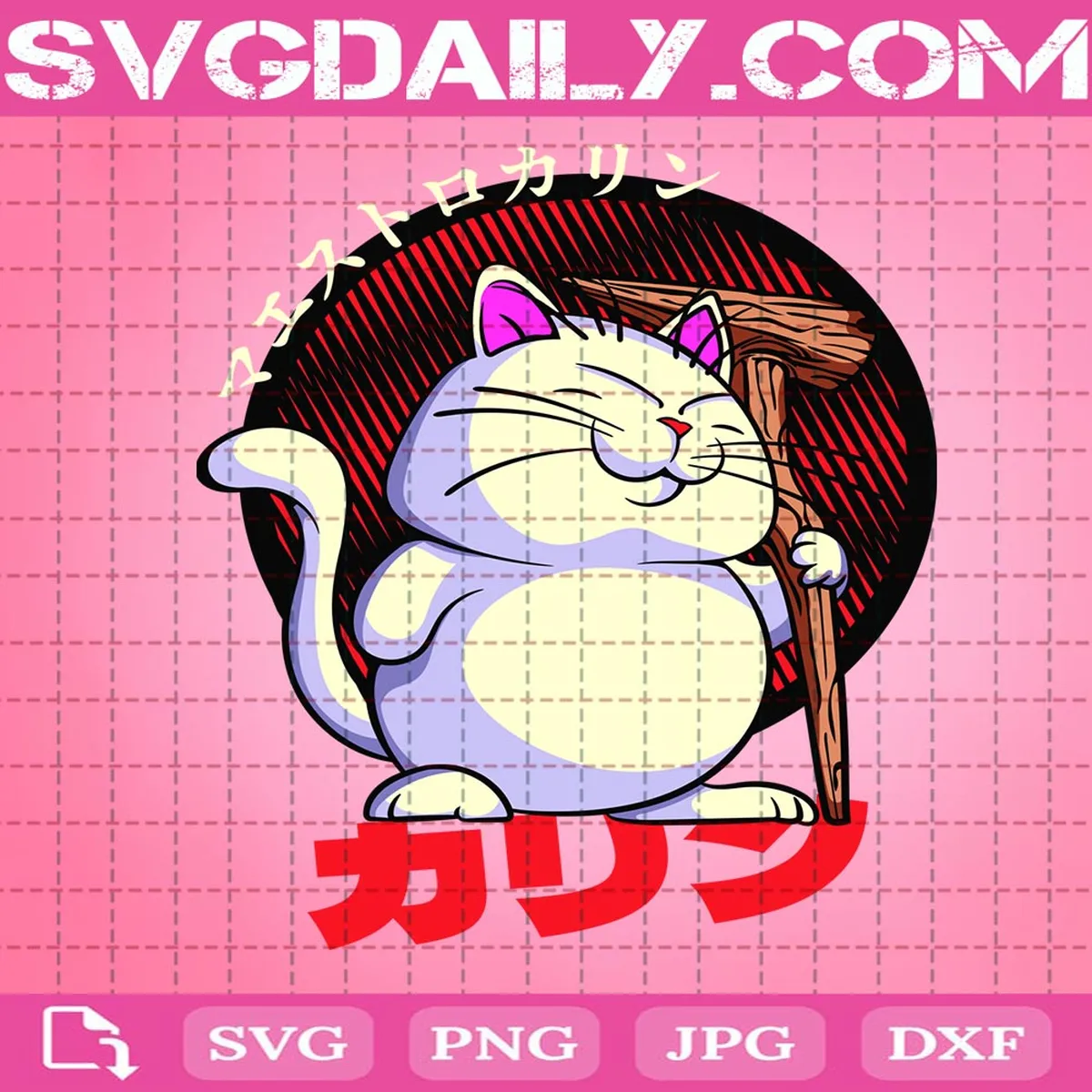 Join the ranks of Dragon Ball Z enthusiasts who appreciate the enduring character of Piccolo with the Piccolo Dragon Ball Z SVG. Piccolo's unique blend of strength and wisdom makes him an indispensable part of the series, and now you can harness his spirit for your creative projects. This remarkable graphic design allows you to create striking vinyl decals adorned with Piccolo's image. Apply them to your laptops, water bottles, car windows, skateboards, or any surface that resonates with you, and proudly display your allegiance to Dragon Ball Z while celebrating the enduring legacy of Piccolo.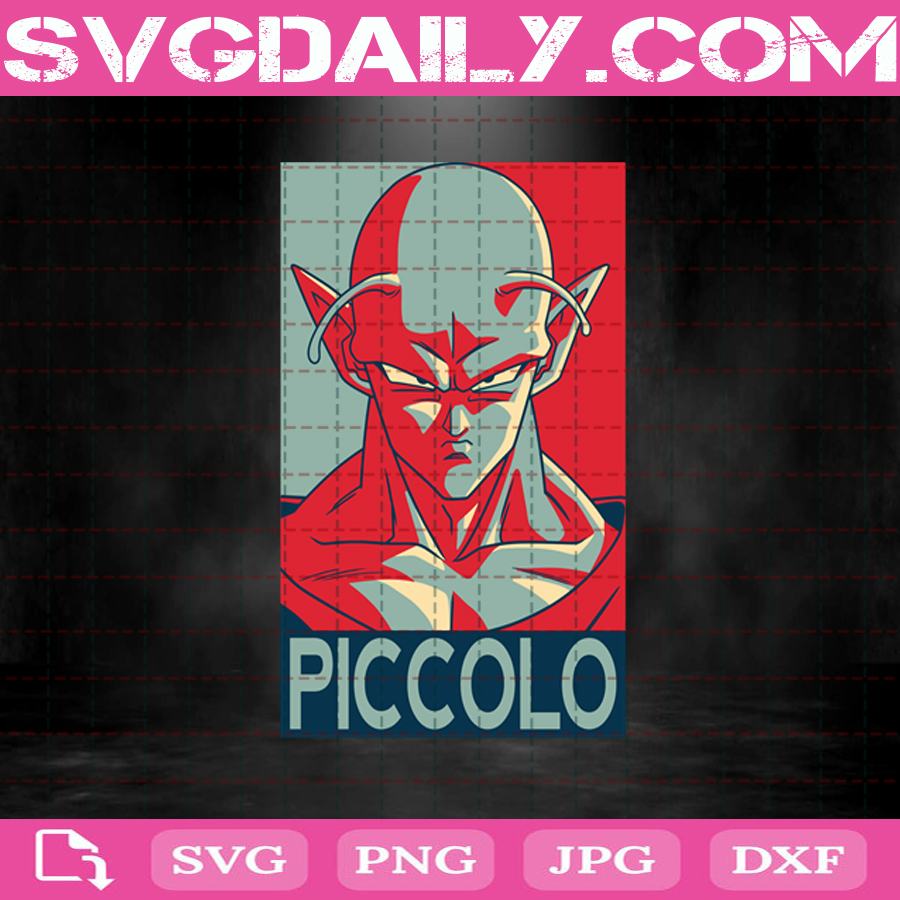 In addition to our cherished main characters, we invite you to explore the world of the iconic villain, Frieza throught our design file. It is transparent PNG format comes complete with multiple layers, making it effortless to resize, edit, and experiment with colors – all while maintaining top-notch quality. Whether you're a dedicated Cricut user or a skilled Silhouette crafter, this versatile design caters to your creative needs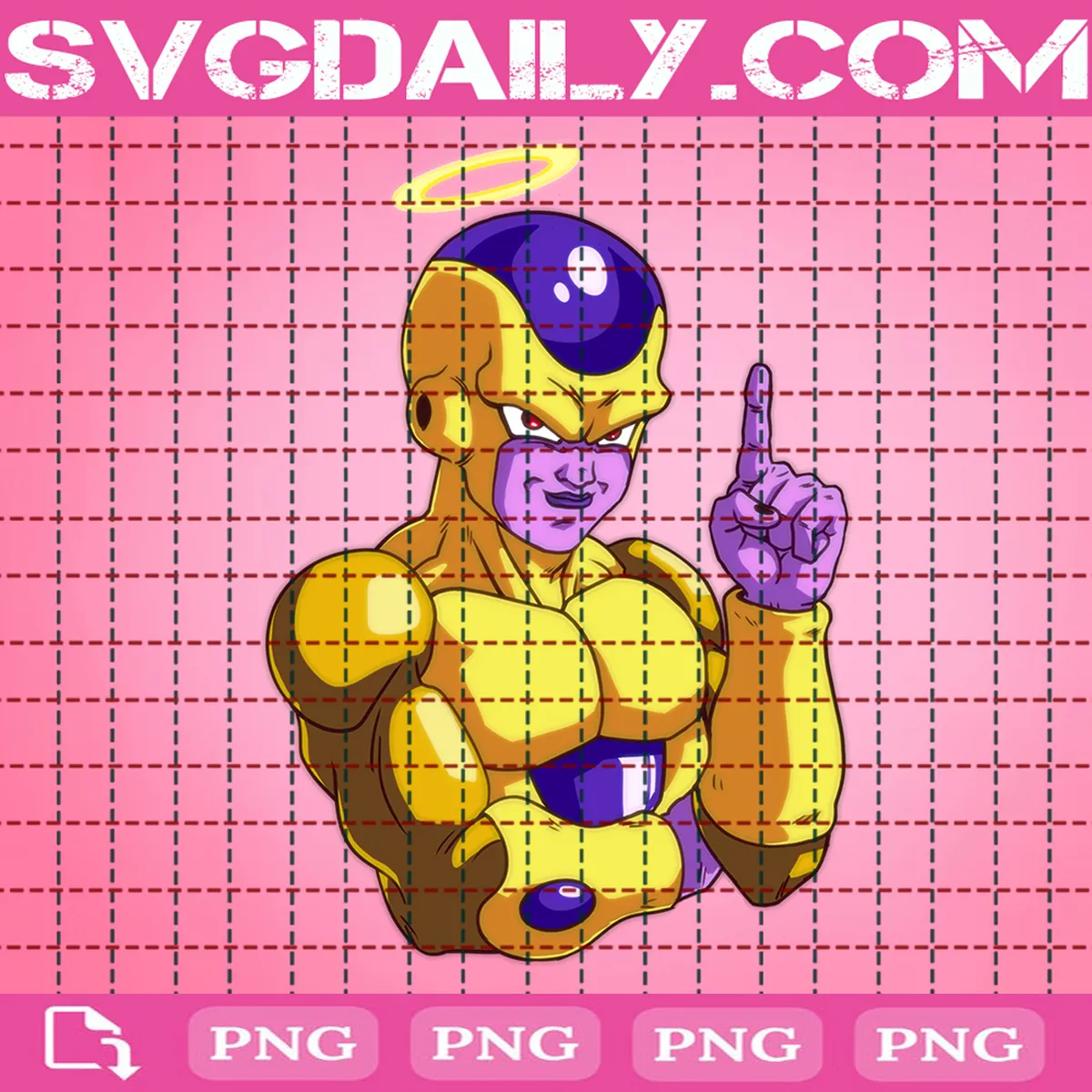 Show your dad he's a real-life superhero with our trending Svg design. If your dad is a Dragon Ball Z fan, this top-tier design is the ultimate choice. Craft a variety of meaningful gifts, including custom t-shirts, amazing mugs, unique acrylic plaques, and more, to show your deep respect and appreciation.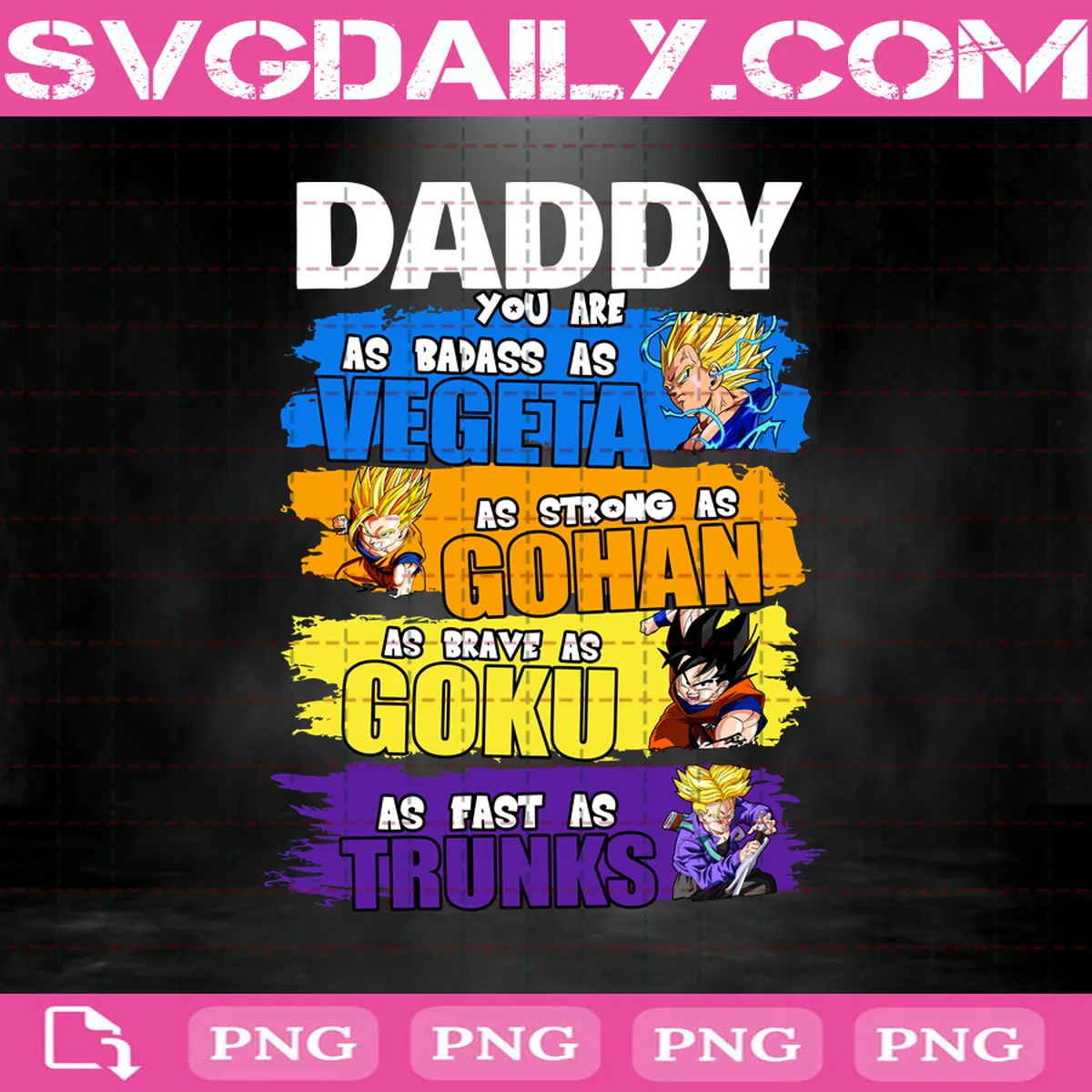 As we conclude our carefully selected list of popular Dragon Ball Z SVG designs, we hope you've found inspiration for your next creative endeavor. But don't let your exploration stop here. Our complete collection is a vast universe waiting to be discovered. There's undoubtedly something within it that perfectly matches your vision and passion. So, don't hesitate to dive into the full collection, where endless possibilities await your artistic expression.