Step into the world of our Autism SVG Collection, a library overflowing with over 200 purposefully crafted designs, each with a mission to champion awareness, inclusivity, and creativity. This extensive collection of dynamic and meaningful SVG files serves as a versatile toolbox for a broad spectrum of projects. Whether you're an advocate, educator, or devoted crafter, these designs offer an expressive canvas to communicate the essence of autism, educate your audience, and infuse vibrant colors into your projects. From attention-commanding awareness ribbons to heartwarming puzzle piece patterns, our collection has it all, just waiting for you to explore. So, what are you waiting for? Join us on a journey where the realms of art and advocacy converge, where creativity becomes a beacon for a noble cause, and where each design possesses the potential to leave an enduring mark in the realm of autism awareness.
What is Autism?
Autism is a complex neurodevelopmental condition characterized by challenges in social interaction, communication, and behavior. It's a spectrum disorder, meaning it varies widely in its presentation and severity among individuals. Common traits include difficulties in social interactions, atypical communication patterns, repetitive behaviors, and sensory sensitivities. While the exact cause is not fully understood, both genetic and environmental factors play a role. Early diagnosis and intervention can greatly improve outcomes, and many individuals with autism have unique strengths and talents. Understanding and support are crucial for helping those with autism lead fulfilling lives.
What is an SVG File?
An SVG file, (which stands for scalable vector graphic), is a standard graphics file that is mainly used for rendering two-dimensional images.
One of the most important things to know about SVG files is that they generate clean graphics at any scale.
They're well optimized for SEO (which stands for Search Engine Optimization) and are smaller than other formats. They are capable of dynamic animations.
They are fantastic for so many applications, such as apparel, signs and cutting machines!
How to Open SVG Files?
We'll now move on to instructions for opening an SVG file.
There are many software choices for opening SVG files. However, we will focus on the options for cutting machines since they are the most commonly used.
Typically, SVG files are compressed within a zip folder and require extraction before they can be accessed.
Before importing the file into your preferred software program, you must first unzip the downloaded file by double-clicking the folder and selecting extract all.
During the extraction process, you'll be prompted to choose a destination for your files. To avoid difficulty in retrieving them, you can create a dedicated folder on your desktop or computer labeled SVG files.
It's crucial to keep track of the extraction location since you'll need to access the files again later.
Popular Autism SVG Images For Commercial Use
Within our Autism SVG collection, you'll encounter a wealth of designs, offering a multitude of choices that might seem overwhelming. To streamline your decision-making process, we've thoughtfully curated a selection of the most popular and user-friendly designs, crafted by talented designers and crafters. Take a moment to explore the carefully curated options below and find the ideal match for your unique needs.
Embrace the colors of Support, Education, and Advocacy with our free Svg file! This vibrant digital design beautifully combines a flower vector with five distinct colors and the empowering words "support", "educate", and "advocate" beneath the bloom, symbolizing unity and understanding. Print this striking design on custom t-shirts to create unique apparel for campaign supporters and volunteers. Let individuals proudly wear their support for autism and amplify the message of compassion.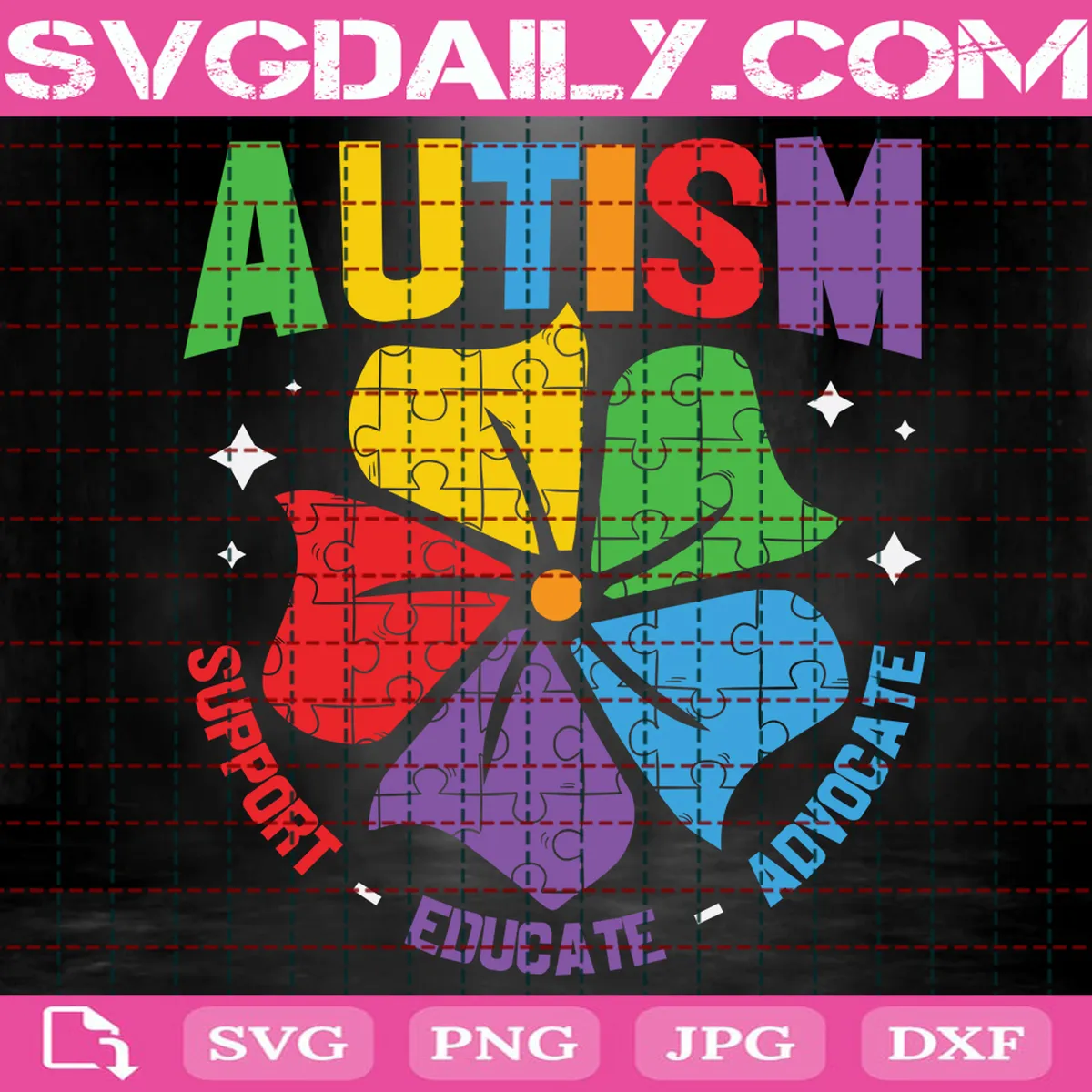 Discover our Autism Awareness Heart Puzzle SVG! This unique design places the phrase 'autism awareness' front and center, with the word 'awareness' beautifully adorned with a ribbon. Behind this heartfelt message, a puzzle in the shape of a heart awaits. Imagine transforming this design into a real jigsaw puzzle, where each piece is a fragment of the whole. As you fit them together, it not only symbolizes autism awareness but also encourages individuals to unite and solve the puzzle, embodying the spirit of support and togetherness.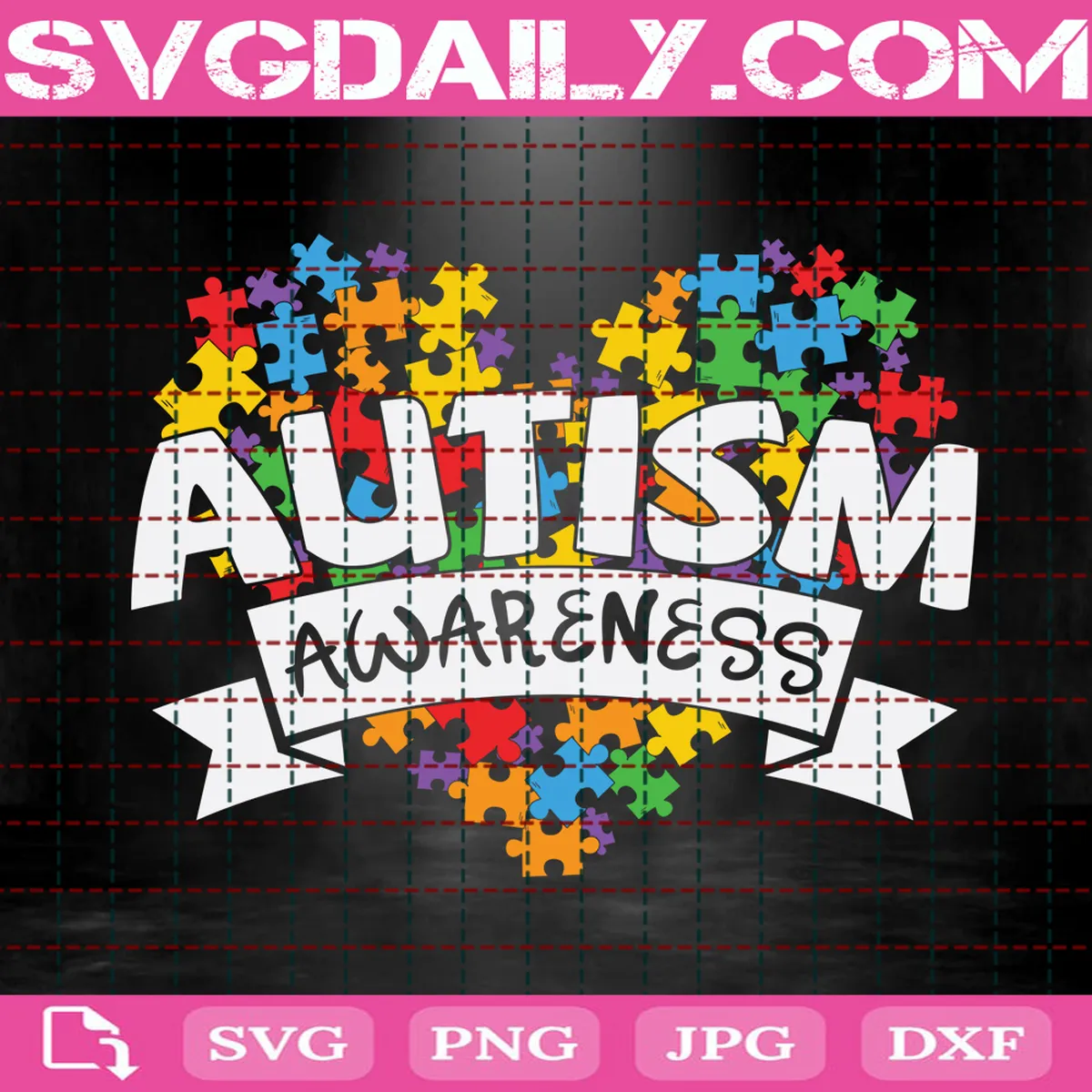 If you're a mom with an awesome kid on the autism spectrum, this amazing graphic design is all about you! When you rock it, you're not just wearing a cool graphic – you're showing off the incredible love and support you give every day. It's like a visual high-five between you and your kiddo. Plus, it's super easy to use with cutting machines like Siser Romeo and Juliet, Glowforge, and Skycut. So, whether you're a seasoned DIY pro or just starting out, you can create all sorts of cool stuff with it. Think custom T-shirts, personalized tote bags, home decor, and more. The crafting possibilities are pretty much endless!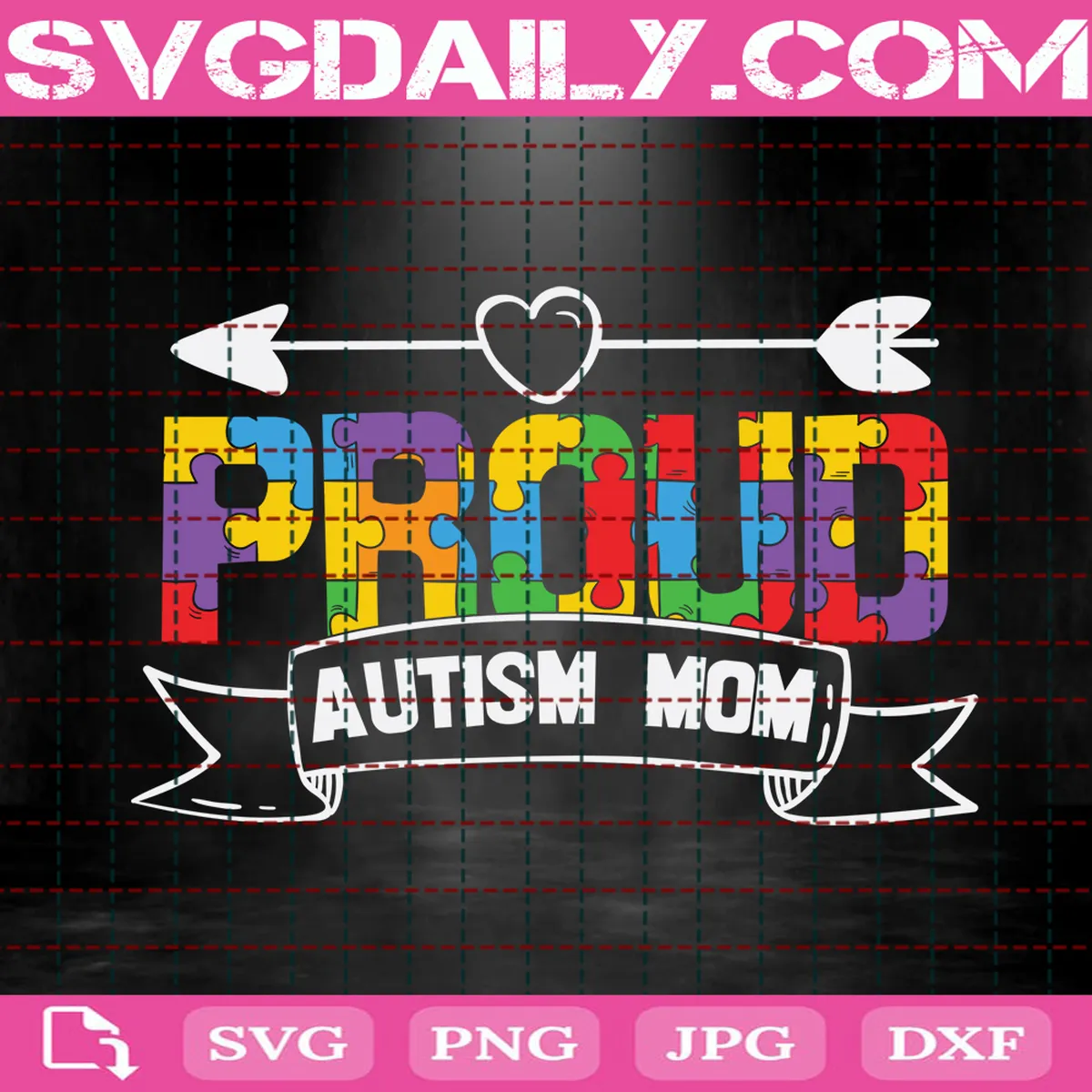 This design beautifully represents the diverse abilities and unique perspectives within the autism community. It serves as a meaningful way to celebrate the strengths of individuals with autism while advocating for increased awareness and inclusion. Get creative and craft fashion-forward tote bags or stylish backpacks using it. These versatile accessories are not only fashionable but also practical, making them perfect for carrying books, groceries, or personal items with a powerful message of acceptance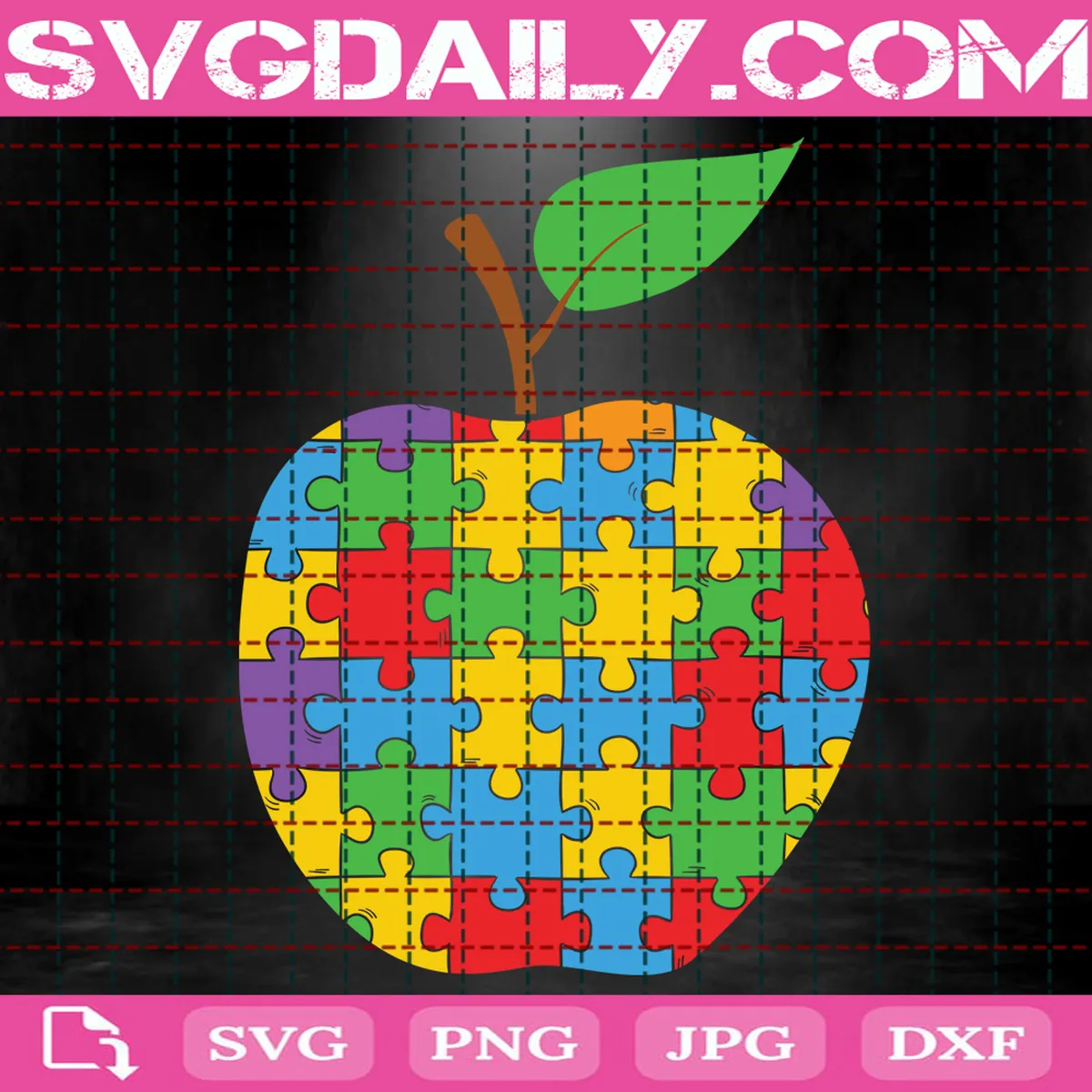 Embrace the spirit of inclusion with our Free Autism Acceptance SVG design. This poignant symbol features vibrant puzzle pieces, representing the diverse strengths and perspectives found within the autism community. Enlarge this popular design and transform it into impactful posters or banners that can be prominently displayed at awareness events, conferences, or fundraising activities. These visual aids serve as eloquent messengers, delivering the campaign's powerful message of acceptance and unity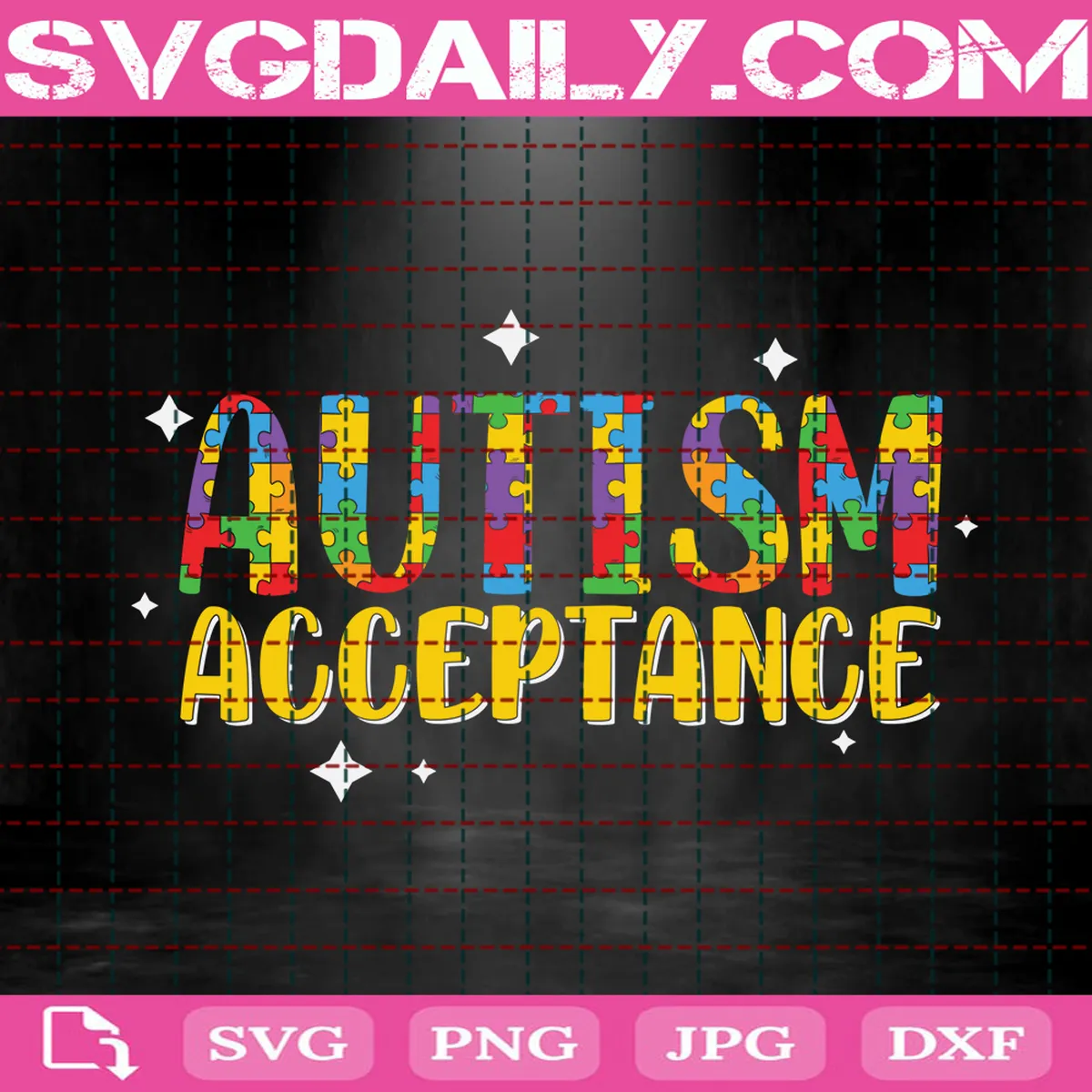 This user-friendly design is compatible with software like Sketch or CorelDRAW, making it easy to use for your creative projects. Print this heartwarming design on coffee mugs, tumblers or travel cups, perfect for use at home or in the office. These mugs not only hold your favorite brew but also carry a powerful message of pride and support, spreading awareness and love.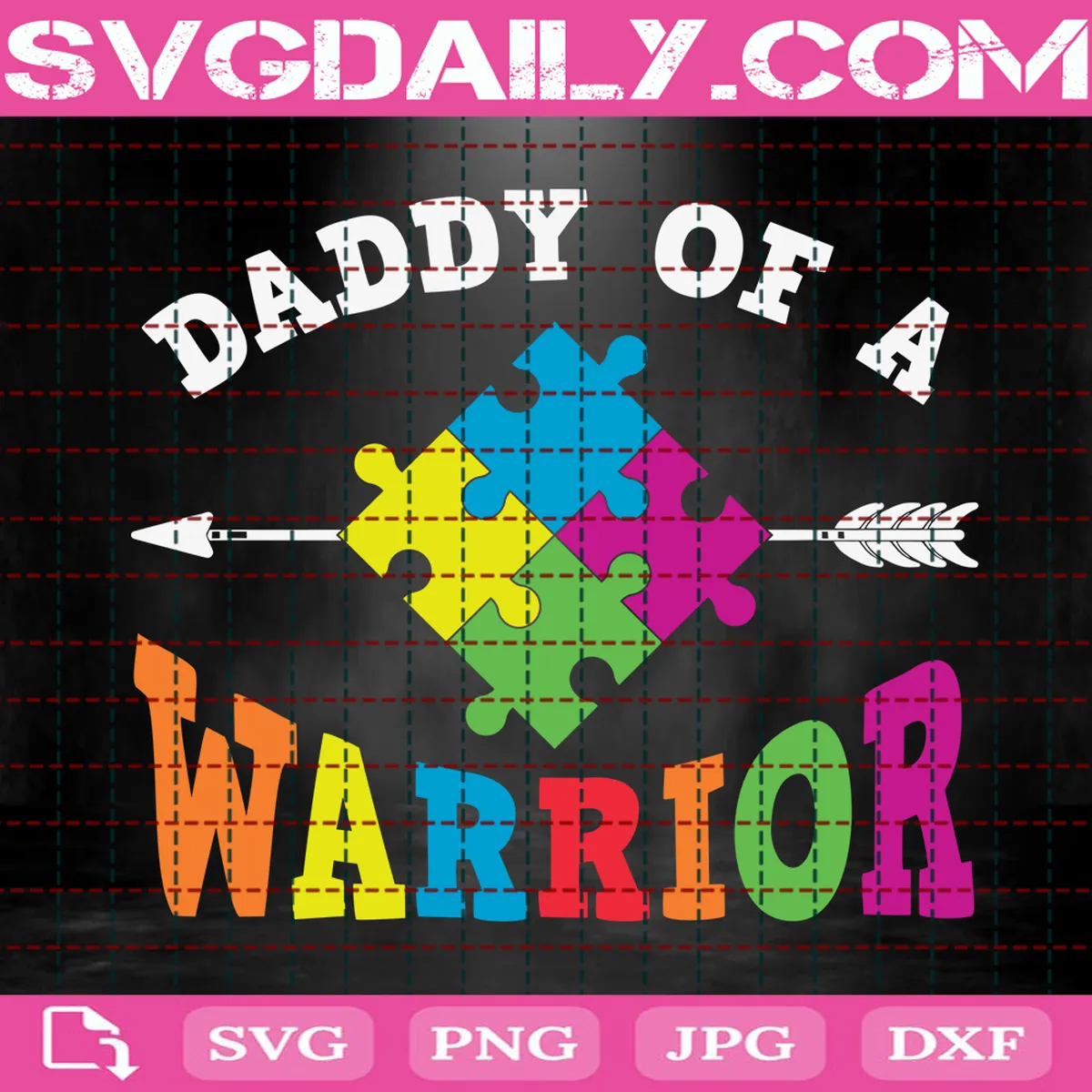 Express kindness in style with our adorable digital file. It is incredibly user-friendly, available in multiple formats including SVG, PNG, EPS, and DXF. Customize it effortlessly with software like InkSpace or Silhouette Studio and use it with popular DIY cutting machines such as Cricut Maker and Scan N Cut. You can create your very own personalized t-shirts, fashionable hoodies, and vibrant crop tops that not only reflect your unique taste but also promote the powerful message of kindness.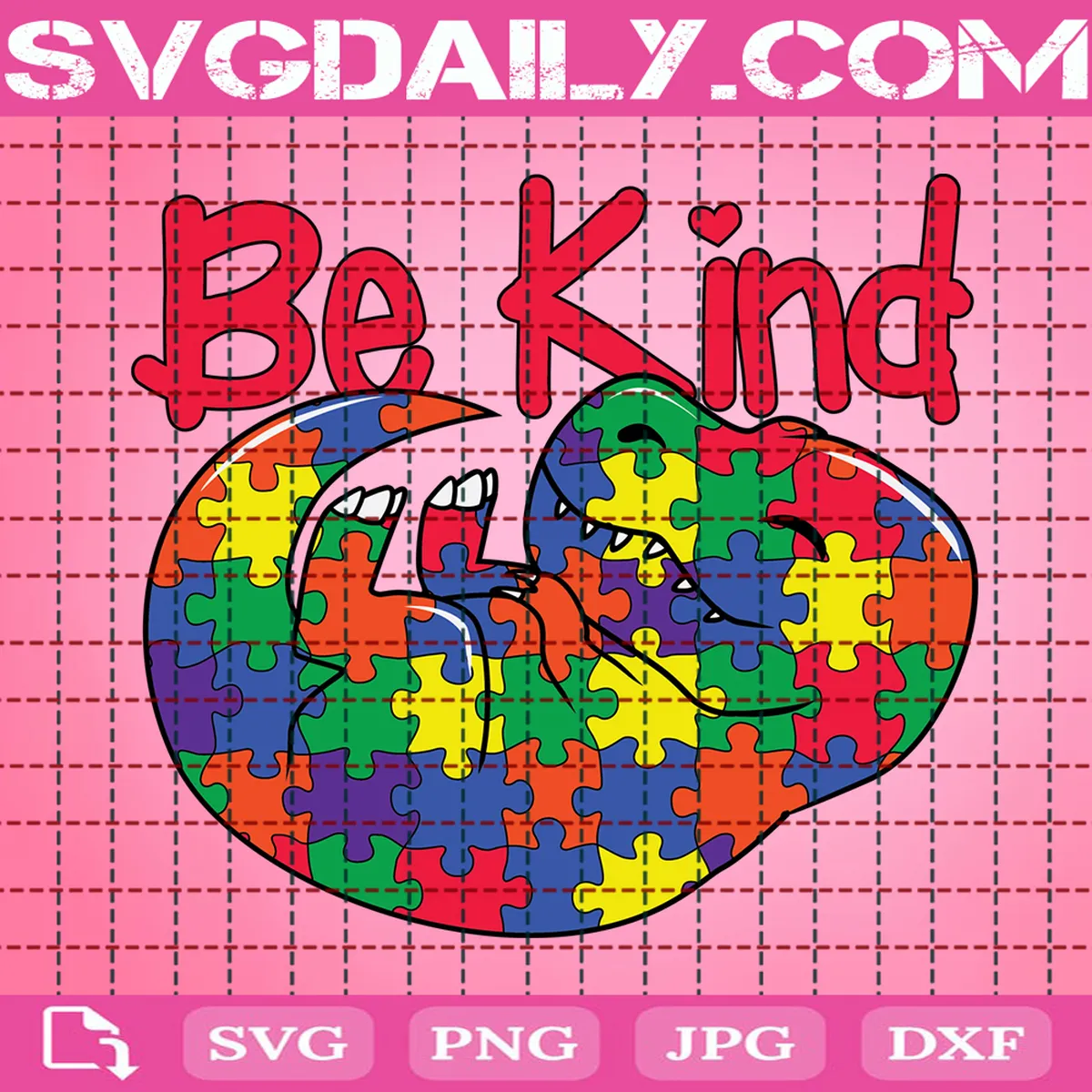 Featuring the well-known symbol of autism awareness, the ribbon intertwined with puzzle pieces, this trending design signifies the diverse and interconnected nature of the autism community. Take this image a step further by converting it into captivating wind chime elements. When hung outdoors, these delightful wind chimes offer both visual beauty and a soothing ambiance, spreading the message of unity and acceptance.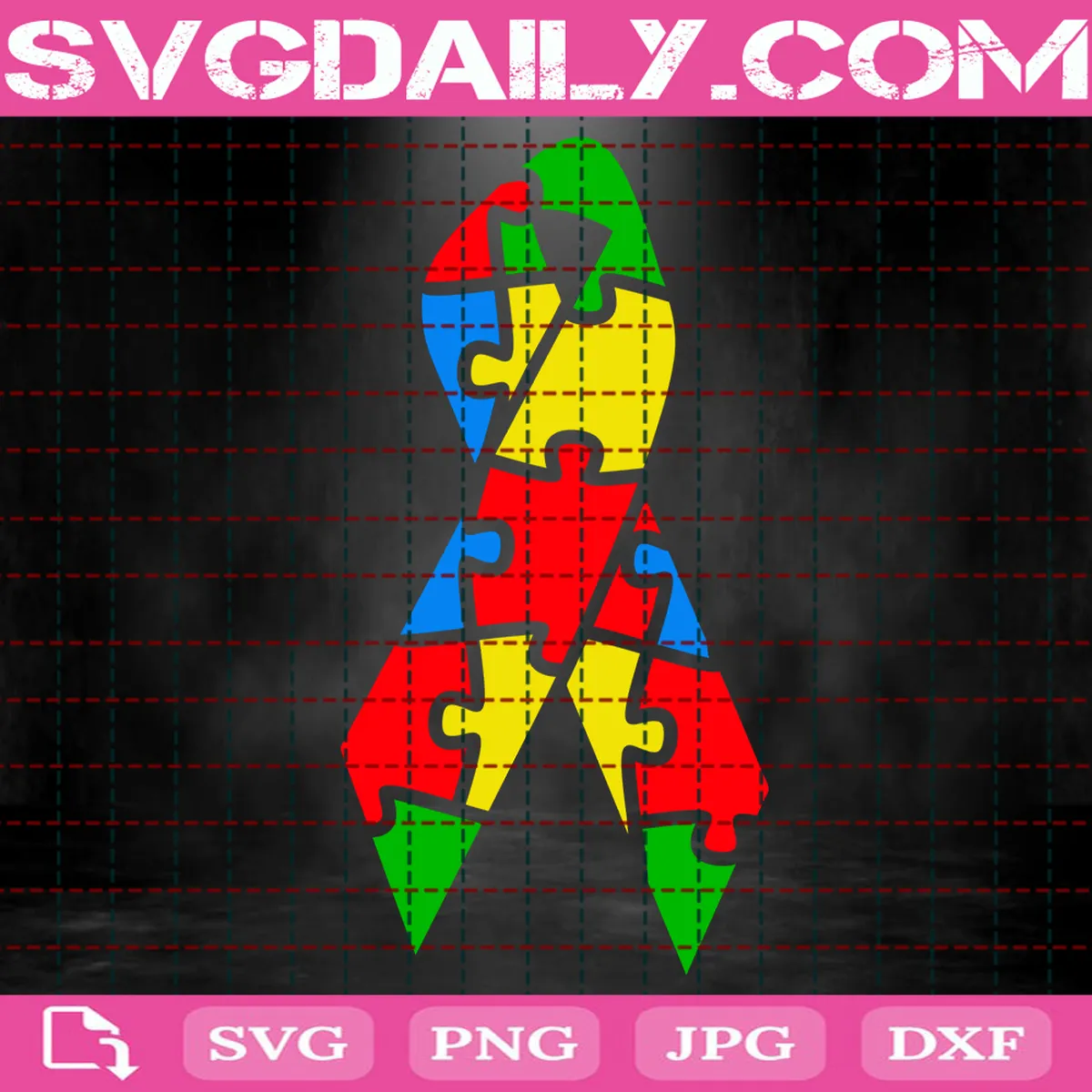 If you're a gift card maker, this standout Svg file is a must-have addition to your collection. With this graphic design, you can create heartfelt cards to show your appreciation for teachers who make a significant impact. Personalize your cards with a heartfelt message, and present them as tokens of gratitude. It's a meaningful way to convey your thanks and recognition for their exceptional dedication.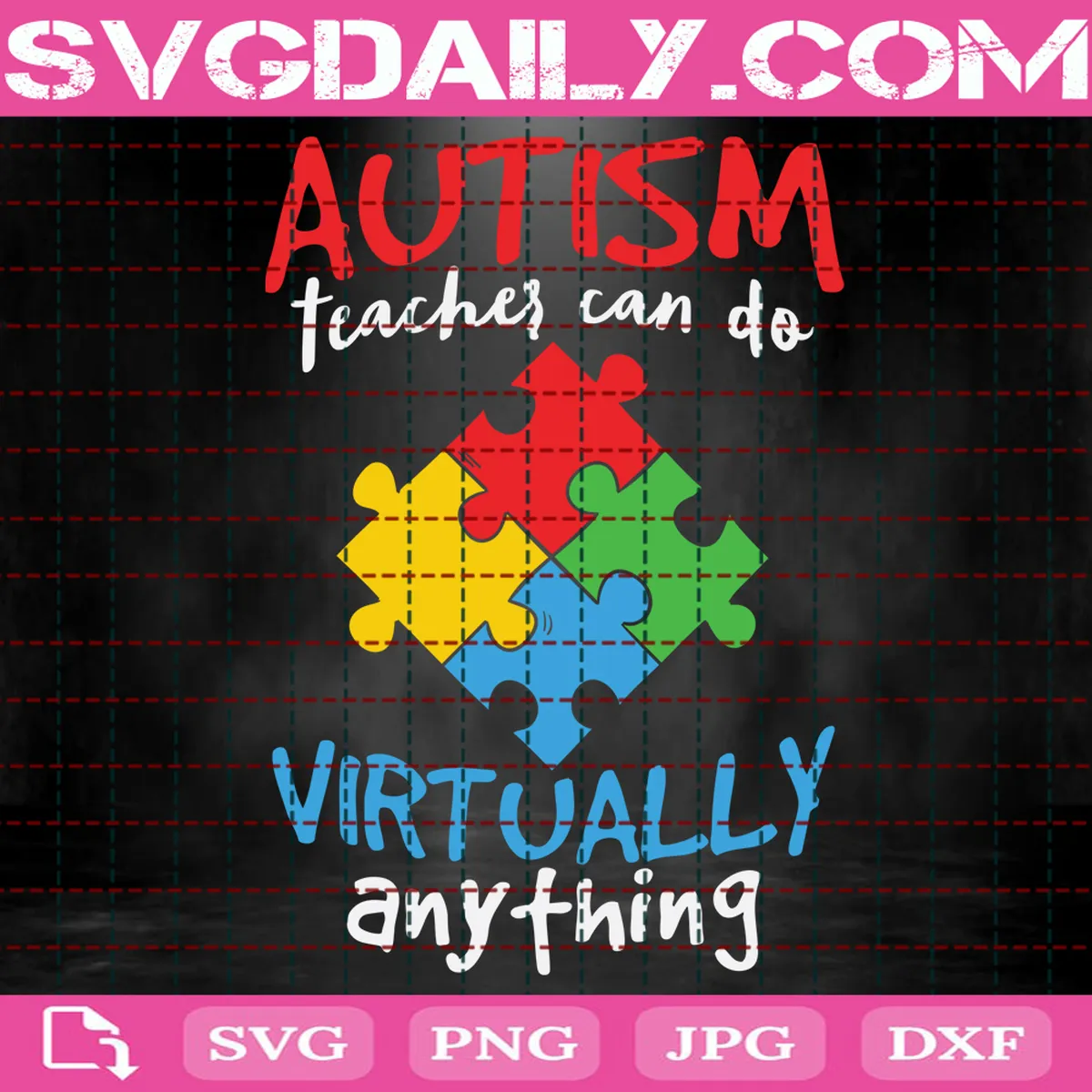 We believe that the exceptional Autism SVG designs we've showcased above have made a positive impression on you. Each design carries its unique message and can be used creatively, whether for crafting custom apparel or creating eye-catching posters and banners for awareness events. If you're eager for more, we invite you to explore our complete collection. You'll find a diverse range of designs to support your cause and help raise awareness