Halloween, the spookiest time of the year, conjures a world of ghoulish delight, mysterious enchantment, and creative revelry. It's a time when the imagination runs wild, and what better way to embrace the spirit of this eerie holiday than through the magic of graphic design? Dive into our Halloween SVG collection, a treasure trove of enchanting elements that will elevate your Halloween DIY projects. Here, you'll discover impressive Halloween SVGs for your Cricut and Silhouette cutting machines, ideal for crafting personalized shirts, tumblers, mugs, canvas art, tote bags, and a host of other Halloween-themed gifts and crafts. Celebrate Halloween with style and creativity at your fingertips.
What is an SVG File?
An SVG file, (which stands for scalable vector graphic), is a standard graphics file that is mainly used for rendering two-dimensional images.
One of the most important things to know about SVG files is that they generate clean graphics at any scale.
They're well optimized for SEO (which stands for Search Engine Optimization) and are smaller than other formats. They are capable of dynamic animations.
They are fantastic for so many applications, such as apparel, signs and cutting machines!
How to Open SVG Files?
There are many software choices for opening SVG files. However, we will focus on the options for cutting machines since they are the most commonly used.
Typically, SVG files are compressed within a zip folder and require extraction before they can be accessed.
Before importing our SVG files for commercial in use into your preferred software program such as Cricut Design Space, or Silhouette Studio, … you must first unzip the downloaded file by double-clicking the folder and selecting "extract all."
During the extraction process, you'll be prompted to choose a destination for your files. To avoid difficulty in retrieving them, you can create a dedicated folder on your desktop or computer labeled "SVG files."
It's crucial to keep track of the extraction location since you'll need to access the files again later.
Halloween Digital Files For Cricut
Before diving into the riches nestled within this Halloween SVG collection, take a moment to explore our handpicked selection of the trendiest and must-have graphic designs.
Let's kick off the Halloween spirit with our first recommendations – simple yet delightful designs that scream "Happy Halloween!". This free design features classic symbols such as spiders, pumpkins, and spiderwebs, making it ideal for sprucing up your home decor or personalizing clothing items. Moreover, it's an excellent choice for crafting unique party invitations that will guarantee your Halloween celebration is a truly memorable one.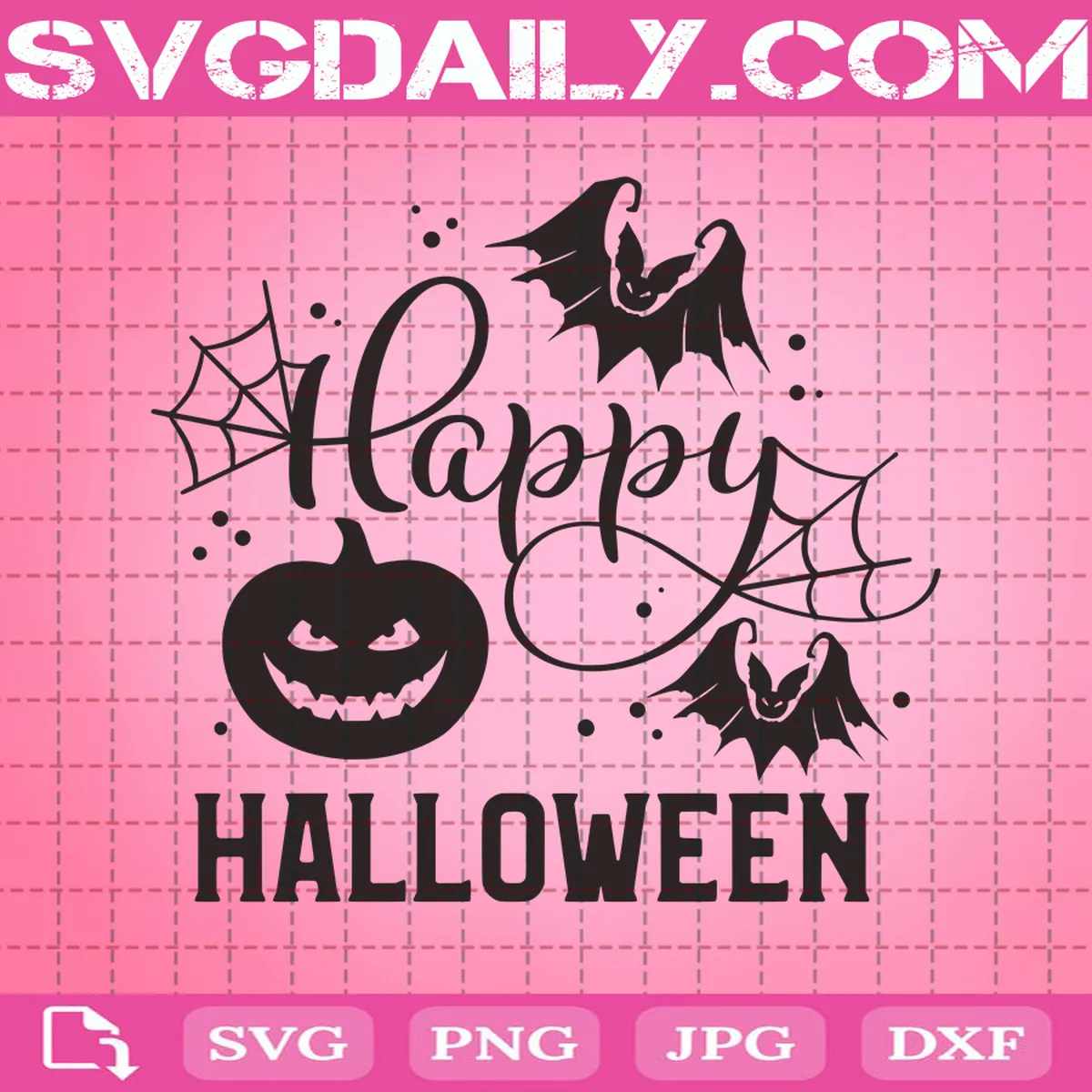 Blend the iconic Mickey Mouse Head with a captivating depiction of the Disney castle, embellished by subtle elements such as a crescent moon and bats, and you've discovered the ultimate choice for this Halloween season. This remarkable graphic design offers outstanding quality and flexibility, available in 4 adaptable formats – SVG, PNG, EPS, and DXF ensuring effortless adaptability for various creative pursuits. Armed with a Cricut cutting machine and a few basic materials like bags, compatible heat transfer vinyl, adhesive vinyl, transfer tape, stencils, protective sheets, paints, and more, you gain the power to effortlessly customize trick-or-treat bags with beloved Disney characters, infusing them with a delightfully eerie ambiance.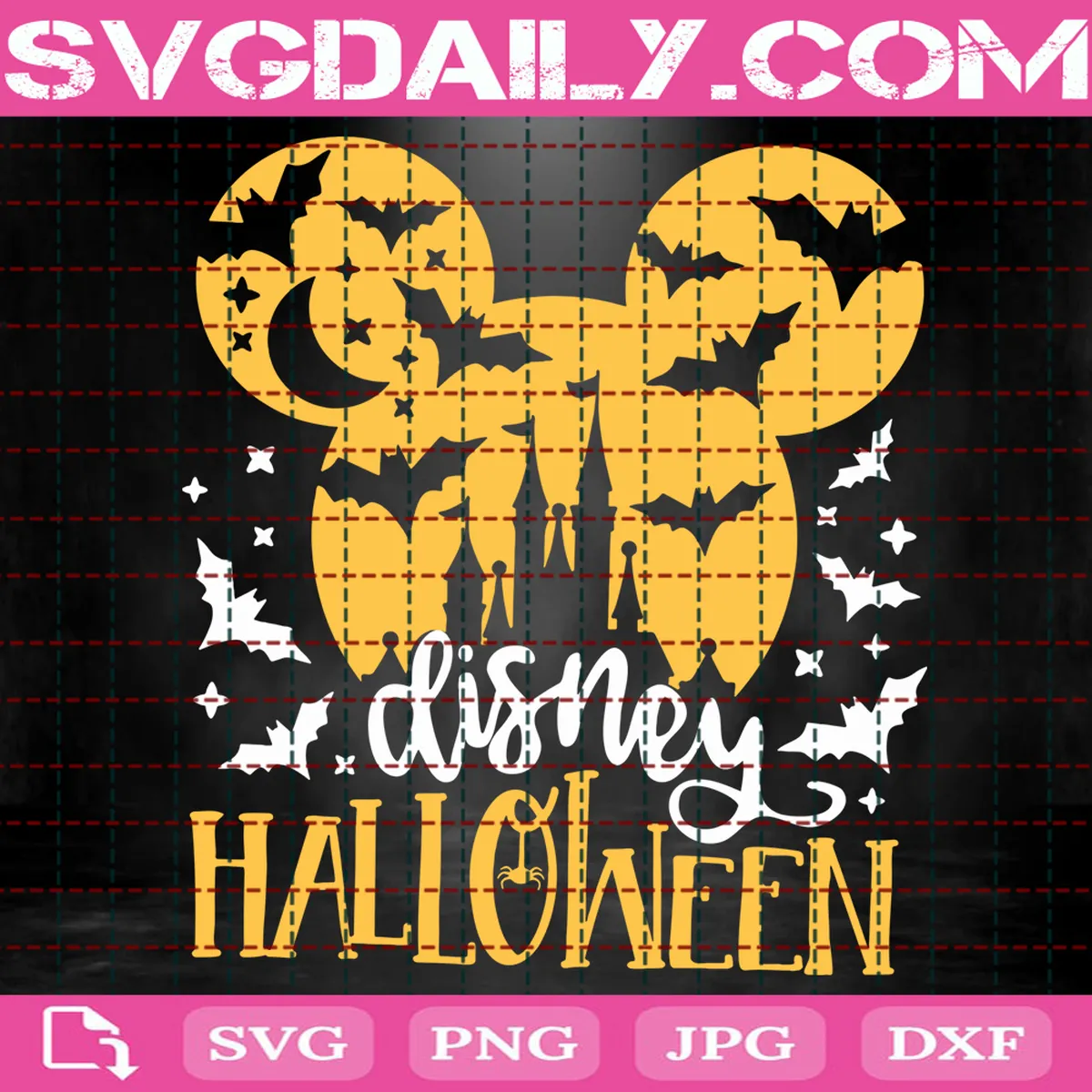 Get ready to make your little one's first Halloween truly special with our unique vector file. This delightful pumpkin-themed design is perfect for adding a touch of whimsy to your Halloween preparations. Put it to use in crafting pumpkin-themed photo props or banners, perfect for capturing those precious moments during your child's inaugural Halloween photoshoot.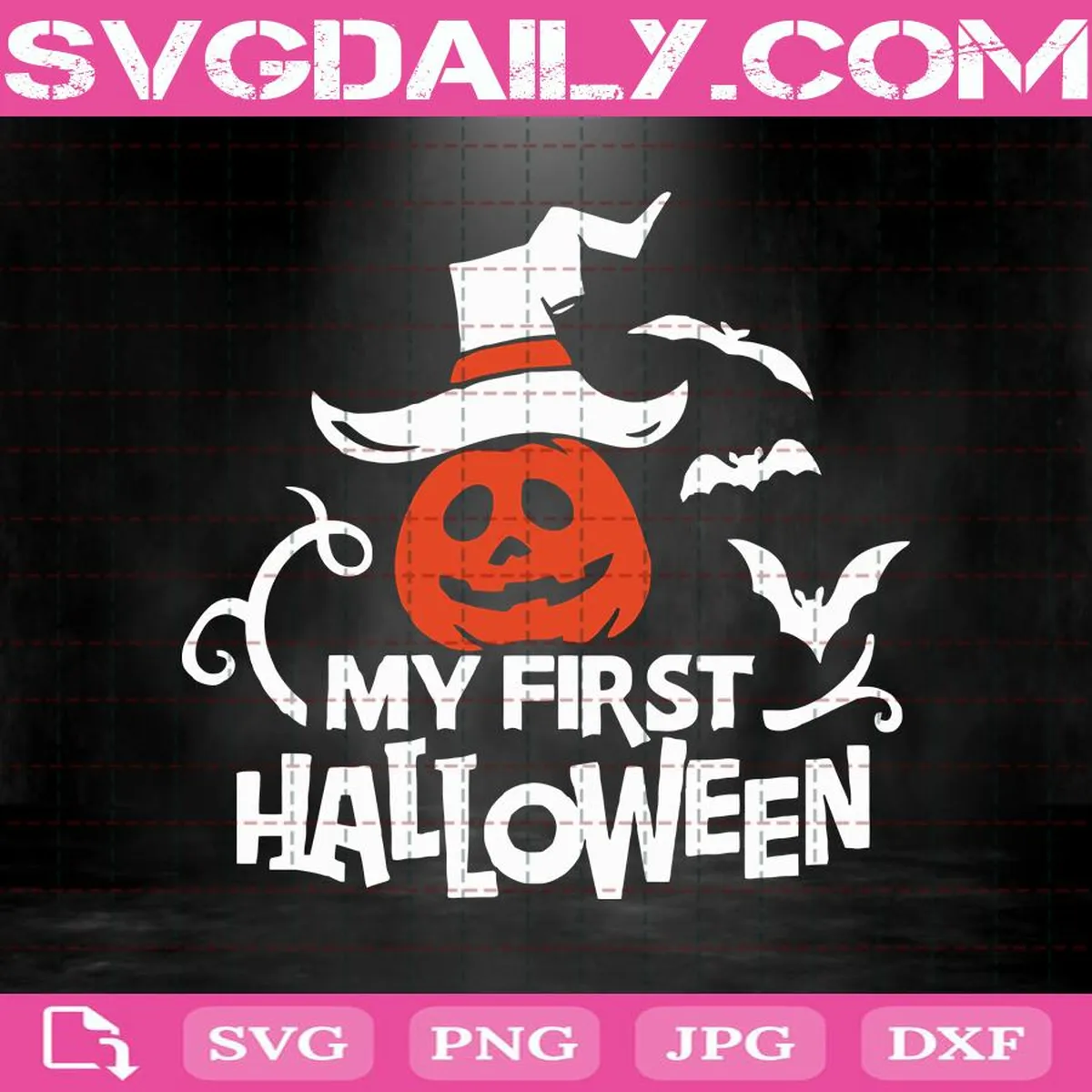 This remarkable design takes center stage with its stylized bat, making it truly distinctive. As a graphic designer, you'll appreciate the versatility of having both SVG and PNG files at your disposal. It can be seamlessly incorporated into a multitude of projects, spanning from custom invitations and decor to unique clothing and accessories.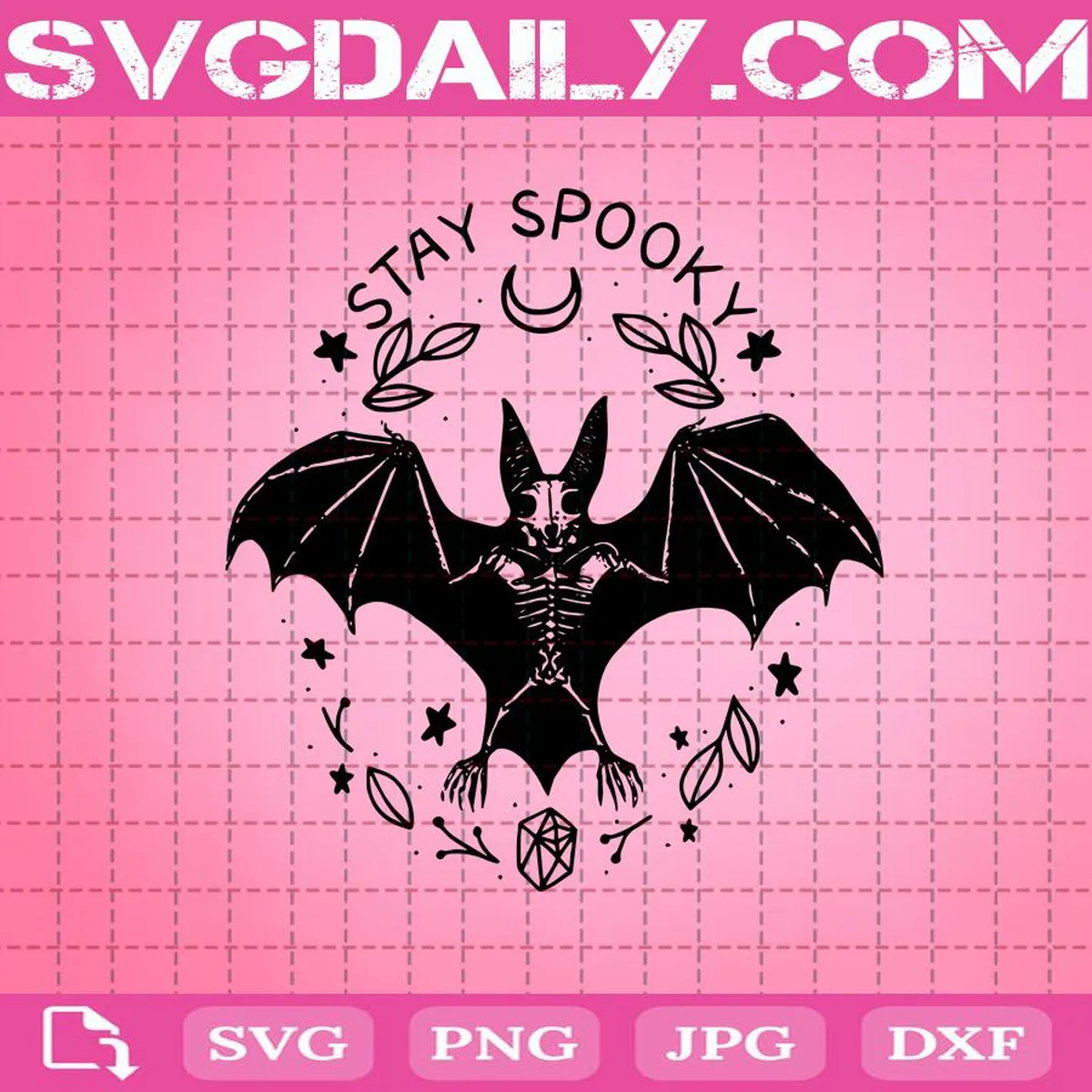 Transform this captivating design into a striking Halloween sign that graces your home yard. Personalize this enchanting design to your liking using Adobe Illustrator. Then, armed with a Brother ScanNCut cutting machine and essential crafting materials such as a wooden sign, paints, sandpaper, and ribbon, embark on an exciting DIY journey to craft a one-of-a-kind Halloween sign. Proudly display this sign, and your home will radiate a captivating aura, leaving no doubt that the Wicked Witch has chosen your abode, creating an enchanting atmosphere for your Halloween celebrations.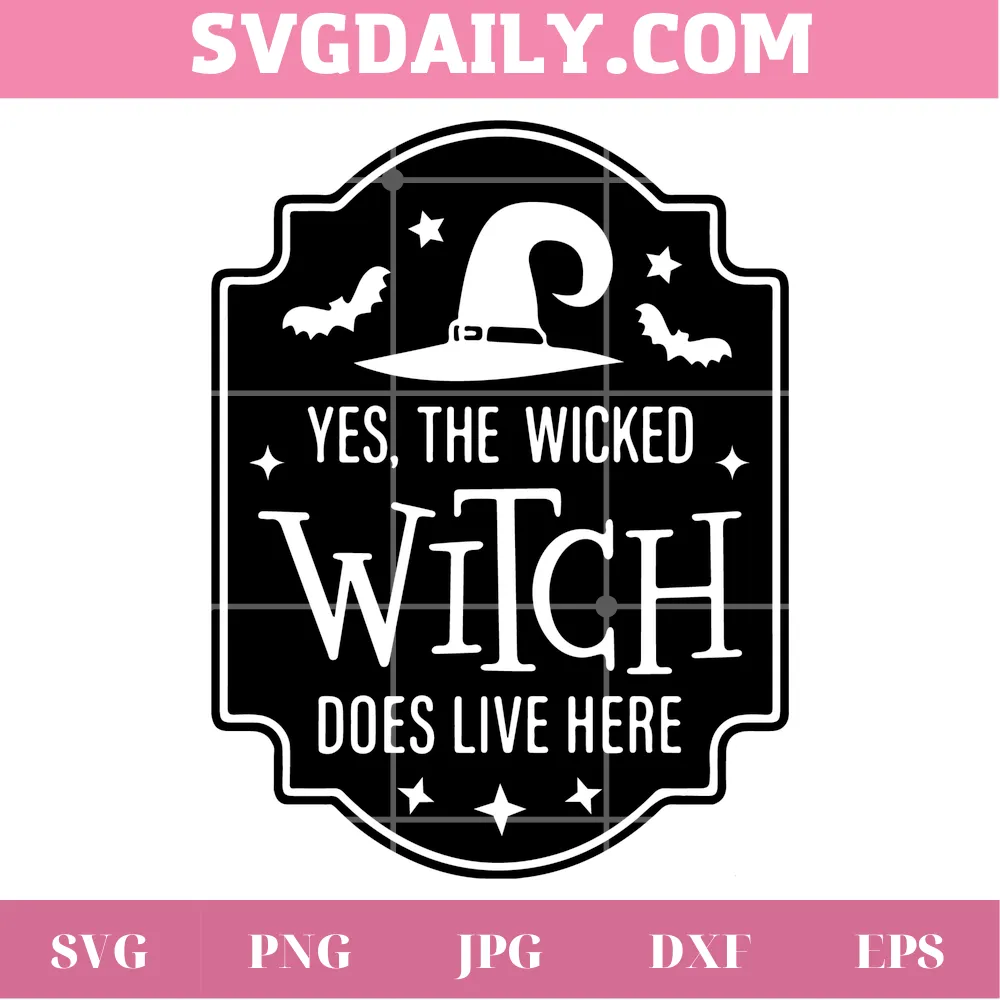 Make this Halloween extra adorable with our Stitch Pumpkin Halloween vector Svg. Whether you're a print-on-demand designer or simply looking to add some charm to your holiday attire, this trending design is perfect for creating cute and memorable Halloween-themed t-shirts. Stitch and pumpkins come together to bring a delightful twist to your festive wardrobe. Embrace the spirit of the season with this charming and unique design that's sure to make you the talk of the Halloween party.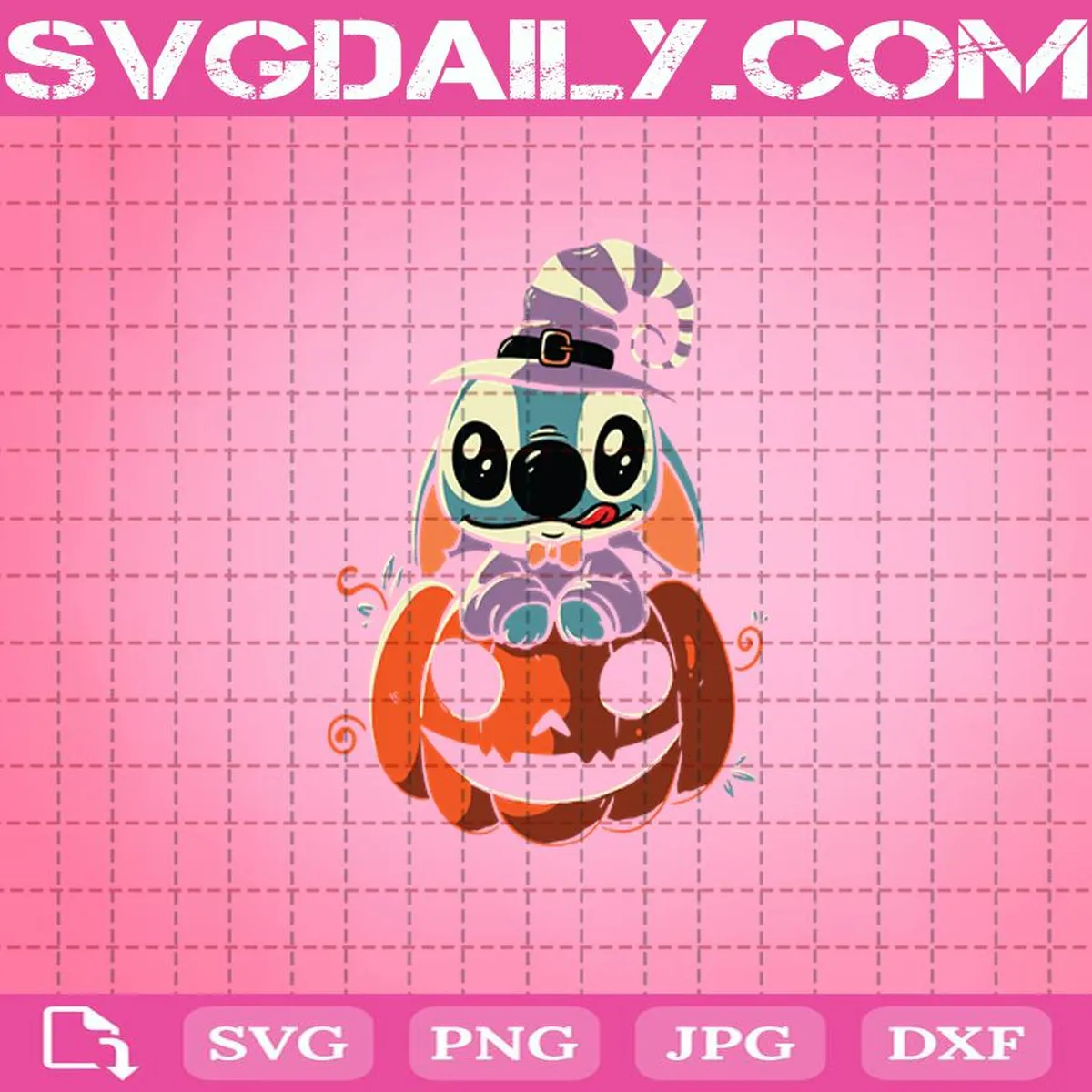 This high-quality design is an ideal option when crafting distinctive gifts for friends who relish the excitement of horror movies. Whether you're fashioning custom shirts, personalized tote bags, unique keychains, Halloween cards, or other imaginative surprises, this SVG is your go-to tool for infusing a dose of cinematic horror into your gifts.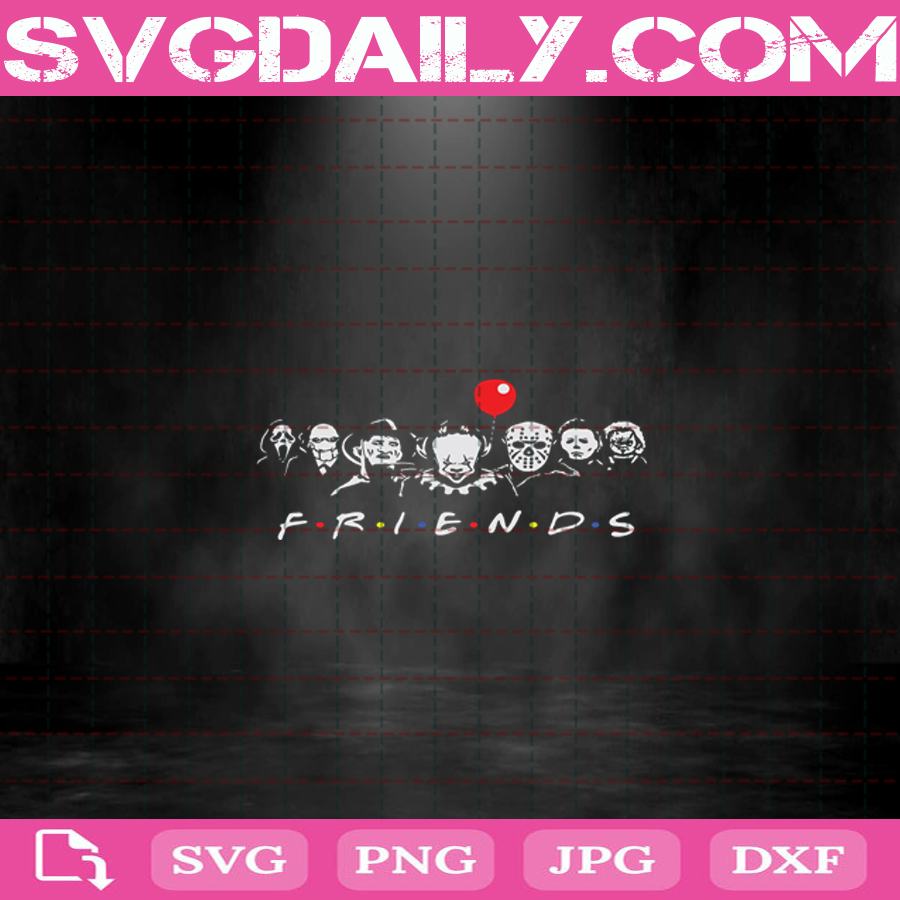 Simple but standout are what we would say about this amazing Hey Boo Svg. It's the perfect solution for transforming your spaces into Halloween havens, making heartfelt gifts for loved ones, or crafting customized items like coffee mugs, Halloween cards, phone cases, candle holders, keychains, wall decals, T-shirts, vinyl stickers, and beyond. This design's charm knows no bounds, allowing you to infuse a captivating spirit into all your Halloween DIY projects.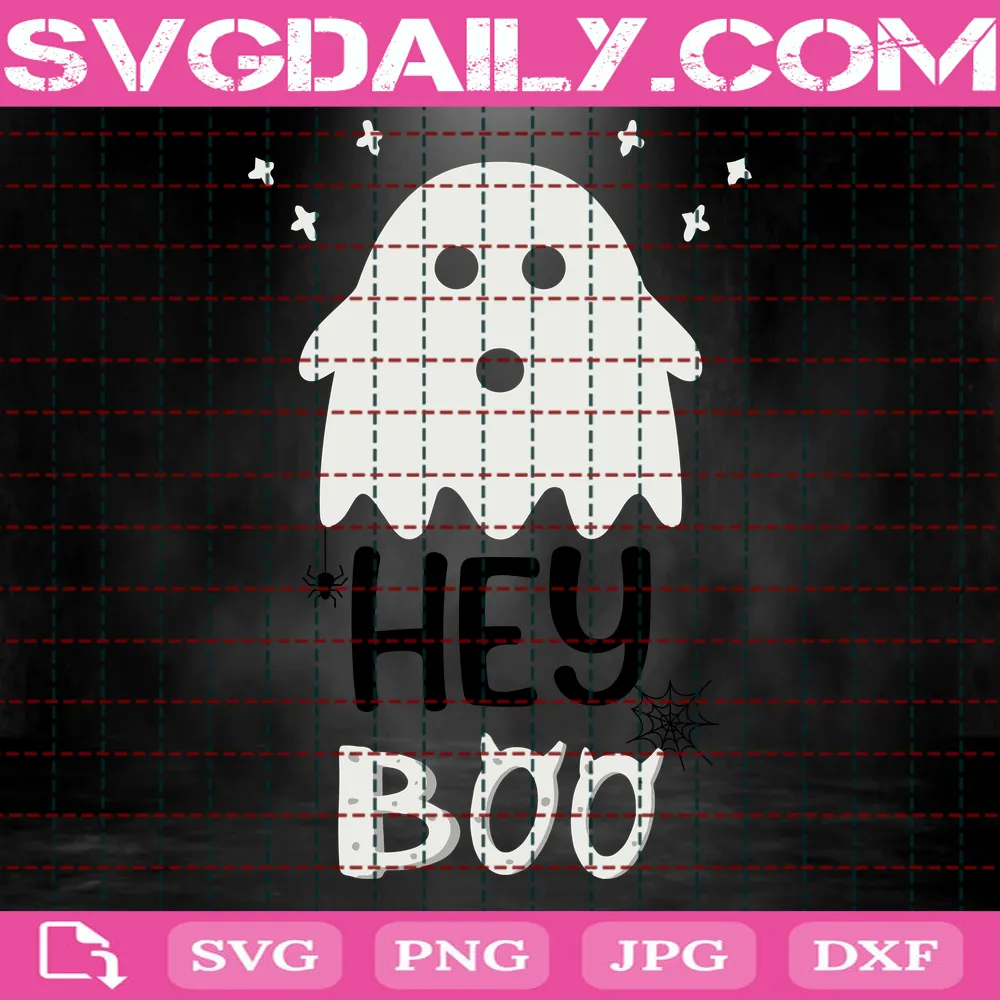 This iconic and eerie silhouette perfectly encapsulates the essence of one of horror's most enduring characters, Michael Myers. Whether you're a devoted fan of the Halloween movie franchise or simply seeking to infuse a dose of cinematic horror into your Halloween crafts and decorations, this SVG design is the ultimate choice. It offers endless creative possibilities, from crafting custom T-shirts and chilling wall art to creating sinister party invitations and spine-tingling home decor. Allow Michael Myers to contribute his sinister aura to your Halloween creations, setting the stage for a truly haunting and memorable season.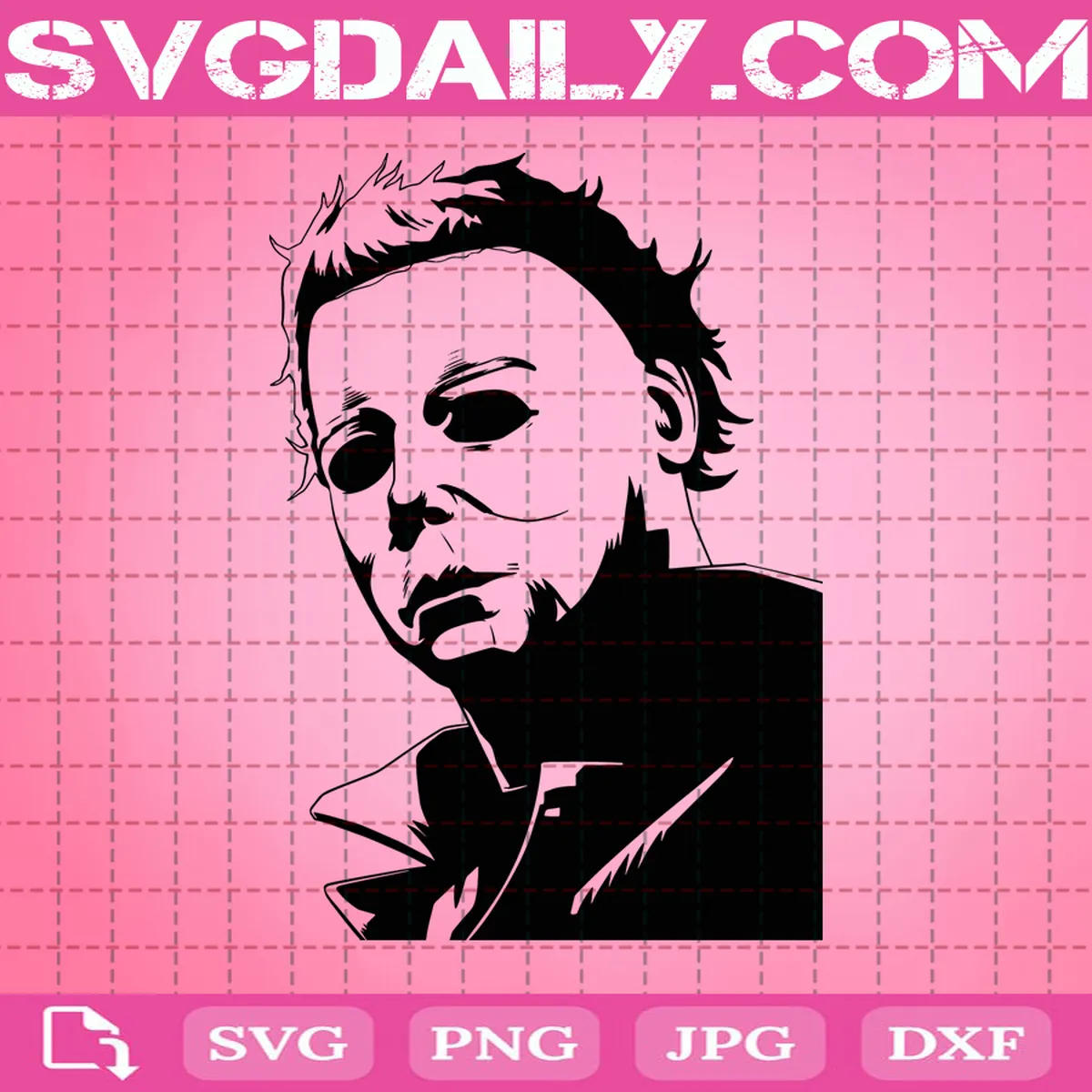 Make your tumbler a standout accessory this Halloween with our Halloween Starbucks Logo SVG, inspired by the mischievous Beetlejuice. This horror-themed design adds a fun and personalized twist to your tumbler. By printing it on vinyl and wrapping it around your cup, you'll create a tumbler that's uniquely yours. With its intricate details and eye-catching graphics, your tumbler will become a Halloween statement piece, perfect for sipping your favorite drinks in spooky style.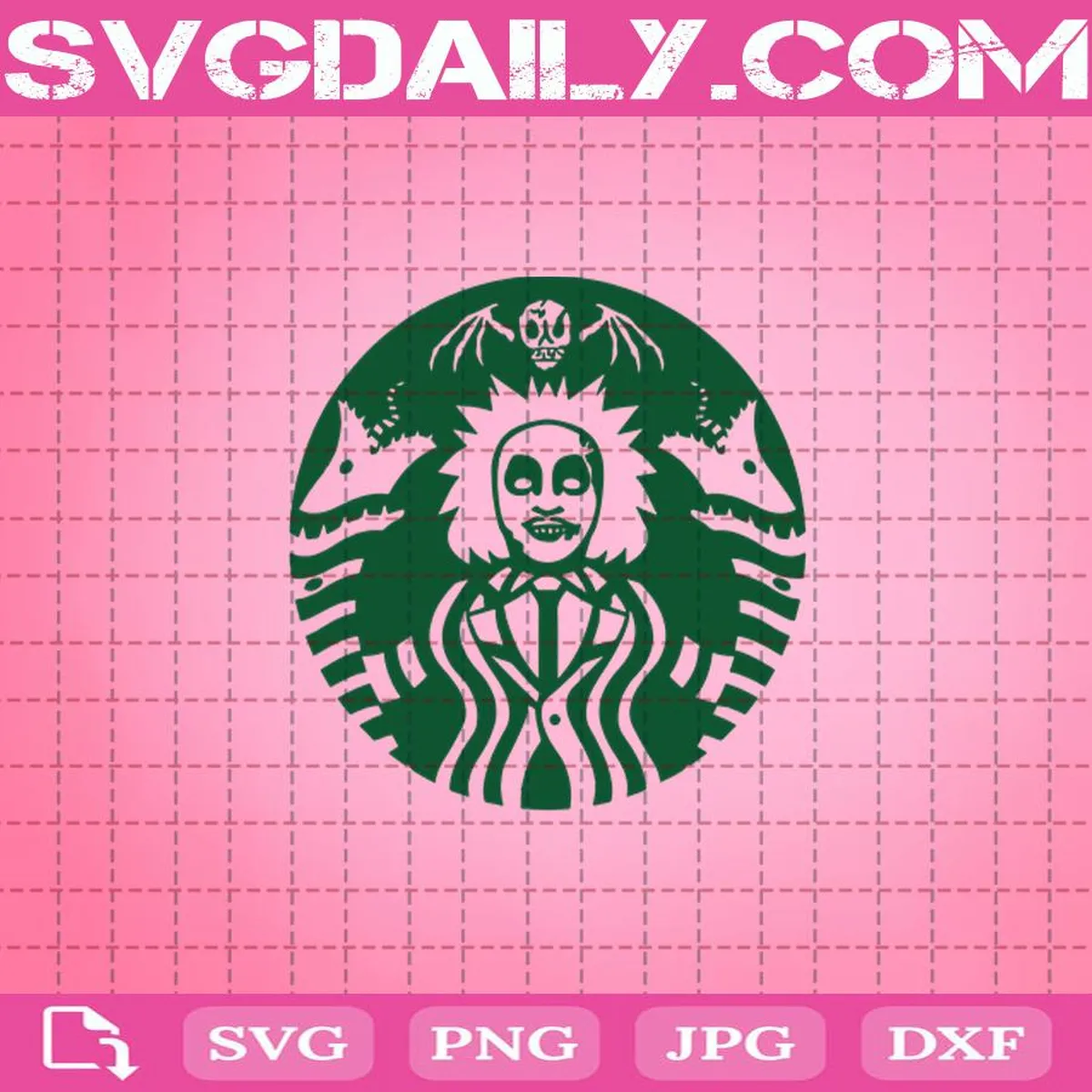 That concludes our roundup of the trendiest Halloween SVG designs we have on offer. Yet, if your artistic appetite craves more, don't hesitate to delve deeper into our vast collection. With an abundance of choices, you're certain to uncover the ideal designs to make your Halloween projects truly exceptional. Explore and enjoy the creative possibilities!