Step into a galaxy far, far away with our extraordinary Star Wars SVG Collection. Immerse yourself in the iconic universe, featuring the latest and most sought-after designs. From Jedi knights to droids, lightsabers to spaceships, our collection offers a wide range of high-quality SVG files for your creative projects. Whether you're a fan or a crafting enthusiast, prepare to unleash the force of your imagination and embark on epic crafting adventures. May the creativity be with you!
What is Star Wars?
Star Wars is a globally renowned science fiction franchise created by George Lucas. It encompasses a vast fictional universe set in a distant galaxy, featuring a rich tapestry of characters, planets, and civilizations. The story primarily revolves around the eternal struggle between the Sith and the Jedi, as well as the epic battles between the Galactic Empire and the Rebel Alliance. The franchise includes movies, TV series, books, comics, and merchandise, capturing the imaginations of millions of fans worldwide. With its iconic characters like Luke Skywalker, Darth Vader, and Princess Leia, Star Wars has become a cultural phenomenon and a beloved part of popular culture.
What is an SVG File?
An SVG file, (which stands for scalable vector graphic), is a standard graphics file that is mainly used for rendering two-dimensional images.
One of the most important things to know about SVG files is that they generate clean graphics at any scale.
They're well optimized for SEO (which stands for Search Engine Optimization) and are smaller than other formats. They are capable of dynamic animations.
They are fantastic for so many applications, such as apparel, signs and cutting machines!
How to Open SVG Files?
We'll now move on to instructions for opening an SVG file.
There are many software choices for opening SVG files. However, we will focus on the options for cutting machines since they are the most commonly used.
Typically, SVG files are compressed within a zip folder and require extraction before they can be accessed.
Before importing the file into your preferred software program, you must first unzip the downloaded file by double-clicking the folder and selecting "extract all."
During the extraction process, you'll be prompted to choose a destination for your files. To avoid difficulty in retrieving them, you can create a dedicated folder on your desktop or computer labeled "SVG files."
It's crucial to keep track of the extraction location since you'll need to access the files again later.
High-Quality Star Wars Digital Download For Commercial Use
Get ready to be captivated by our handpicked selection of Star Wars SVG designs. From iconic lightsabers and the Millennium Falcon to beloved characters like Darth Vader and Yoda, these designs will transport you to a galaxy far, far away. Now, let's explore our recommended designs below and unleash your creativity in the Star Wars universe.
Unlock the power of the Force with our Star Wars Logo Svg. Download and use the iconic Star Wars logo in SVG format, absolutely free of charge. Perfect for fans, crafters, and enthusiasts, this high-quality SVG file allows you to create personalized Star Wars-themed projects. Whether you're creating merchandise, decorations, or fan art, let the Star Wars logo be your guiding symbol.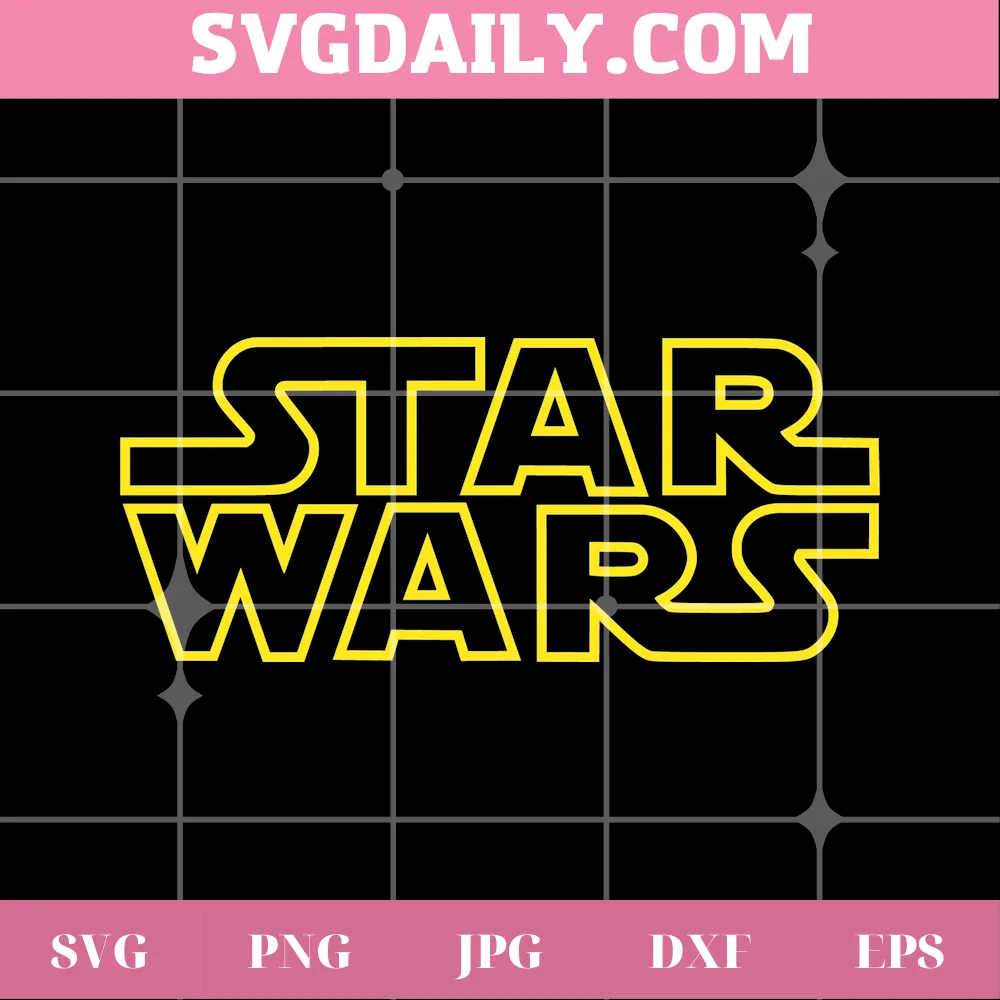 This stunning design features the iconic Darth Vader wielding his lightsaber, ready for epic battles. It's the perfect choice for cutting machines like Brother ScanNCut or Cricut Explore, allowing you to create impeccable vinyl decals. Showcase your love for Darth Vader by applying these decals to laptops, tablets, or walls, instantly transforming ordinary items into extraordinary tributes. Download our high-quality SVG file for free and watch your crafting projects come to life with the awe-inspiring presence of Darth Vader.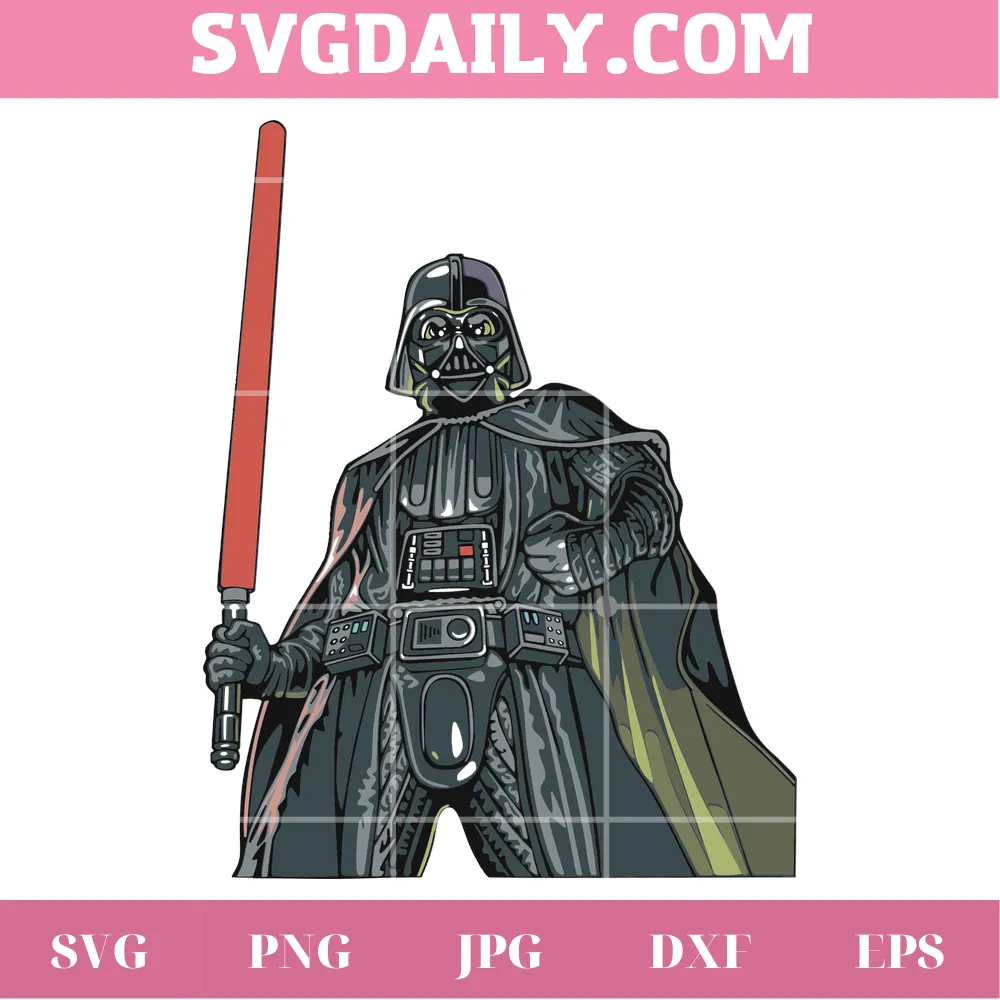 Celebrate the holiday season with a unique blend of Christmas cheer and Star Wars fandom using our Star Wars Christmas Boba It's Cold Outside SVG clipart. Crafty Star Wars fans can unleash their creativity and personalize a wide range of products, from eye-catching wall art to cozy pillows and throw blankets. The transparent background format of the SVG file opens up endless possibilities for layering the design onto various materials and textures, adding depth and dimension to your creations.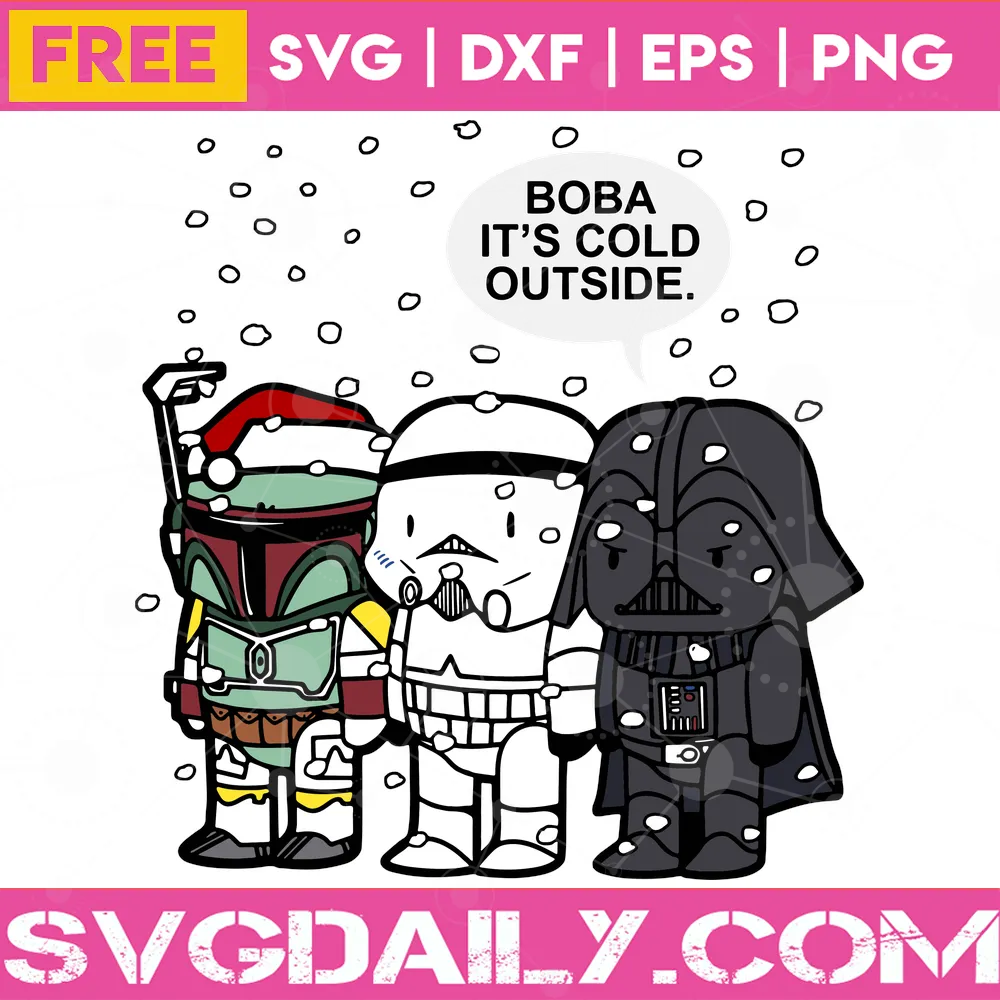 This popular SVG file allows you to create personalized apparel that showcases your love for the iconic Star Wars characters. Additionally, you can decorate coffee mugs and water bottles, adding a touch of fandom to your everyday essentials. With editing software like InkSpace, you have the flexibility to adjust the size and colors of the design to suit your preferences. Whether you're a dedicated fan or searching for a special gift, this digital file is ideal for creating unique and personalized items.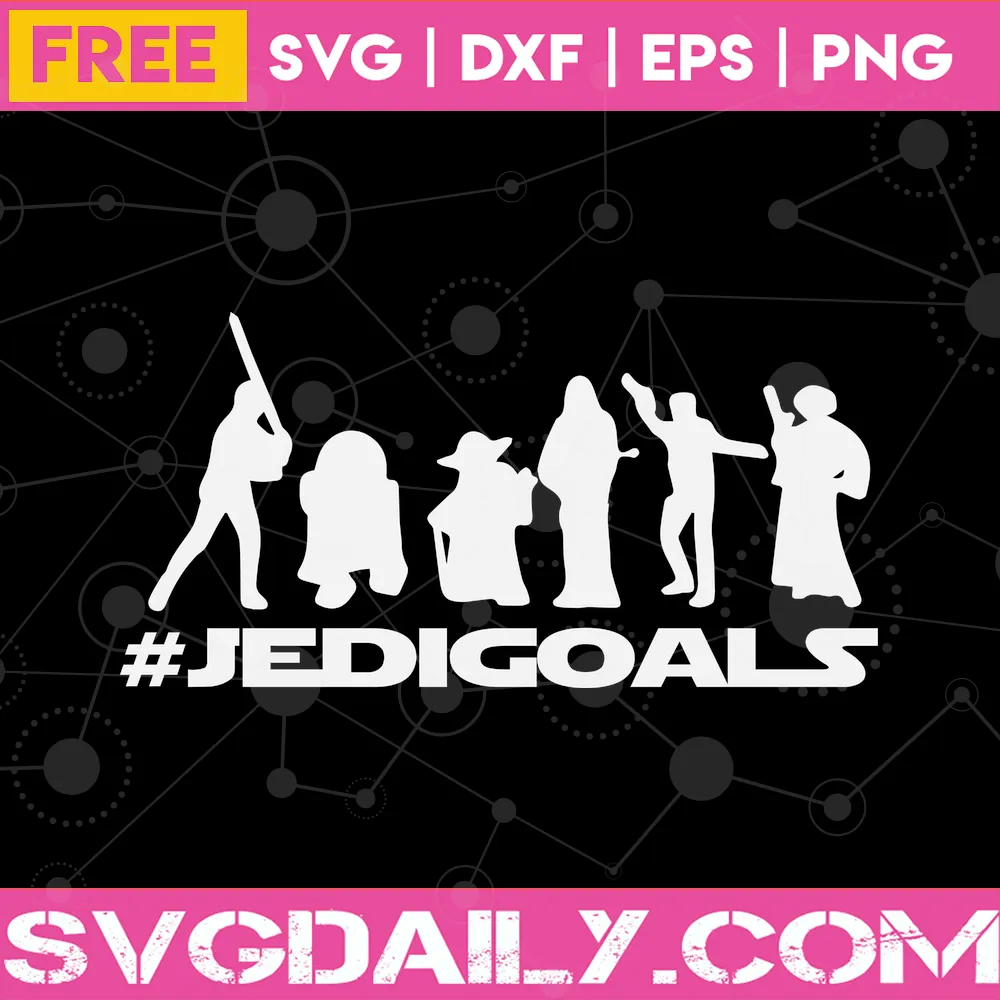 Ignite your classroom with the power of the Dark Side using our high-quality graphic design.  This captivating Svg cut file features the iconic Darth Vader face, making it a perfect addition to teachers' educational materials. Unleash your creativity by using this amazing SVG file with cutting machines like Silhouette Cameo or Skycut to create personalized items such as classroom posters, bulletin board decorations, or thoughtful teacher appreciation gifts. Let the force guide you on an exciting educational journey, bringing a touch of Star Wars magic to your classroom.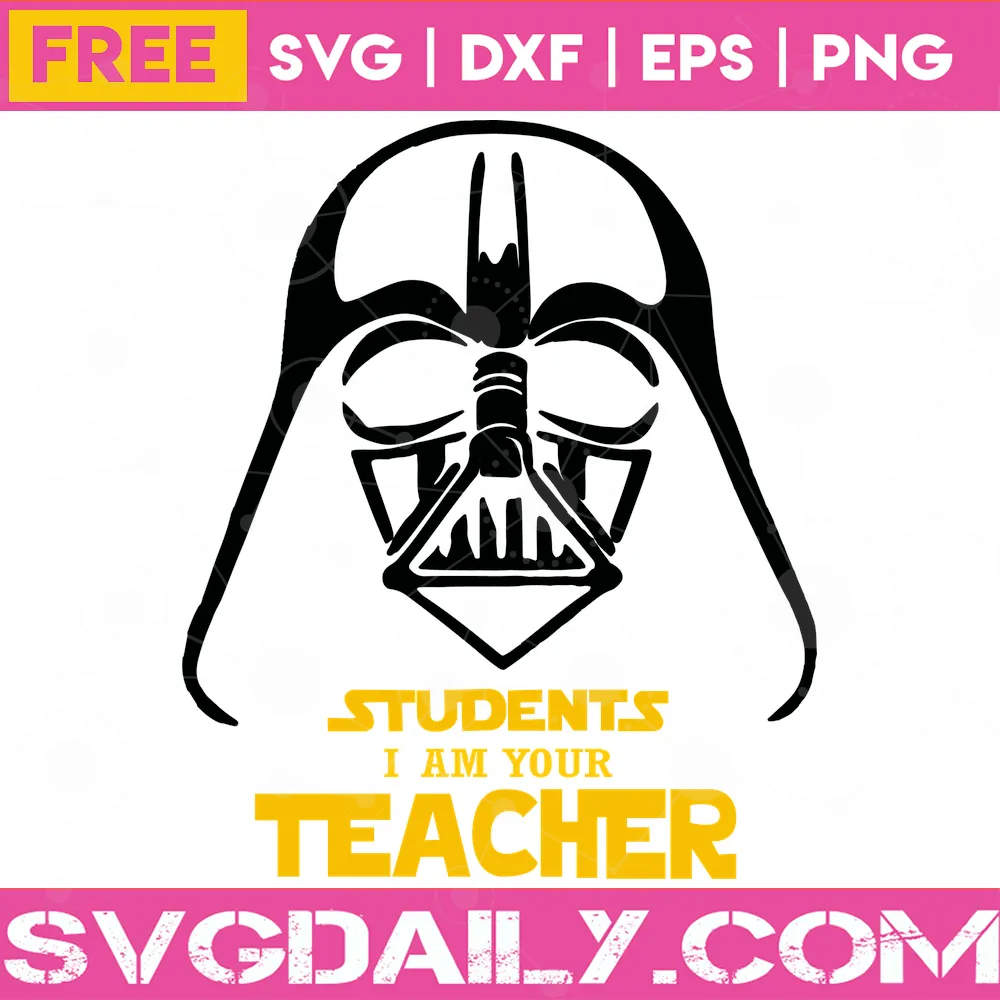 Celebrate the bond of friendship in a galaxy far, far away with this outstanding digital file. It is perfect for both Silhouette users and Cricut crafters, providing you the opportunity to create personalized crafts that beautifully show the power of friendship within the Star Wars universe. Whether you're designing custom t-shirts, posters, or heartfelt greeting cards, the possibilities are endless with this versatile illustration. Let this captivating design inspire you as you craft unique and meaningful gifts for your fellow Star Wars enthusiasts or loved ones, spreading the joy of friendship in true Star Wars style.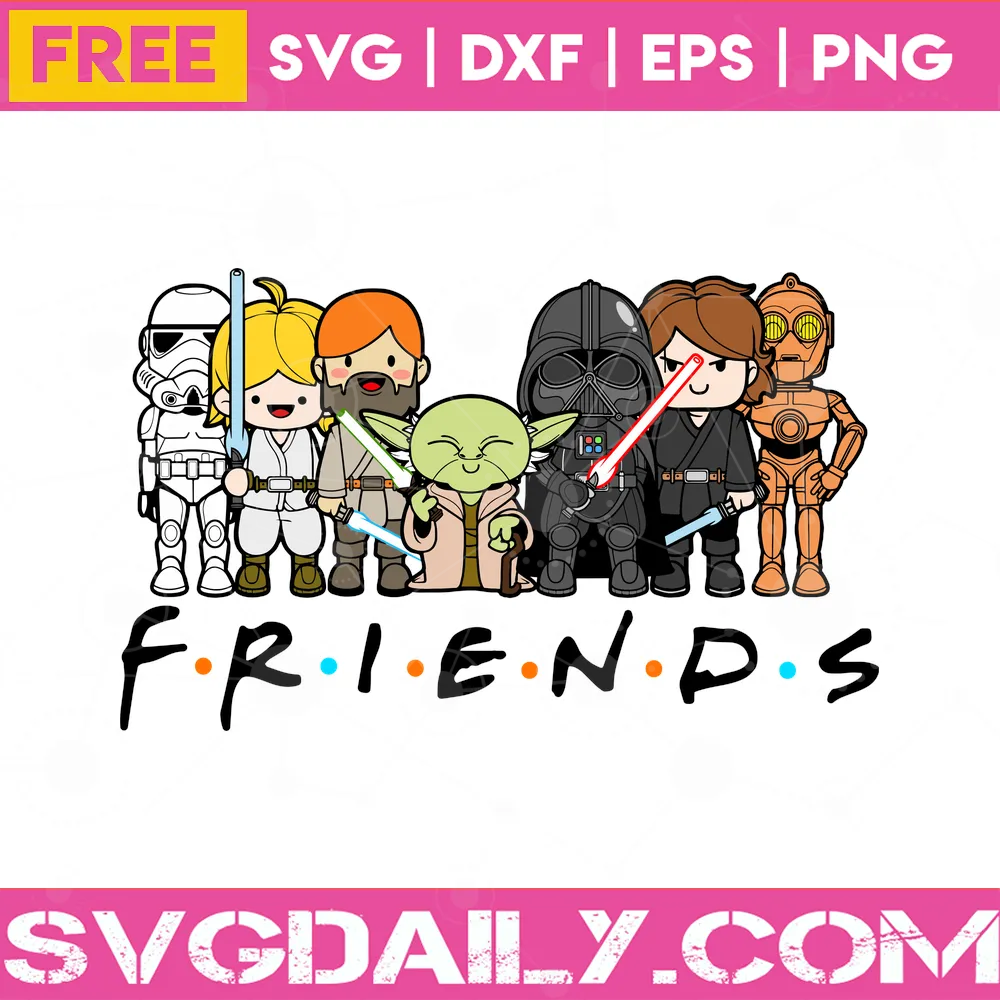 Immerse yourself in epic space battles and galactic adventures with our Pew Pew Pew Star Wars design. Let the iconic "Pew Pew Pew" sound effect ignite your imagination as you embark on thrilling Star Wars-inspired projects. Harnessing the power of Cricut Design Space software, you can now personalize your phone case by effortlessly cutting the Pew Pew Pew design onto high-quality vinyl and applying it with ease. Carry the spirit of Star Wars with you wherever you go and proudly exhibit your unwavering love for the franchise with a truly unique and eye-catching phone case.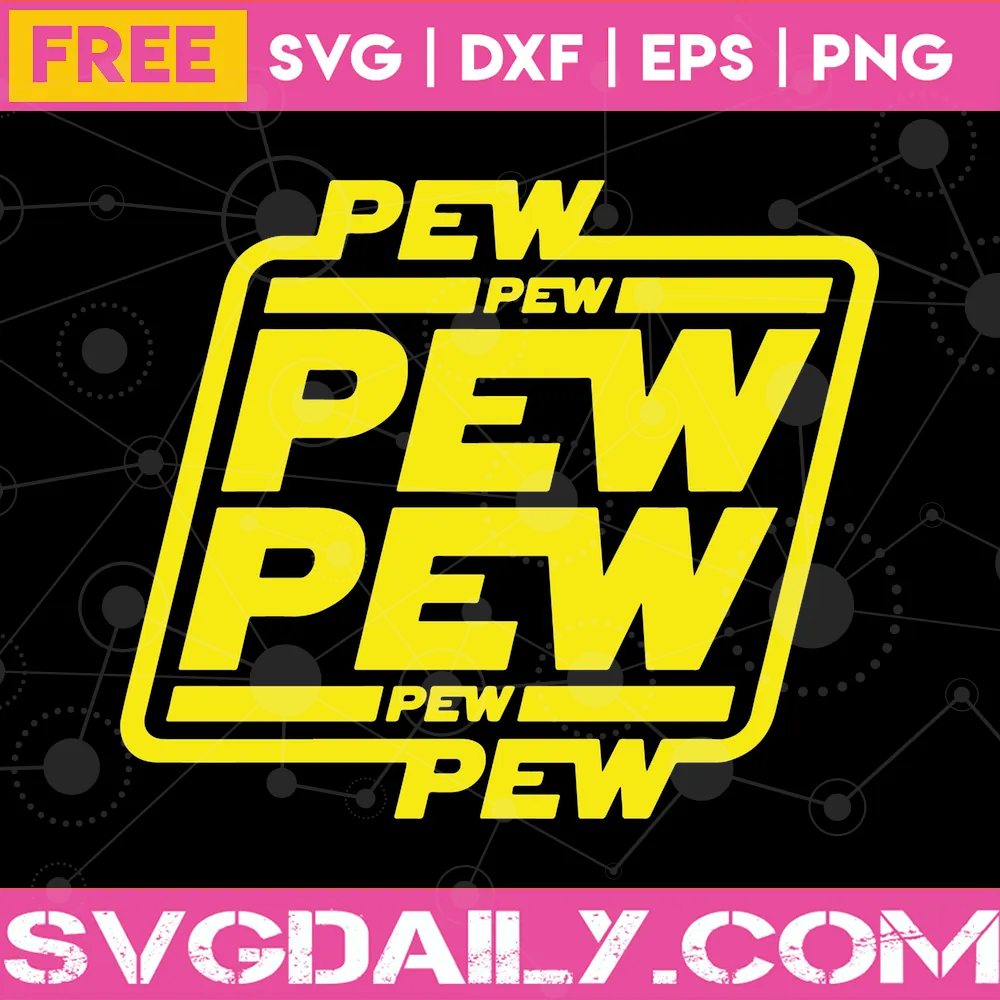 This incredible cutting file empowers you to craft captivating wall decals that truly capture the essence of The Mandalorian. Let your creativity soar by creating captivating wall decals using it. Simply cut the design onto adhesive vinyl and effortlessly apply it to walls, doors, or even furniture, instantly infusing your space with a thrilling touch of galactic excitement. Immerse yourself in the epic world of The Mandalorian as you bring your favorite characters and unforgettable moments to life. Let your passion as a P-O-D designer guide your artistic journey, and watch as your living space becomes a captivating tribute to the magic of Star Wars.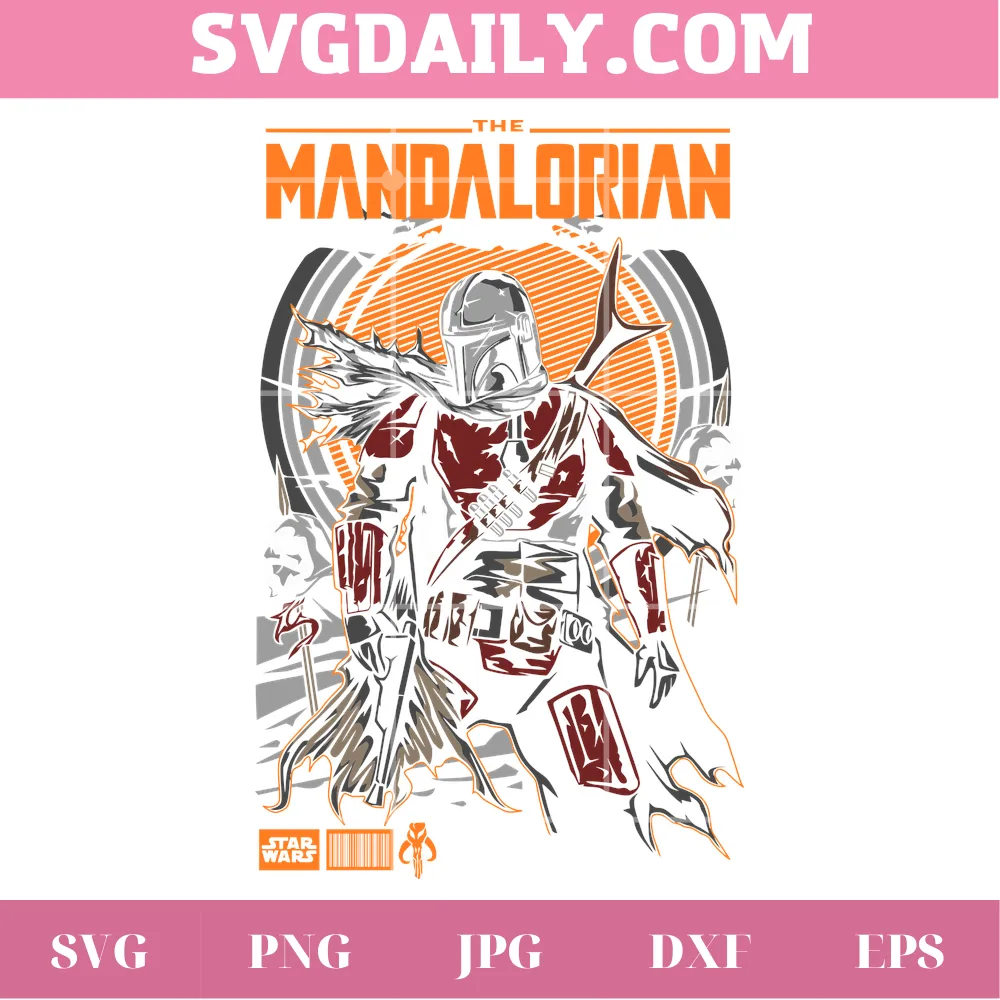 Experience the perfect blend of two iconic worlds with our trending Svg file. This exceptional design seamlessly combines the beloved Mickey Mouse head silhouette with elements from the vast Star Wars universe, resulting in a truly one-of-a-kind graphic that will captivate fans of both franchises. Utilize this high-quality vector file to bring your creative vision to life, whether it's through personalized crafts such as personalized t-shirts, customized backpacks, or even unique home decor items.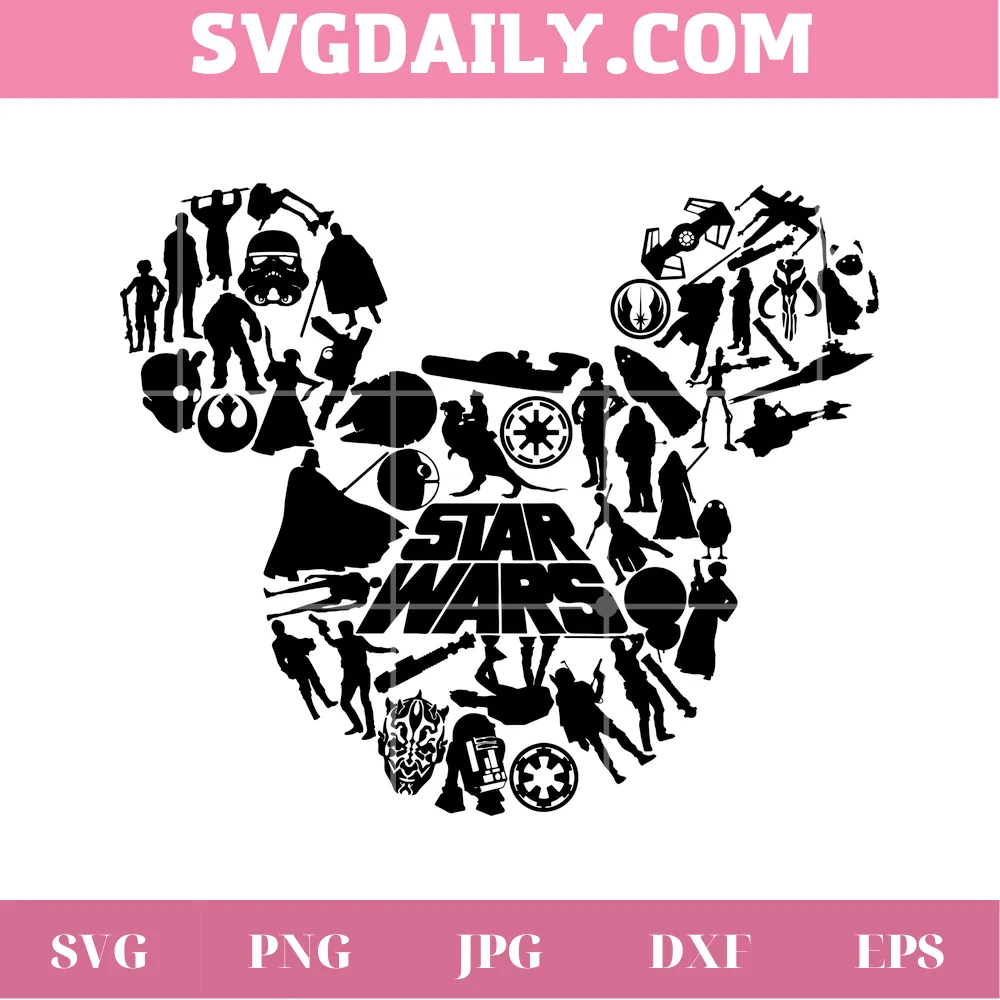 Embark on an intergalactic birthday celebration with this high-quality digital file. Featuring the lovable Baby Yoda, it brings a delightful mix of cuteness and Star Wars charm to your special occasion. Download and personalize this file to create unique birthday cards and mesmerizing cake toppers that will transport your loved ones to a galaxy far, far away. Let the force of creativity guide you as you craft a truly memorable and out-of-this-world birthday experience.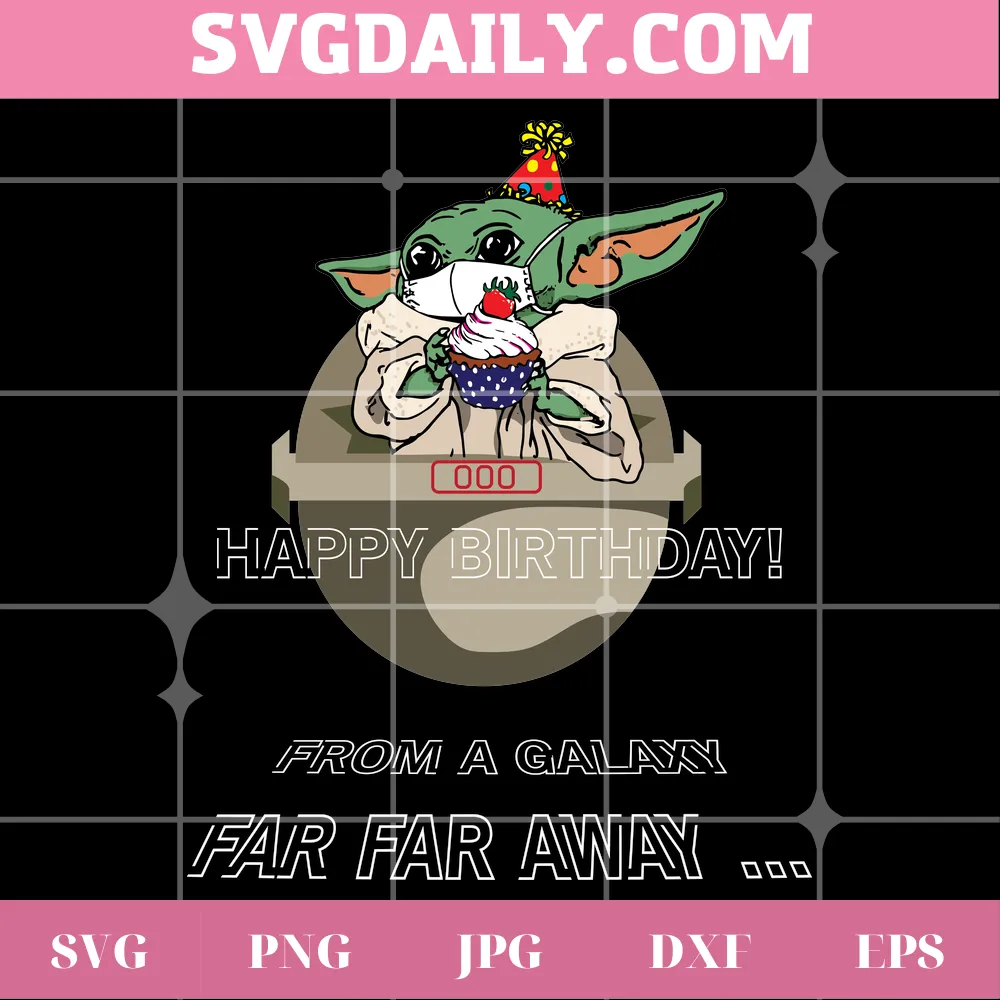 Unleash your creativity with our handpicked top designs, providing a mere glimpse of the boundless possibilities within our extensive Star Wars Svg Collection. Dive into a treasure trove of inspiration and let your imagination run wild. Discover unique and captivating designs that will elevate your crafting projects to new heights. With us by your side, there are no limits to what you can create. Explore our collection today and embark on an extraordinary journey of artistic exploration. The world of Star Wars awaits, ready to ignite your creative spark.